Why good governance is key for successful grant applications
One of the most important considerations for all funders when giving grants to any charity is whether that organisation is well run. That is the heart of what good governance means. Here is how the Charity Commission puts it:
"Good governance in charities is fundamental to their success. It enables and supports a charity's compliance with the law and relevant regulations. It also promotes a culture where everything works towards fulfilling the charity's vision."
In order to be successful in fundraising you need to be able to show that you have:
A well-defined leadership structure where decisions are made by the right people, who are properly appointed, and have the right information to make those decisions
A clear vision, aligned with your charitable purpose, that everybody in the organisation knows and understands
Agreed goals that everyone are signed up to (this does not mean everybody has to agree about everything but that there are mechanisms for resolving disagreements so that you can move forward)
Confidence among volunteers that the charity leaders are giving them the training and support they need to do their job
A clear set of projects and campaigns which fit into your vision and have targets and timescales
Robust policies and procedures so that there is proper accountability when things go wrong (including things like Safeguarding, finance, bullying, and health and safety).
Good governance – not just for other people!
Good governance is not just a box to tick to keep the Charity Commission or funders happy! Bad governance can have negative results for your work and lead to the closure of your charity. Good governance will help make everything in your charity better.
A charity where your beneficiaries, supporters and wider community has confidence that the charity is well run, well led, has good policies which it follows and is financially sound is one where people will want to volunteer, want to serve, and want to give. Good governance means that when issues or problems arise, people will know who to go to and feel confident they will be listened to, and leaders will know what to do to put things right.
Some things to consider for good governance
There are lots of aspects to good governance, but here are a few key things to check that are particularly relevant to fundraising:
Do you have a fundraising plan with individuals responsible for specific areas, such as your treasurer responsible for trust and foundation applications?
Have your annual accounts been examined/audited promptly and are they available for inspection?
Do you have quarterly management accounts prepared that you can send to funders if asked and are these presented each quarter to the trustees?
Do you have a plan for reporting outputs/outcomes from your projects to any funder who has requested and someone who is responsible for completing those?
Where you work with other organisations to deliver community projects do you have signed partnership agreements?
Is there a clear vision statement and document drawn up by your senior team and understood by the wider charity that the vast majority of people are happy and on-board with?
Are all your critical policies (e.g. safeguarding) up to date, being adhered to, and regularly reviewed by your trustees?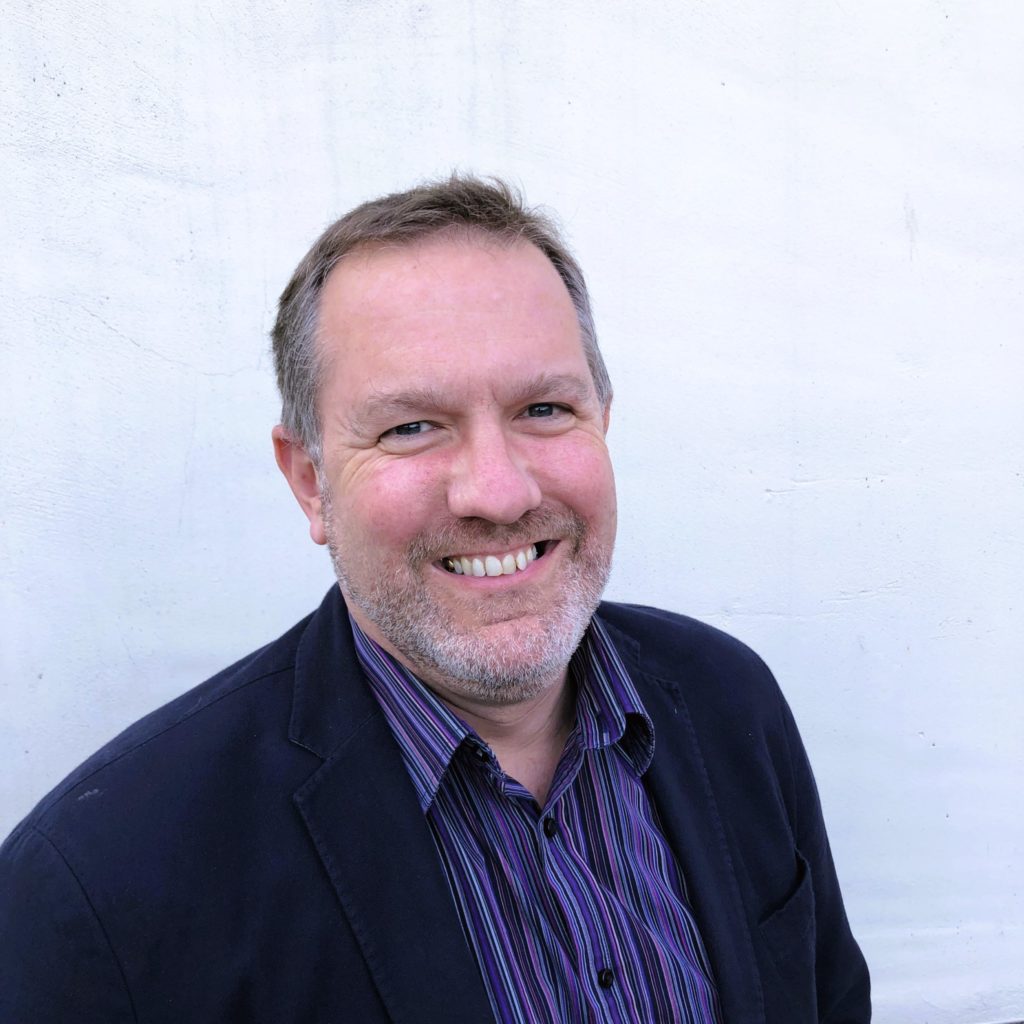 Author – Andrew Evans, M.A. (Cantab.), M.Th., M.Inst.F
Senior Consultant with the Philanthropy Company
Andrew has a Director level career that has focussed on fundraising. He has previously held roles as the Director of Development for National Museums Liverpool and as Head of Development at Bluecoat Arts Centre.
As a consultant, Andrew has worked on fundraising, business planning and training for museums, galleries, local authorities, universities and a range of charities, including Northumbria University, the Equilibrium Foundation, and the Archbishop's Council of the Church of England.
Andrew has worked with Philanthropy Company for over 5 years, working with charities to maximise their fundraising potential in a challenging climate.