Building a Movement for Good
Charitable giving is at the heart of what we do – and has been for 135 years. Our ability to fuel a Movement for Good and make a difference beyond the services we provide, is a motivation that is hard to quantify; it provides a purpose beyond profits; it unites the unique companies that make up our group and it connects us to issues that affect the people and communities we serve.
How your nomination can make a movement
We have over £1 million to donate in 2022, and we're doing it in a number of ways, to give everyone the best opportunity to benefit. Once you've nominated your charity, they will automatically be entered into the first 3 opportunities to receive £1,000.
NOMINATIONS ARE OPEN

In June the first 250 charities will receive a £1,000 grant

NOMINATIONS ARE OPEN

In September the next 250 charities will receive a £1,000 grant

NOMINATIONS ARE OPEN

In December we'll be sharing £120,000, across 120 charities, in 12 days
First winners announced: 8th – 21st June 2022
First winners announced in: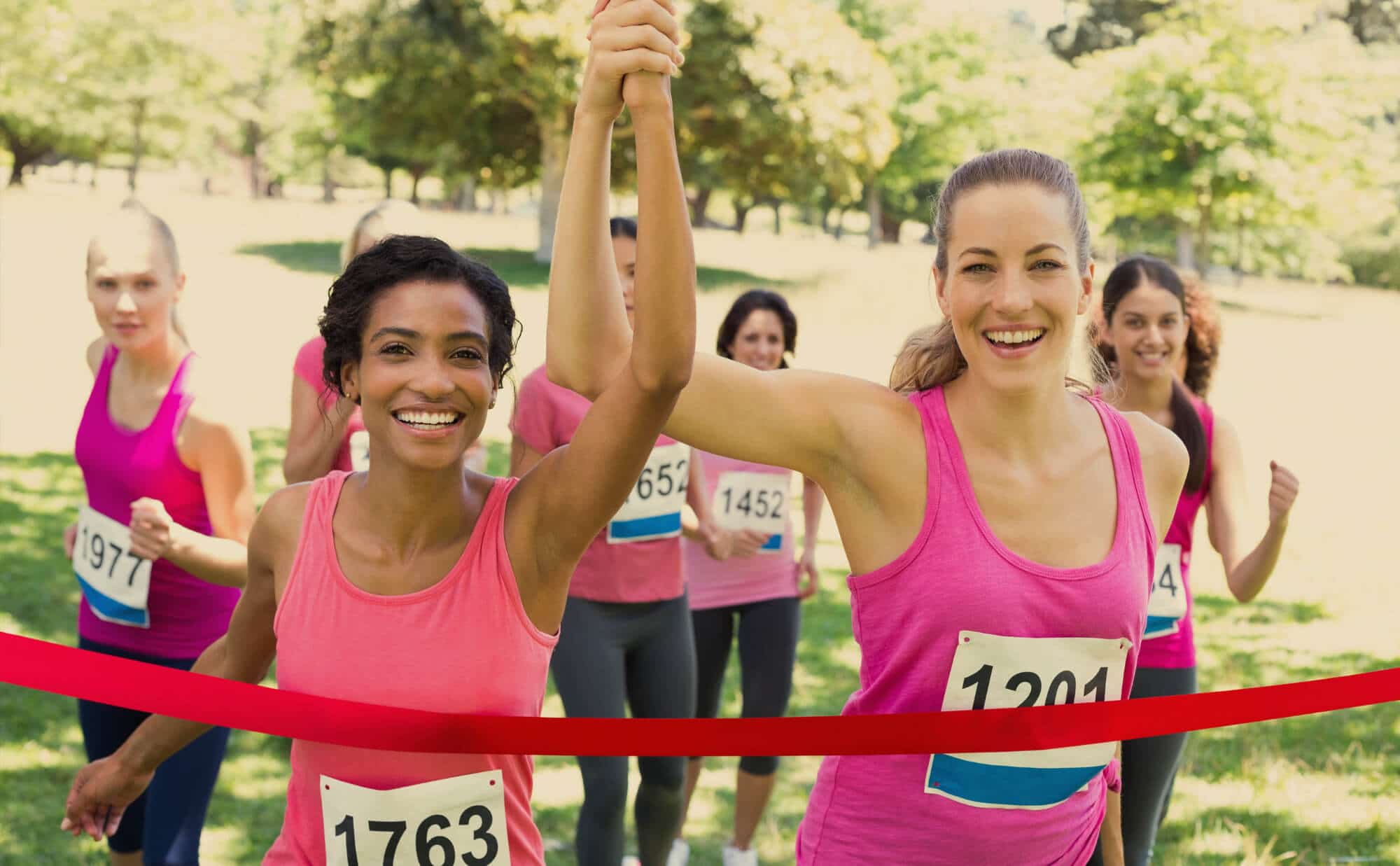 Previous beneficiaries
Breast Cancer UK
Breast Cancer UK's mission is to prevent breast cancer through education, scientific research, collaboration and policy change.
Together we make a difference
Real positive change comes from the actions of many; every brand in the Benefact Group is united in a common purpose to make a difference, and together with your nominations we are building a sustainable platform for giving.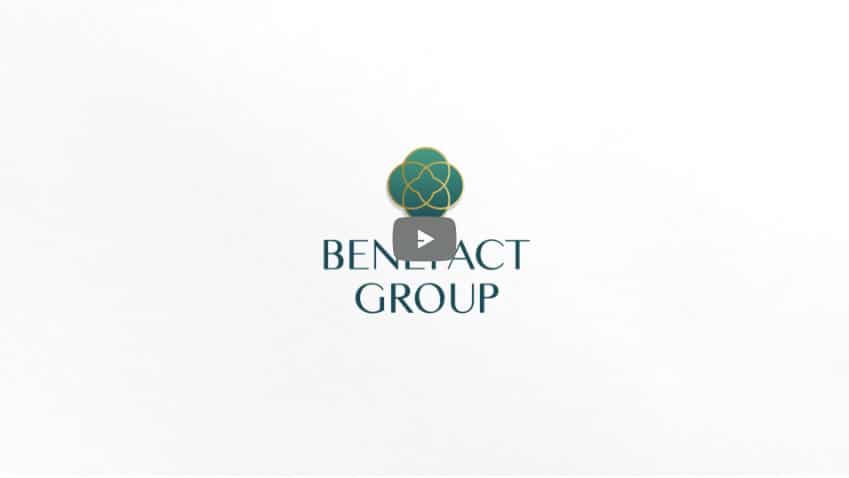 Play Video
A moving moment
Watch our film which captures the moment we let our five £40,000 winners from our 2021 Movement for Good Awards know the good news. They were: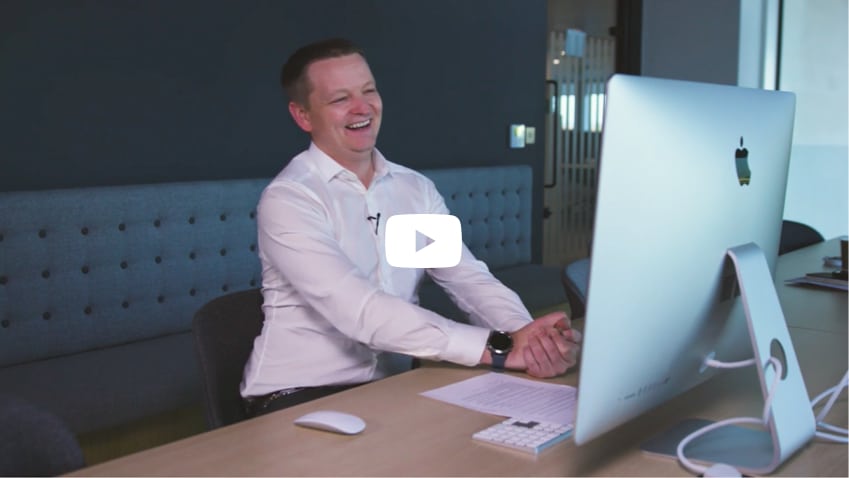 Play Video
For regular updates on Group and industry news, funding, fundraising resources and webinar alerts.