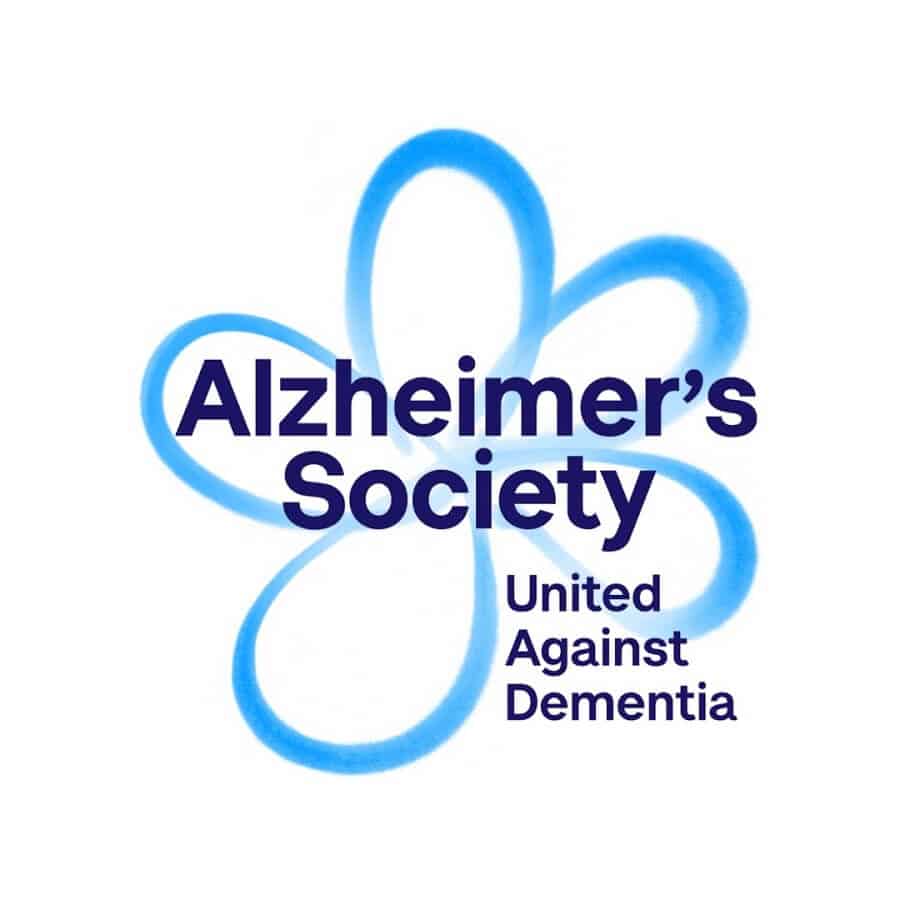 Alzheimer's Society
Registered Charity Number: 296645
---
About the charity
Alzheimer's Society are a vital source of support and a powerful force for change for everyone affected by dementia.
What our grant will help to fund
Companion Calls is a volunteer-led service, which aims to combat loneliness and social isolation for many people affected by dementia. Through the service, trained volunteers call people living with dementia or their unpaid carers, be it friends or family, for a regular check in and friendly chat. The funds provided will support Companion Calls Supervisors and Officers who co-ordinate hundreds of volunteers to make these phone calls to ensure people do not have to deal with dementia alone.
Our team match people affected by dementia with volunteers who might share their interests and are responsible for training and checking on volunteer welfare regularly. Companion Calls do not offer specific dementia support or guidance – but provide essential connection and social interaction. One of our Officers stated:
"Calls from our volunteers might be the only phone call they get a week. A two-minute conversation can make a person smile for the rest of the day…They help people with dementia to keep their brain active and provide carers with a bit of respite…"
Since April 2020, the service has delivered 107,258 calls to over 3,500 people, totalling more than 50,000 hours – and volunteers currently deliver support in 21 different languages.
"We're thrilled to have received a Movement for Good Award for Alzheimer's Society Companion Calls service. Too many people are facing dementia alone and without the vital support they need. Thanks to this award and the funding provided, more people affected by dementia will feel they have somewhere to turn, someone to talk to and feel listened to, at times when they need it the most."
Louise Gaubert, Companion Call Supervisor, Alzheimer's Society
For regular updates on Group and industry news, funding, fundraising resources and webinar alerts.