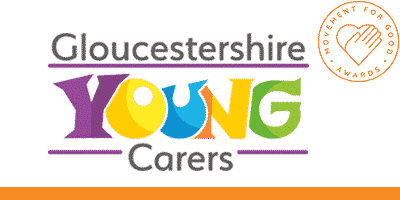 Gloucestershire Young Carers
Registered Charity Number: 1090289
---
About the charity
Gloucestershire Young Carers is a dynamic charity constantly growing and developing to meet the ever-changing needs of young carers in the county.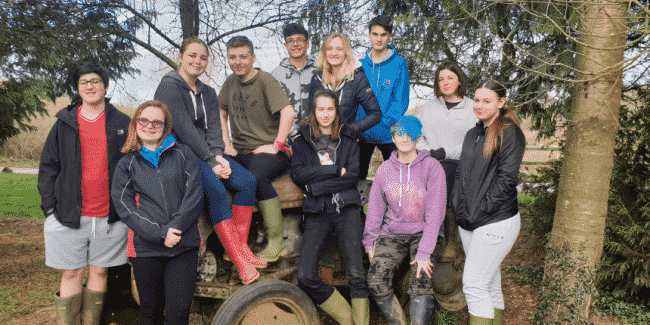 Project name
Inspiring Young Carers
Project overview
We are seeking funding towards the evolution of our current respite support groups for young carers across Gloucestershire. The groups are proven to be successful in bringing isolated young people together, providing them with vital, life-changing support and reducing the impact of their caring responsibilities at home. We now wish to take this group model to the next level by bringing focus to the activities we provide; incorporating music, drama, art and creative media to crystallise the positive impact our groups already achieve and provide opportunities for young carers to develop new skills, achieve aspirations and open channels to pursue careers in Gloucestershire.
How the £50,000 grant will help
Young carers are a vulnerable and often deprived group of young people. This funding is essential for us to add this new dimension to our work with young carers. It helps us to meet our mission of encouraging young carers to achieve their aspirations. Many young carers require a great deal of emotional and health and wellbeing support to cope with their caring role. This funding adds a skills-based offering to our charity's work, enabling a smooth transition between the health and wellbeing support and their move towards building experiences and contacts for future life. It also fits into our consistency of support.
Quotation
"We have a lot of respect for Ecclesiastical so we were delighted when we found out. I phoned the office and I heard a lot of cheers. It impacts the whole of us as a team. Giving programmes are so important. There is a movement now, the people in Gloucestershire are part of a discussion around the way we work together. It really is about building friends and building that community so its stronger and stronger year on year for people in the community."
Jane Dyer, Gloucestershire Young Carers
For regular updates on Group and industry news, funding, fundraising resources and webinar alerts.