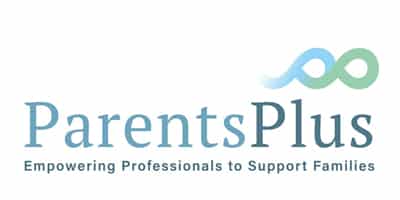 Parents Plus Company Limited by Guarantee
Registered Charity Number: 20043124
---
About the charity
Parents Plus is an Irish charity that develops evidence-based, practical, parenting and mental health programmes. Parents of children with an intellectual disability can face significant challenges, especially during the adolescent years and Parents Plus improves the wellbeing of children and families through their seven flagship programmes. Developed in partnership with parents and children living in Ireland, Parents Plus programmes are robustly evidence-based with over 25 studies conducted in clinical, community and disability settings attesting to their effectiveness.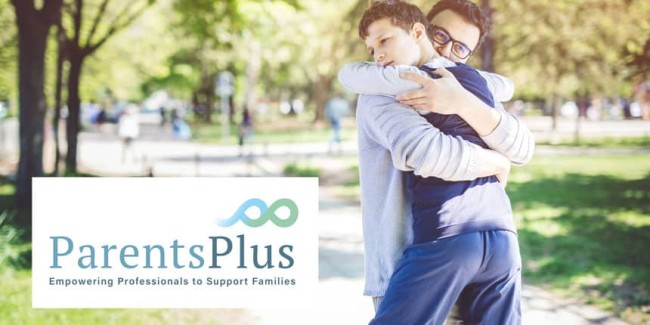 Project name
Parents Plus special needs programme
Project overview
Marginalised families of adolescents and young adults with an Intellectual Disability, receive minimal service support, and yet psychological distress at this age is at its highest, significantly impacting the whole family. The Parents Plus Special Needs Programme will reach 1500 vulnerable families in the UK and Ireland, helping parents to manage complex needs, improve their family's wellbeing and strengthen their links with other parents.
How the £50,000 grant will help
The grant received from Ecclesiastical will help to transform Intellectual Disability Services across the UK and Ireland. It will enable Parents Plus to recruit, train, mentor and supervise 50 professionals from 25 services working with adolescents and young adults with Intellectual Disability, to deliver the Parents Plus Special Needs Programme. Delivered individually or in small groups, the programme will equip parents to manage the significant challenges of Intellectual Disability during adolescence, improve mental health and social / economic outcomes of all family members, and bring families back to their communities where they belong.
Quotation
"We are absolutely delighted to be recipients of the Ecclesiastical Movement for Good grant this year. This grant will enable us to promote the evidence-based Parents Plus programmes more widely through professional services and reach more families who are dealing with the most challenging circumstances."
John Sharry, Parents Plus Company Limited by Guarantee
For regular updates on Group and industry news, funding, fundraising resources and webinar alerts.