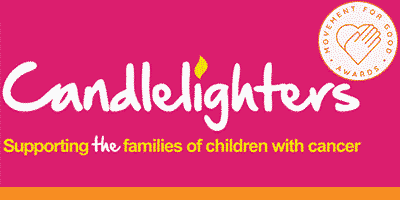 The Candlelighters Trust
Registered Charity Number: 1045077
---
About the charity
At Candlelighters we bring light and hope to every family affected by childhood cancer across Yorkshire.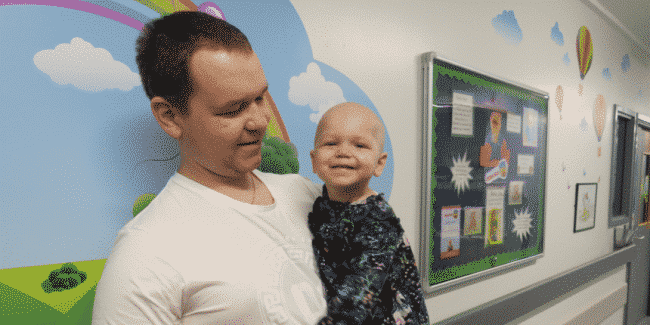 Project name
The Family Network
Project overview
Our mission and vision is to provide financial, emotional and practical support to children and families affected by childhood cancer across Yorkshire, from the point of diagnosis and for as long as families need it.
Candlelighters are seeking a grant towards the funding of The Family Network in the community over three years. In 2015, following feedback from families, Candlelighters recognised the need to develop a peer support programme in the Yorkshire and Humber community.
This programme is now recognised as The Family Network, which supports families in their local community. The network is based on peer support which is defined as the giving and receiving of support on an equal footing. Everyone who forms part of The Family Network has a shared experience of childhood cancer in common. Families already support each other on the wards, in clinic or when visiting the family support centre. This is great to see but not always possible for everyone due to a variety of reasons.
The Family Network provides families the opportunity to meet others in their local community which reduces isolation and provides a network of support from the point of diagnosis, throughout treatment and beyond.
How the £50,000 grant will help
The Family Network aims to provide families affected by childhood cancer access to effective peer support. Incredible steps have been made in achieving this, with groups operating in Leeds, Hull and York. This grant will enable Candlelighters to develop groups in new areas, expanding our geographical reach into new communities, ensuring more families can access such vital support.
We have identified specific areas where we would like to develop new Family Network support groups. These are:
Huddersfield
Wakefield
Skipton
Harrogate
And with this grant we aim to develop groups in at least three of these locations over the next three years. The model we have developed where group members eventually form their own Family Network groups will result in the grant having a lasting legacy as the network grows from the original groups funded by this grant. Lasting friendships are also formed outside of the Family Network which provides a sustained infrastructure of support.
Quotation
"We knew that we were up against many fantastic causes and projects so we were pleasantly surprised and shocked when we won. I have a little celebration whistle I blew when we got the news, everyone was really happy and one of my colleagues was so happy she started jumping around me. We have limited resources but we still want to plan longer-term and this grant allows us to do this."
Tom Robertshaw, Candlelighters Trust
For regular updates on Group and industry news, funding, fundraising resources and webinar alerts.