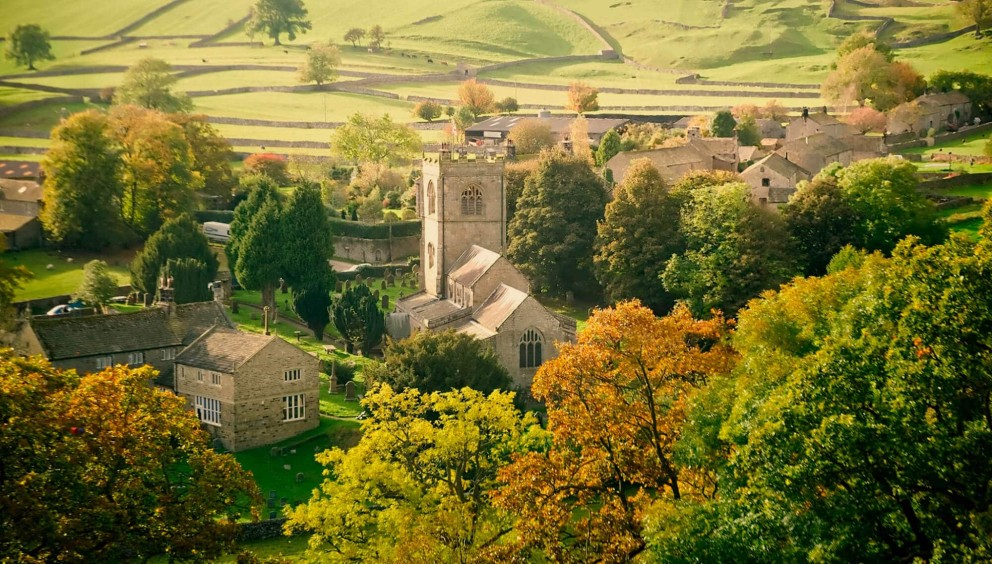 It isn't only our 135 year history that makes us proud…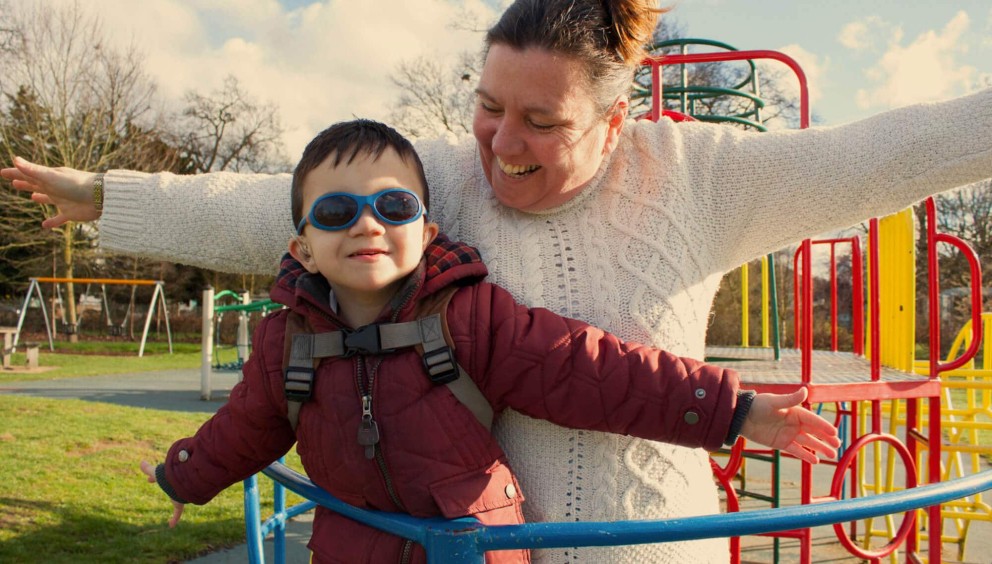 or the multiple awards our businesses receive…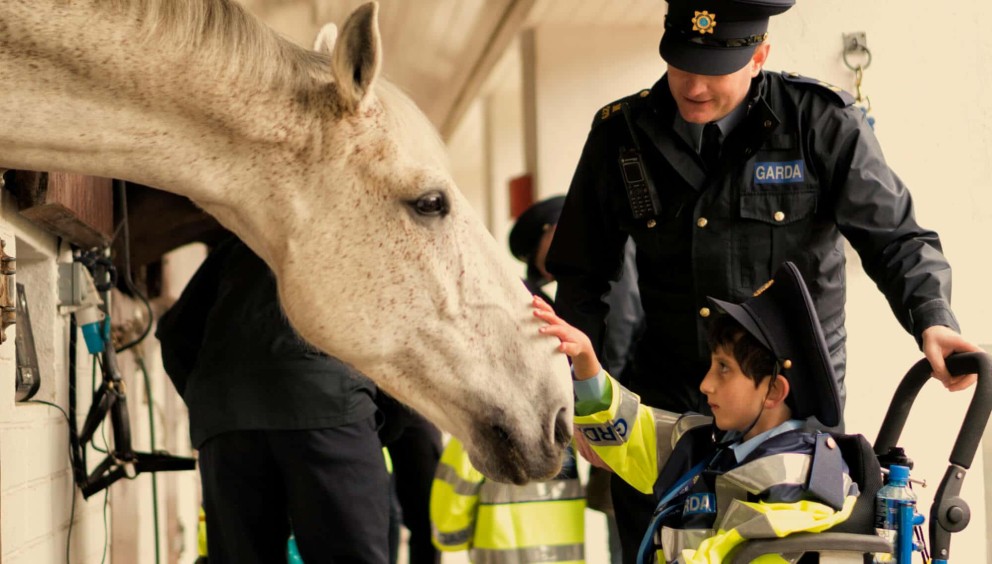 it's the 100 million other reasons…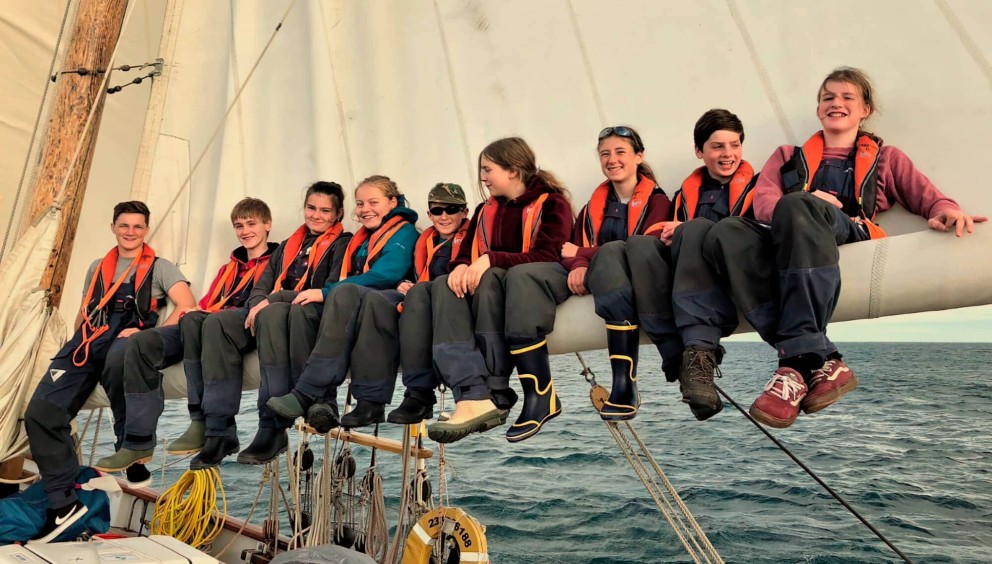 that makes us the UK's 4th largest corporate donor*
*DSC – The guide to UK Company Giving 2021-22.
*DSC – The guide to UK Company Giving 2021-22.
Movement for Good
The movement has begun. Our annual platform for giving is under way; every brand in the Benefact Group has come together to make a difference in the lives of those that really need it. And it all starts with you nominating a cause you care about.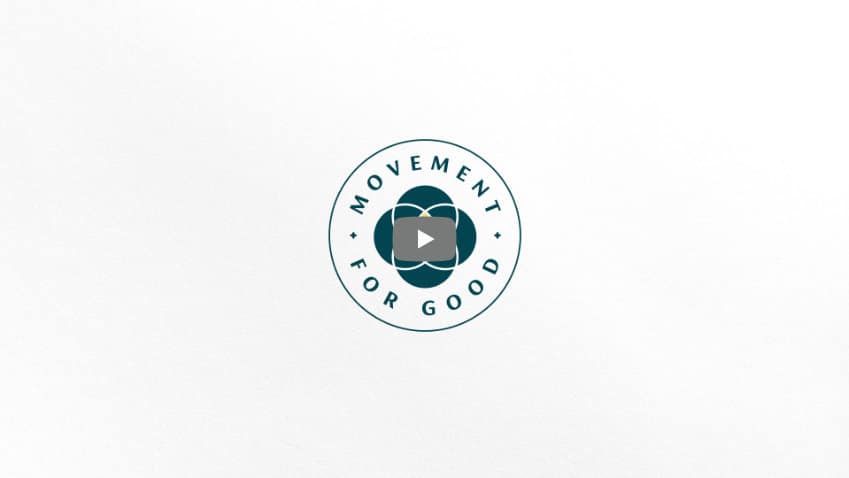 Play Video
The Benefact Group
Owned by Benefact Trust, we are an international group of financial services businesses, that gives all available profits to charities and good causes. Each business is individually recognised as a specialist in their market, but united by the belief that everyone benefits from better business – doing right by our customers earns their business; their business enables us to give back to causes and communities.
Giving our profits to good causes means we are driven by something far greater than the need to satisfy shareholders; we are motivated to make a real difference in the lives of the people and properties we help protect, the financial futures we fortify and the communities we were built to help.
Investment management
Specialist insurance
Broking & advisory
How we're different
We are more than just a group of businesses; more than a solution in the form of financial services. We are a product of every person who supports us, and with philanthropy at our foundations, we are contributing to something bigger. Watch to see how we're working to better lives.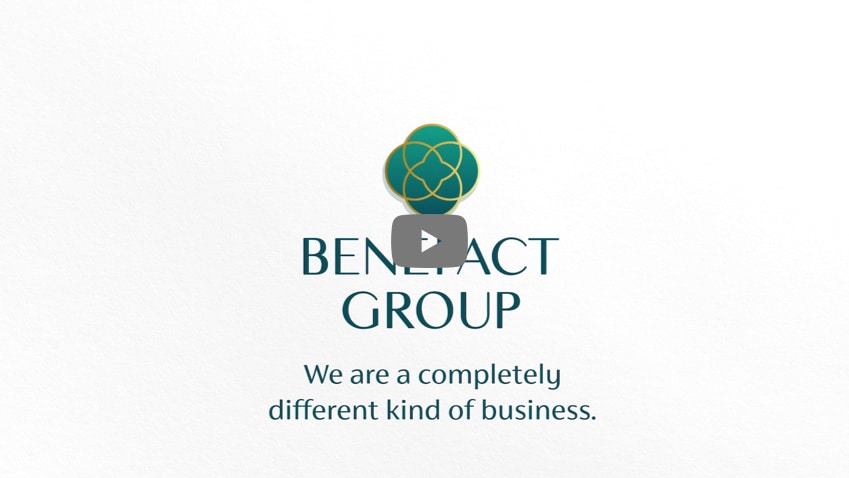 Play Video
We are united by the belief that better business can better lives.
Thanks a 100 million!
With your help, we've donated over £100 million to good causes, making a difference to thousands of lives and communities. In this video, we share just some of the smiles that tell the story of so many.
We simply couldn't do it without you.
Thank you.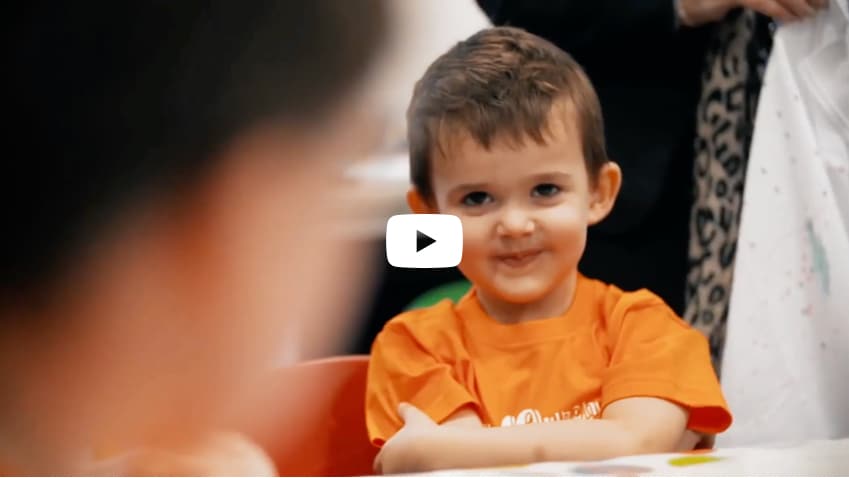 Play Video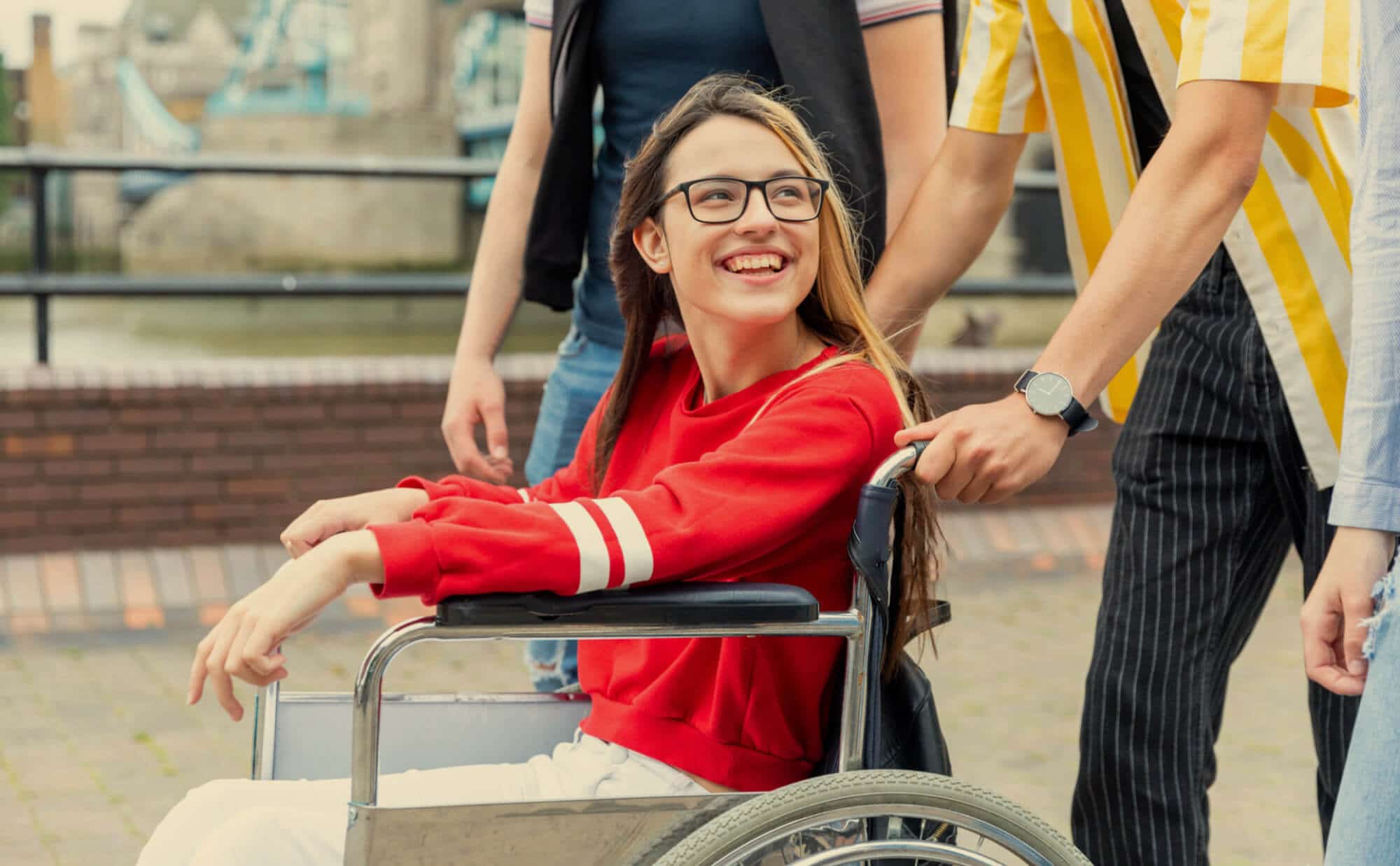 Fundraising advice and support
As anyone with any fundraising experience knows, finding funding is rarely as simple as realising you need money, and being offered it – which is why we've gone to great lengths to help those looking for guidance.
Why we do it
We are all motivated by different things, but nothing brings people together like knowing you've made a tangible difference in the lives of others; it gives us purpose, something to work towards, something more meaningful. Discover a little more about what drives us in our film.
Play Video
Movement for Good
More than just our annual funding platform, Movement for Good is an idea, that together through good business and good causes we have the potential to better lives and communities.
For regular updates on Group and industry news, funding, fundraising resources and webinar alerts.