Our Group
Benefact Group is a diverse family of specialist financial services businesses, driven by our shared ambition to do right by our customers and clients, and united by a common purpose to give all available profits to charity and good causes.
Being owned by a charity – Benefact Trust – places good intentions at the foundations of our Group. Whether in specialist insurance, investment management, broking or advisory, every business that makes up the Benefact Group is a specialist in their respective field. Together we provide responsible and sustainable investment, protection of iconic buildings and world heritage sites, and trusted advice to people and businesses.
What we're made of
Offering products and services that help protect in the present, pre-empt the possible and invest in a healthier financial future, Benefact Group is underpinned by businesses built on genuine insight and ethics.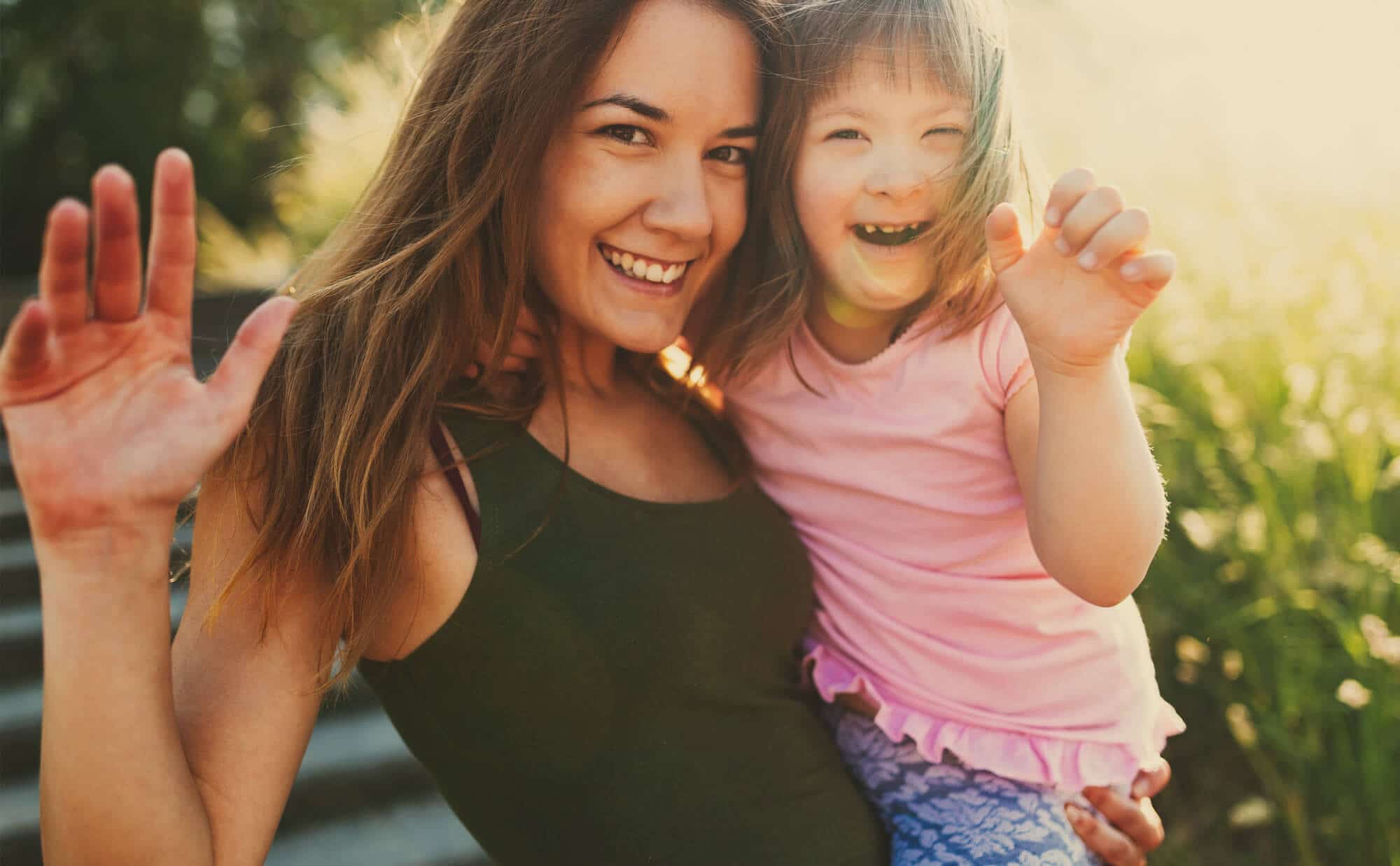 Our impact
Every business, organisation, or individual supported by a Benefact Group brand, has themselves supported the over £100m in donations that have gone towards helping communities, charities and good causes so far. It's this support that makes us the UK's 3rd largest corporate donor*.
*DSC – The Guide to UK Company Giving 2023-24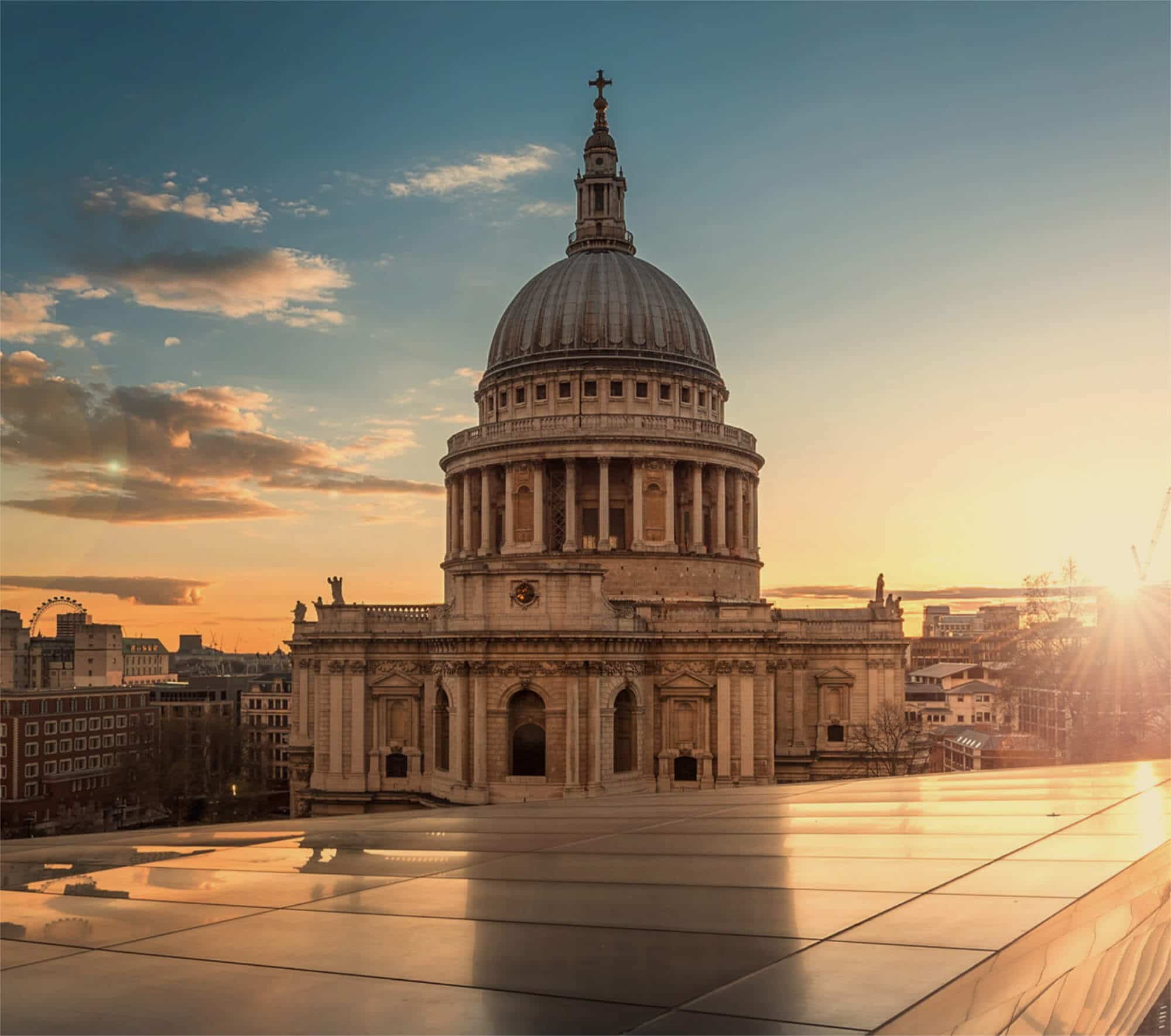 Our history
Making a difference for over 135 years.
What started in 1887 as protection for disadvantaged parishes with the provision of church insurance by concerned citizens, soon flourished into a diverse and successful business.
What was Ecclesiastical Buildings Fire Office, steadily grew and branched out, and soon enough was in the unique position of being able to offer its proceeds back to the communities it helps. The Ecclesiastical name has stuck with us and will continue to be used by our insurance companies as part of a growing group of specialist financial companies with an ambition to contribute towards real change.
In 1972 it was decided our ownership should be transferred to a separate independent charity, hence the formation of Benefact Trust (previously Allchurches Trust). To this day the Trust continues to dispense profits through its ownership of Benefact Group and the specialist financial businesses that sit within it.
Benefact Trust, our charitable owner
Benefact Trust's purpose is to make a positive difference to people's lives by funding, guiding and celebrating the work of churches and charities; empowering the most vulnerable and giving people, communities and places a renewed opportunity to flourish.
Discover more about the Benefact Trust >
For regular updates on Group and industry news, funding, fundraising resources and webinar alerts.