Stakeholder relations
The Stakeholder Relations section contains important information relating to Benefact Group plc (Benefact Group), including our purpose, our current and past annual report and accounts, our regulatory announcements, shareholder publications and our governance documentation.
Our purpose
Benefact Group's purpose is to contribute to the greater good of society. In particular, the Group strives to improve the lives of customers, beneficiaries and society as a whole.
This is achieved by managing a portfolio of businesses that operate to the highest ethical principles. Benefact Group seeks to diversify and bring an ethical dimension to more aspects of society; and all businesses within the Group need to set a high bar, putting customers first and setting an example to others.
Our charitable purpose drives our strategic goal of being the most trusted and ethical business in our chosen markets. It creates an environment where sustainable, long-term value generation is prized over short-term results.
Learn more about the Benefact Group family
Our governance
The Board of directors is committed to applying the highest standards of corporate governance and believe that the affairs of the Company should be conducted in accordance with best business practice.
Financial strength ratings
A financial strength rating from a credit rating agency is an independent opinion of an insurer's financial strength and ability to meet its ongoing insurance policy and contract obligations. Ratings are based on a comprehensive quantitative and qualitative evaluation of a company's balance sheet strength, operating performance and business profile.
Benefact Group plc maintains an interactive relationship with credit rating agencies Moody's and AM Best. The table below lists the current financial strength ratings from each rating agency.
| Agency | Financial strength | Last update | Outlook |
| --- | --- | --- | --- |
| AM Best | A | Affirmed July 2022 | Stable |
| Moody's | A2 | Affirmed December 2022 | Stable |
In line with normal business practice, we routinely review our rating agencies.  As a result of that review, we have recently added Moody's alongside AM Best as our agencies. Given that businesses of our size and type would typically have two rating agencies, we have agreed with S&P to exit our relationship with them.
Our current ratings remain strong, with S&P reiterating an exit rating of A- (stable). Our ratings with Moody's is A2 (stable) and with AM Best is A (Stable). This continues to give us confidence that we are able to deliver for our customers, clients and partners whilst maintaining our capital strength.
Ecclesiastical Insurance Office PLC Investor relations
Board of Directors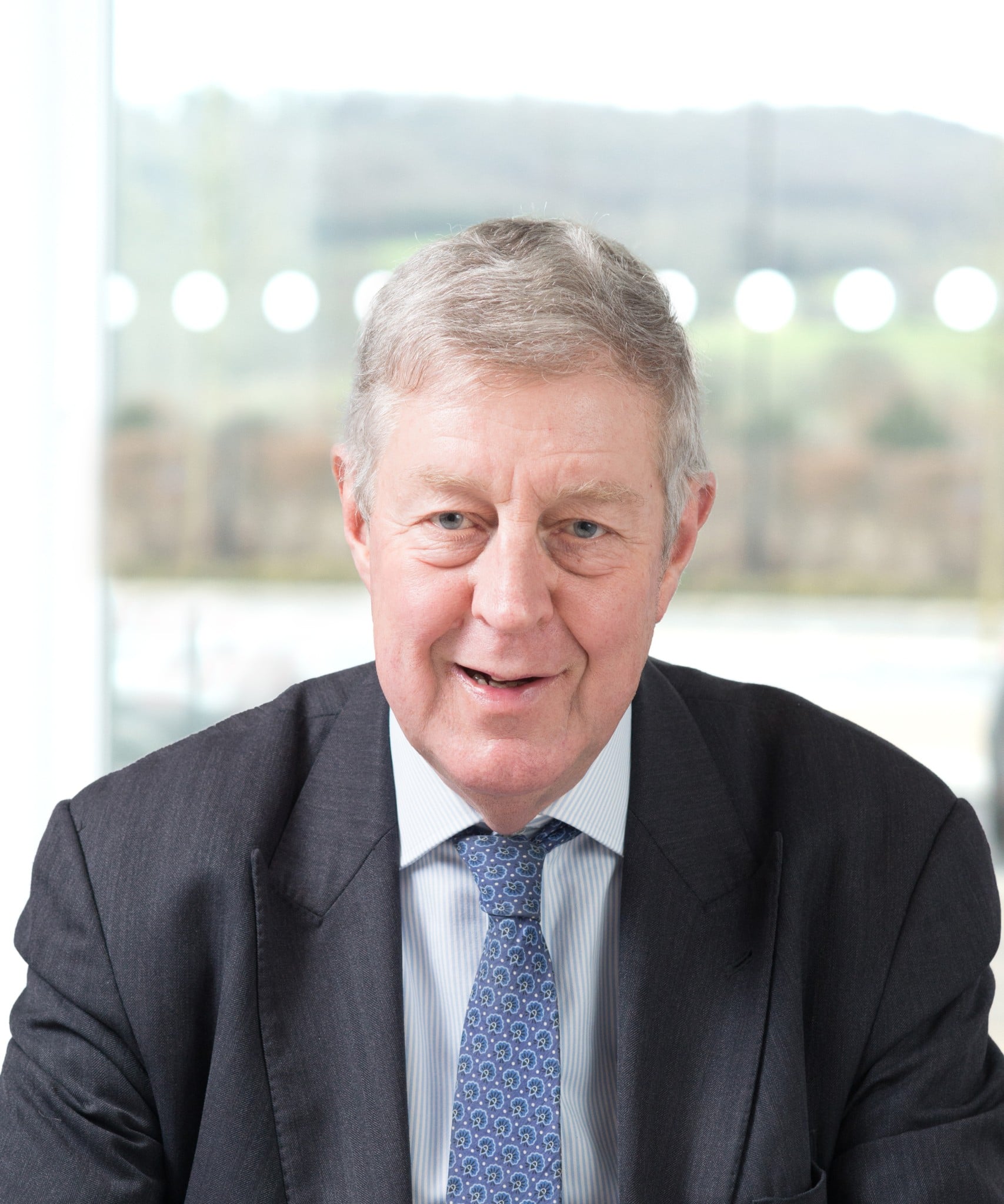 David Henderson
Chairman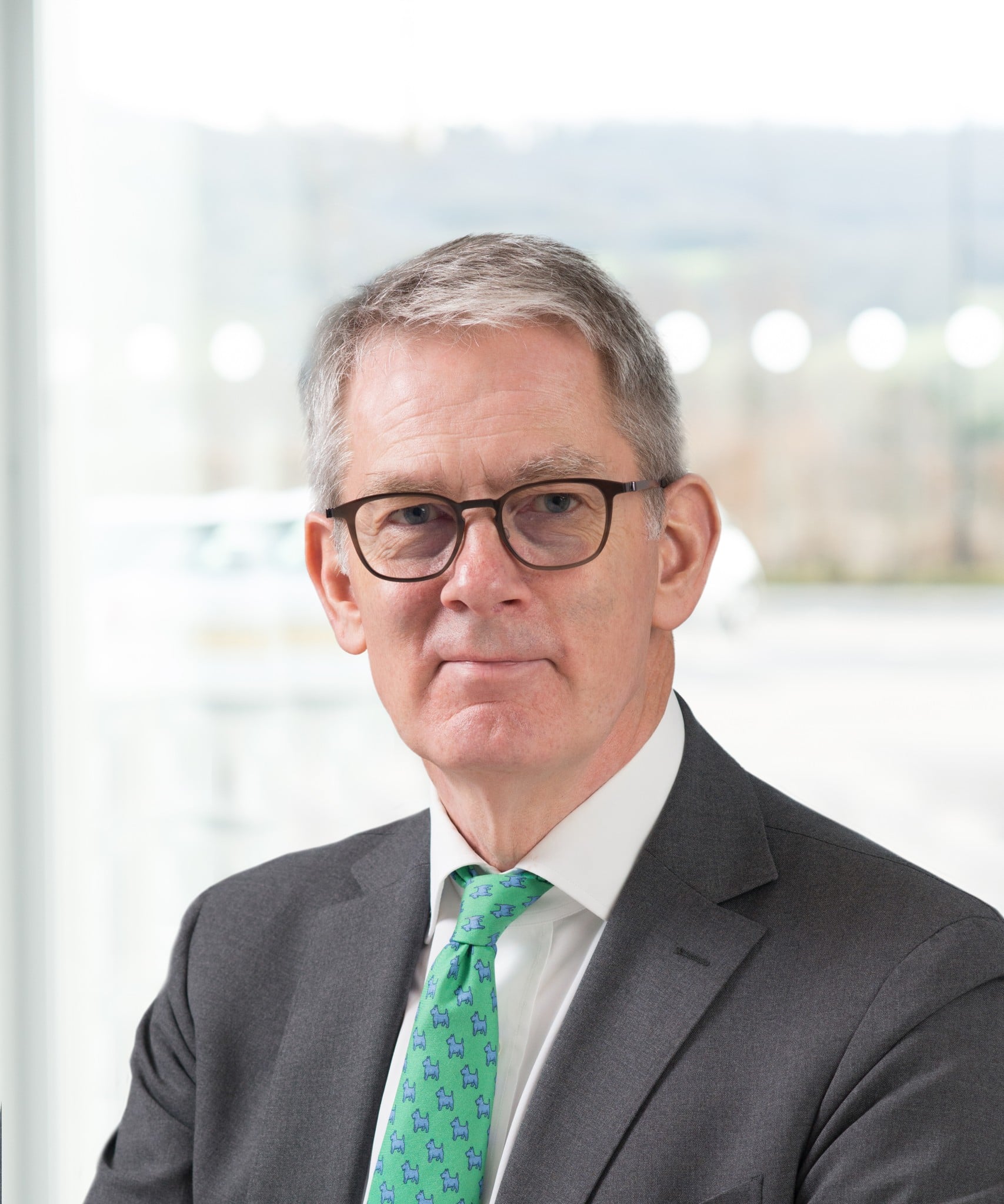 Andrew McIntyre
Independent Non-Executive Director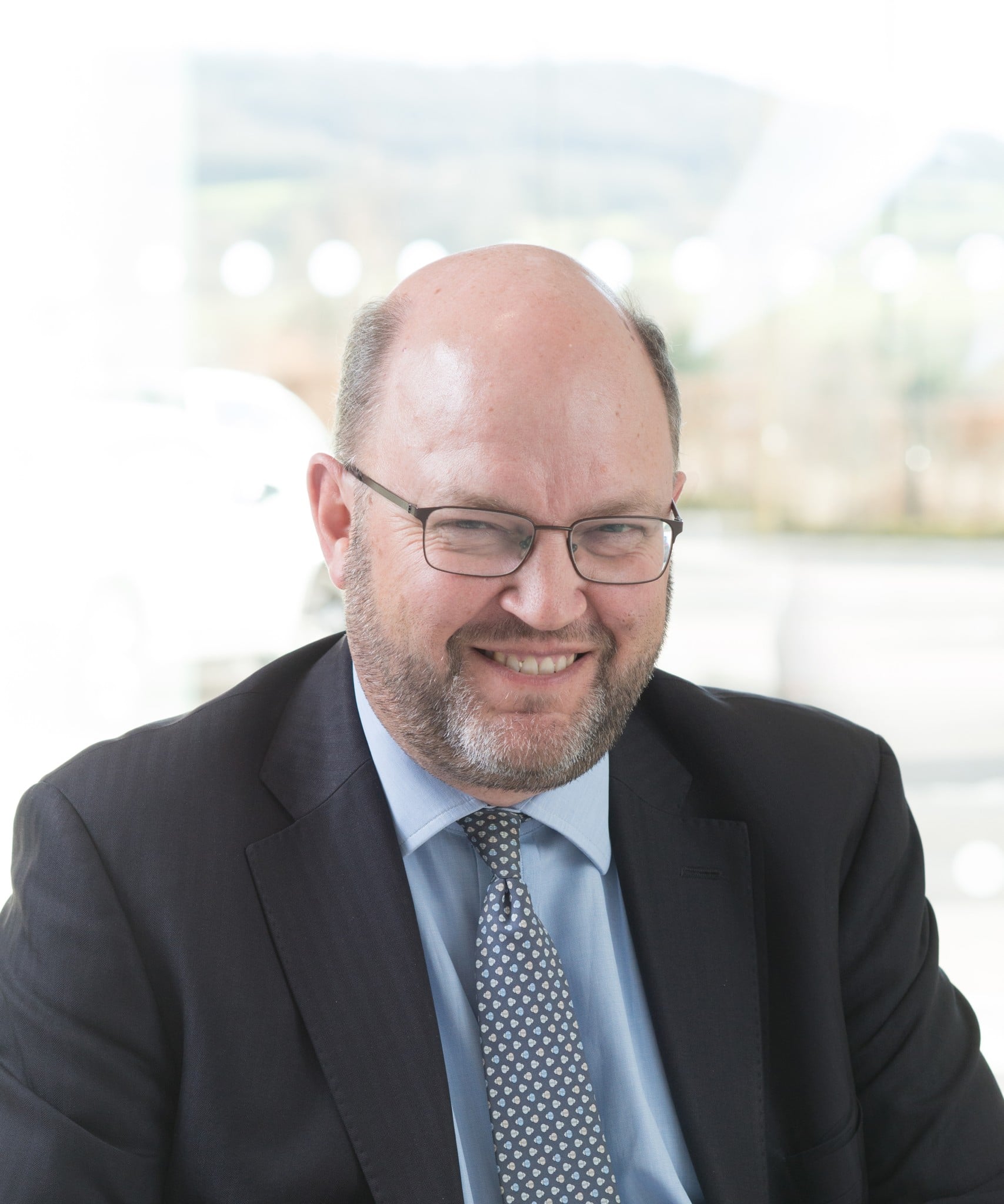 Angus Winther
Independent Non-Executive Director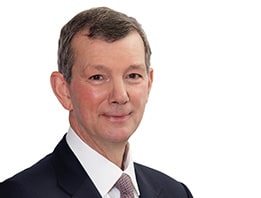 Chris Moulder
Senior Independent Non-Executive Director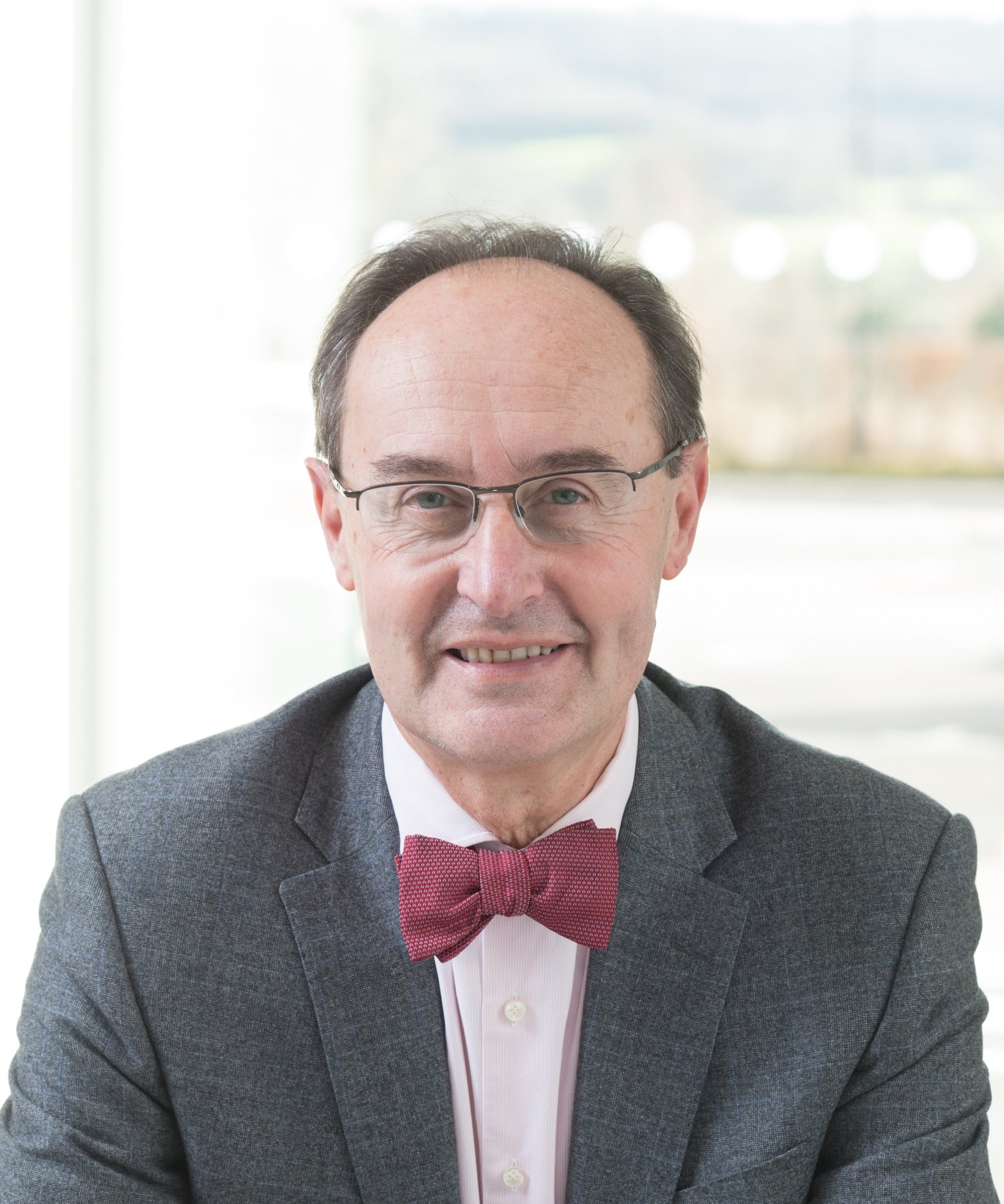 François-Xavier Boisseau
Independent Non-Executive Director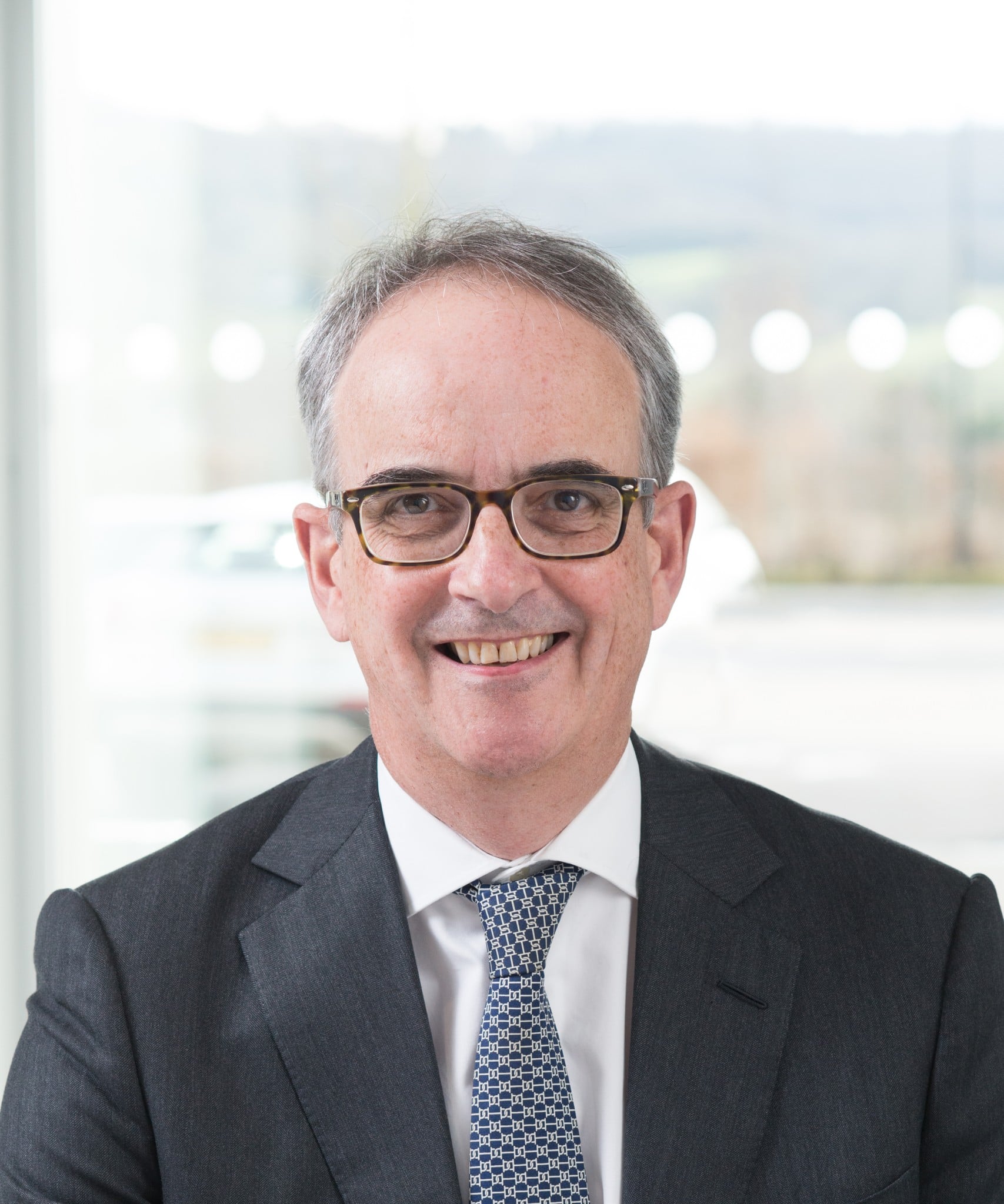 Neil Maidment
Independent Non-Executive Director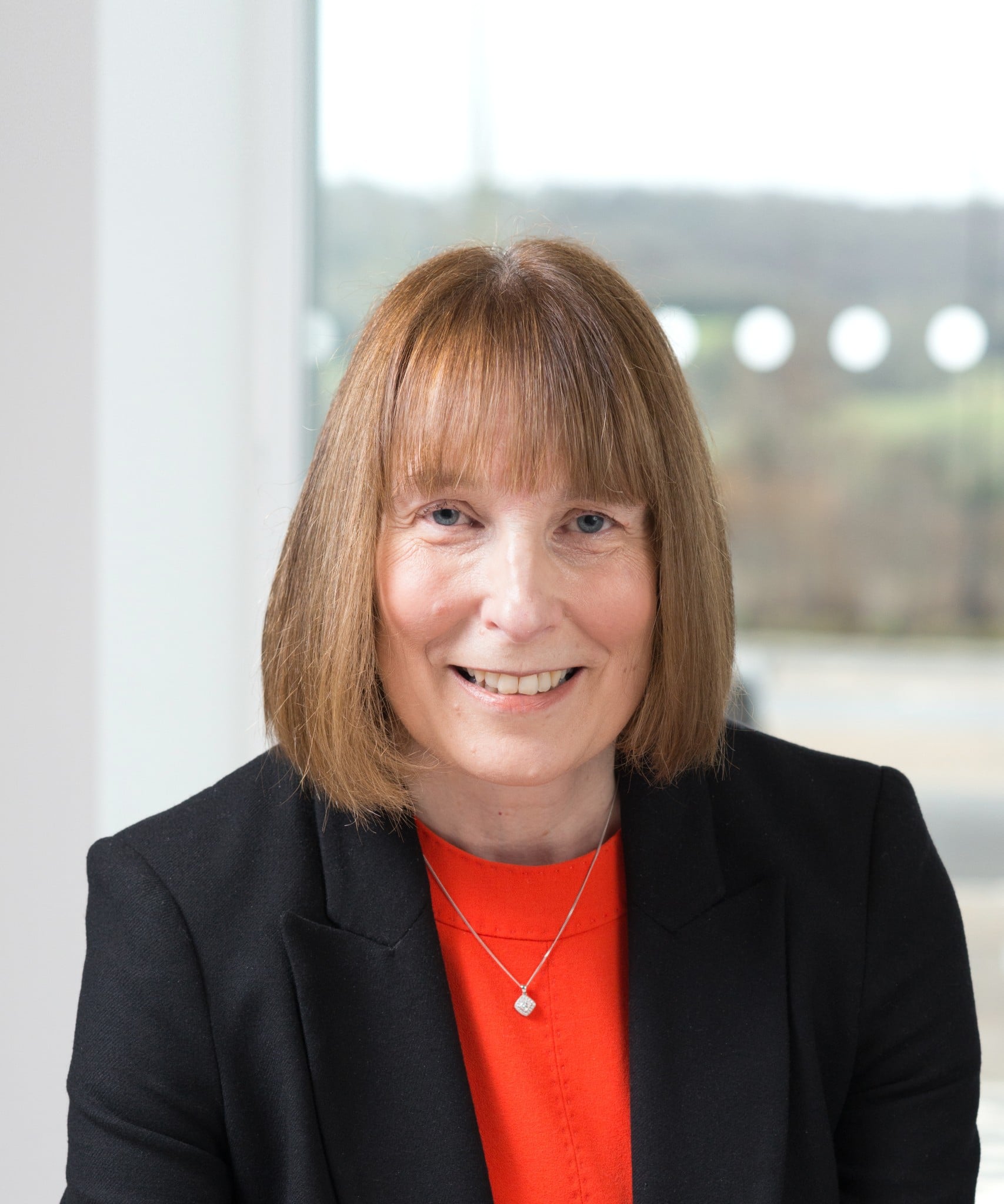 Denise Cockrem
Executive Director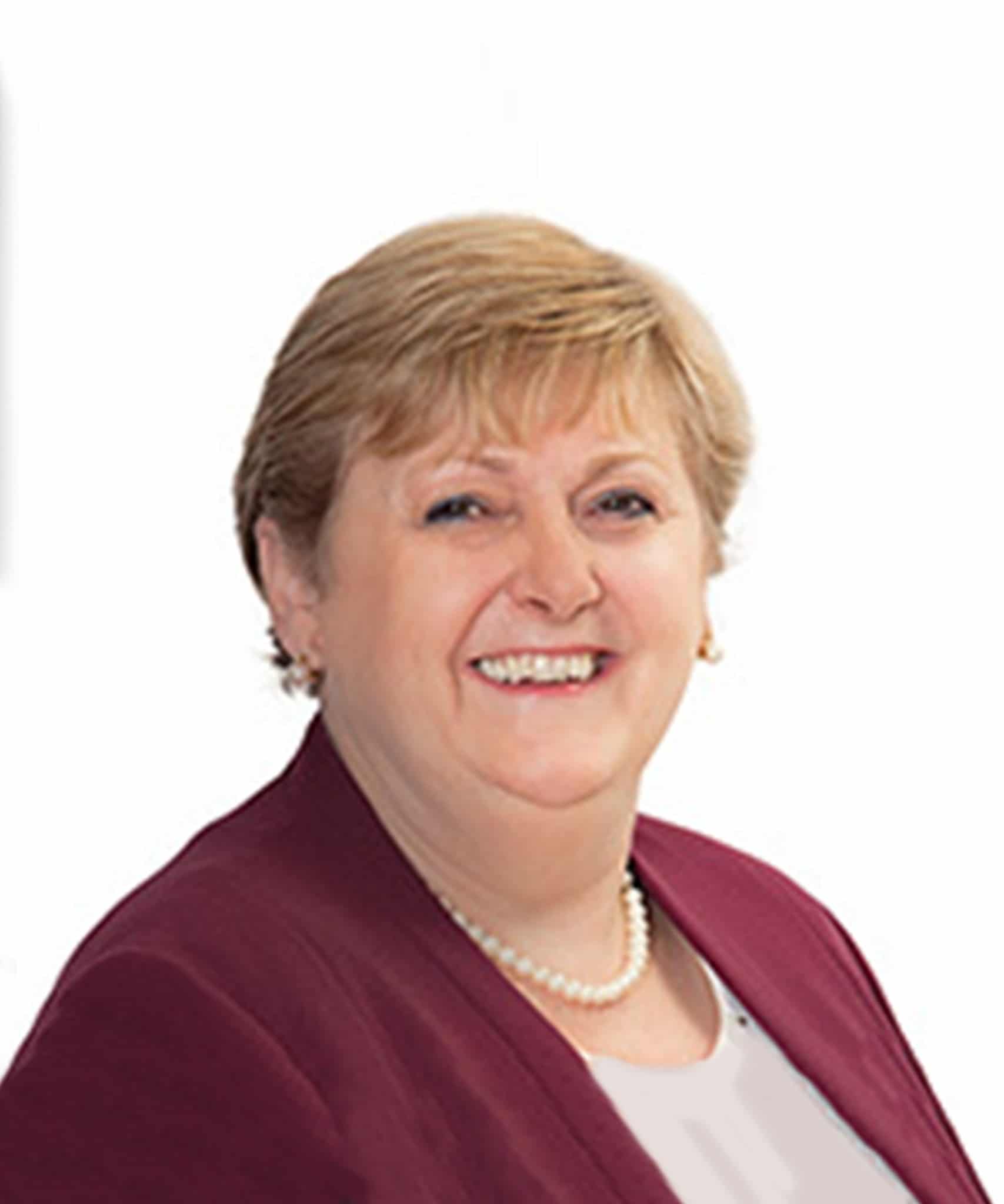 Jacinta Whyte
Deputy Group Chief Executive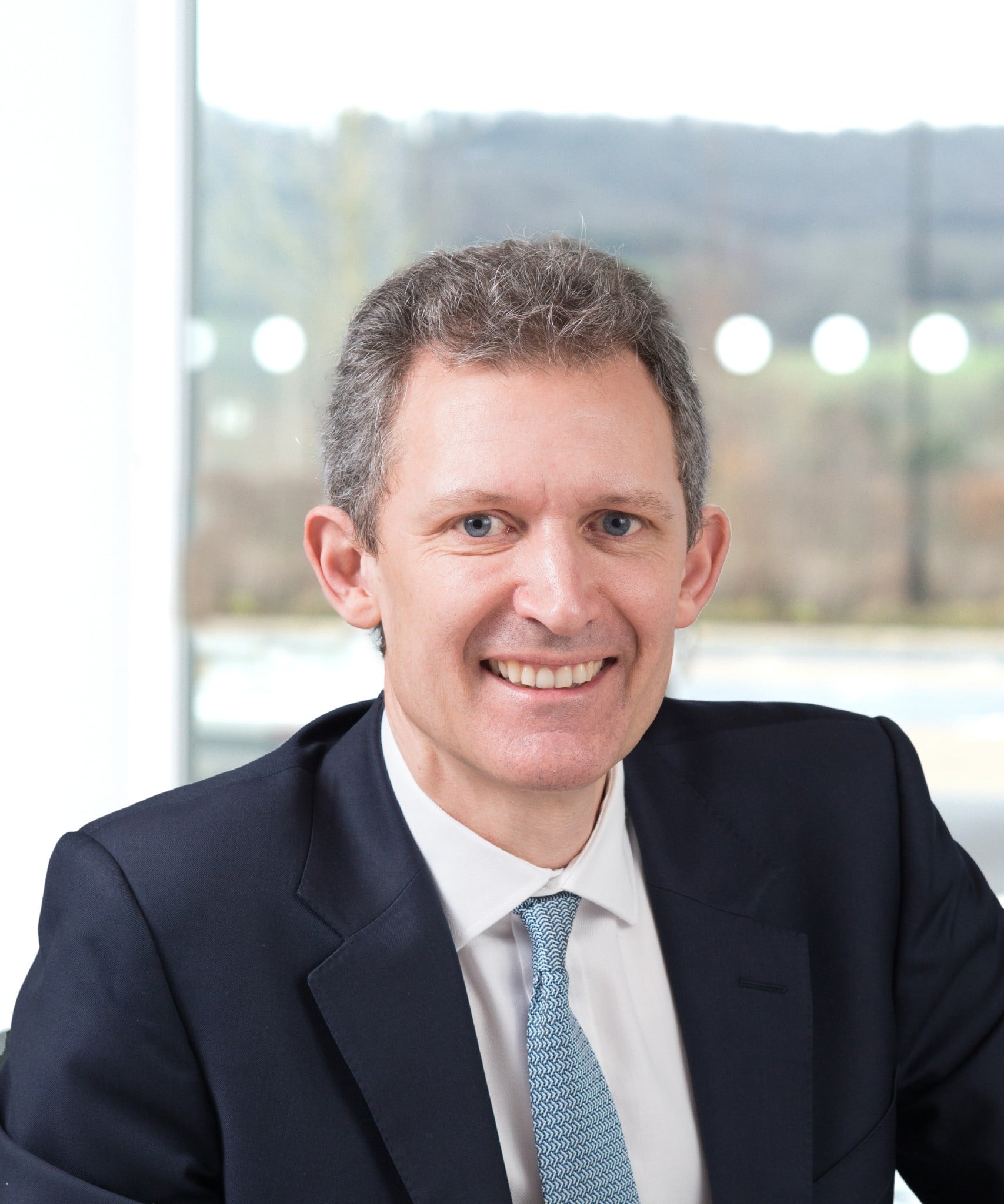 Mark Hews
Group Chief Executive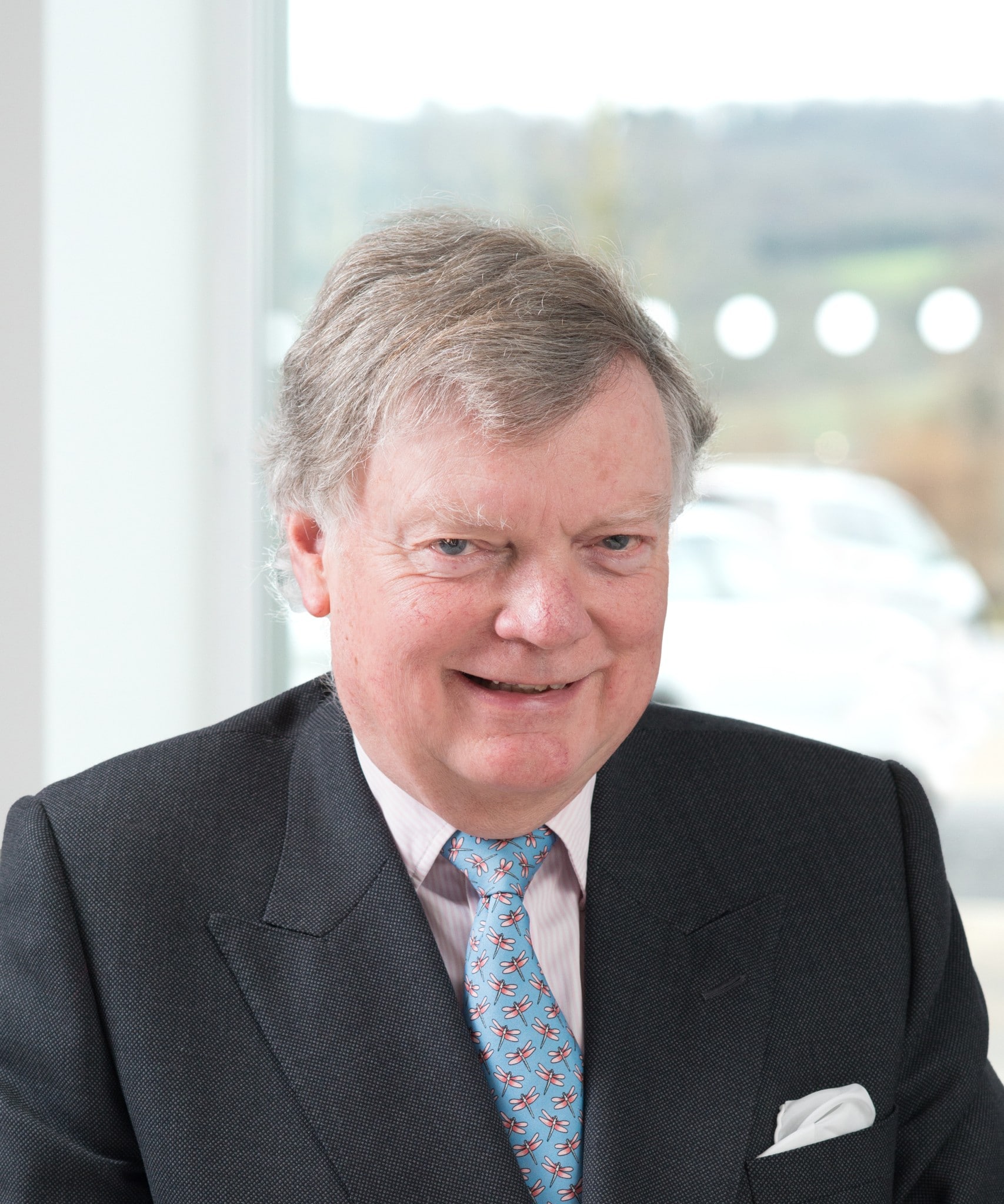 Sir Stephen Lamport
Independent Non-Executive Director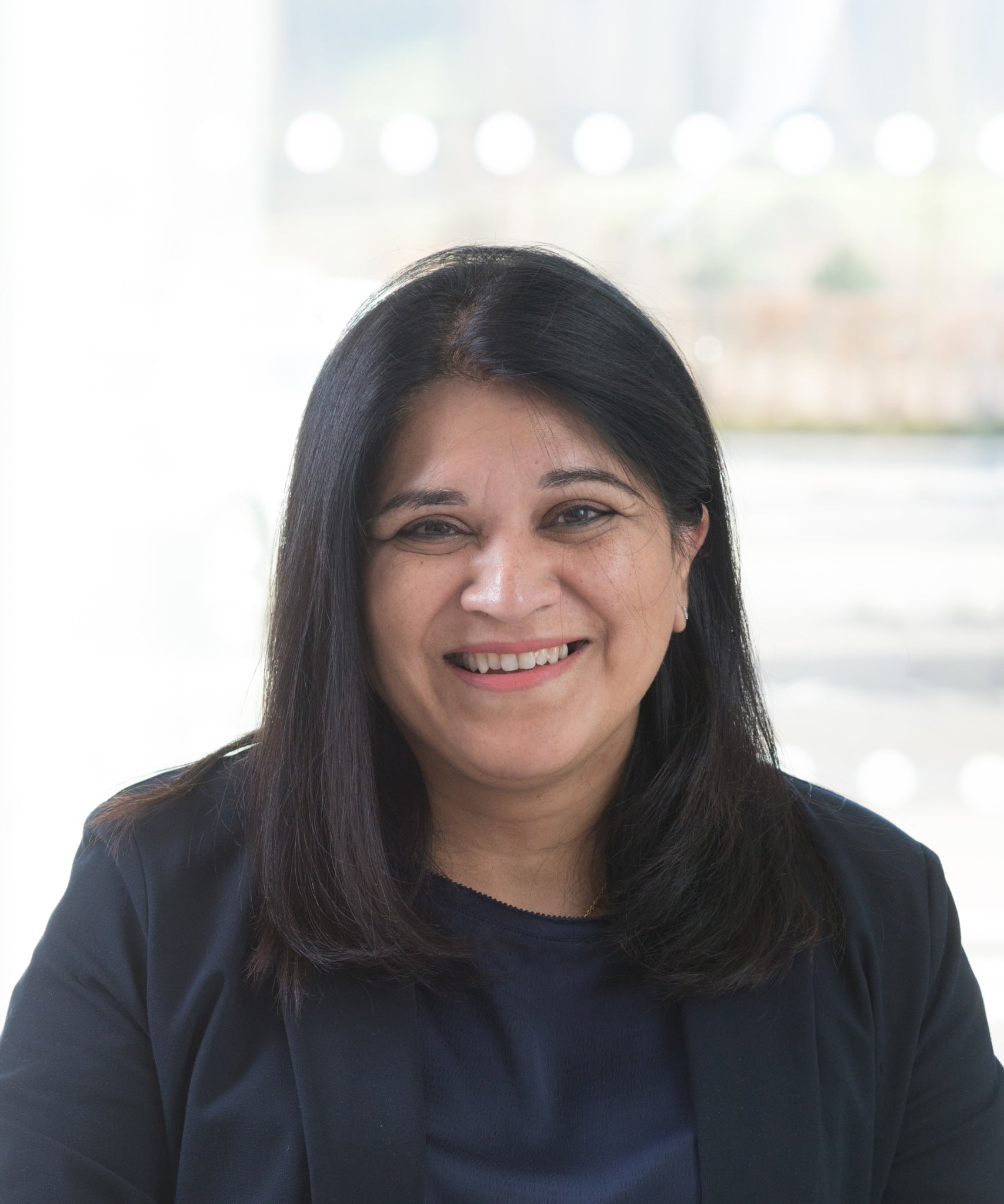 Rita Bajaj
Independent Non-Executive Director
Sign up for regular updates on group and industry news, funding, fundraising resources and webinar alerts.
Benefact Group Documentation