 *DSC – The guide to UK Company Giving 2023-24
How we give
Giving is the purpose that drives every business in our Group to grow. It's a continuous effort to do more and give more at every level – from the millions in grants given by our charitable owner, to the individual efforts of our colleagues.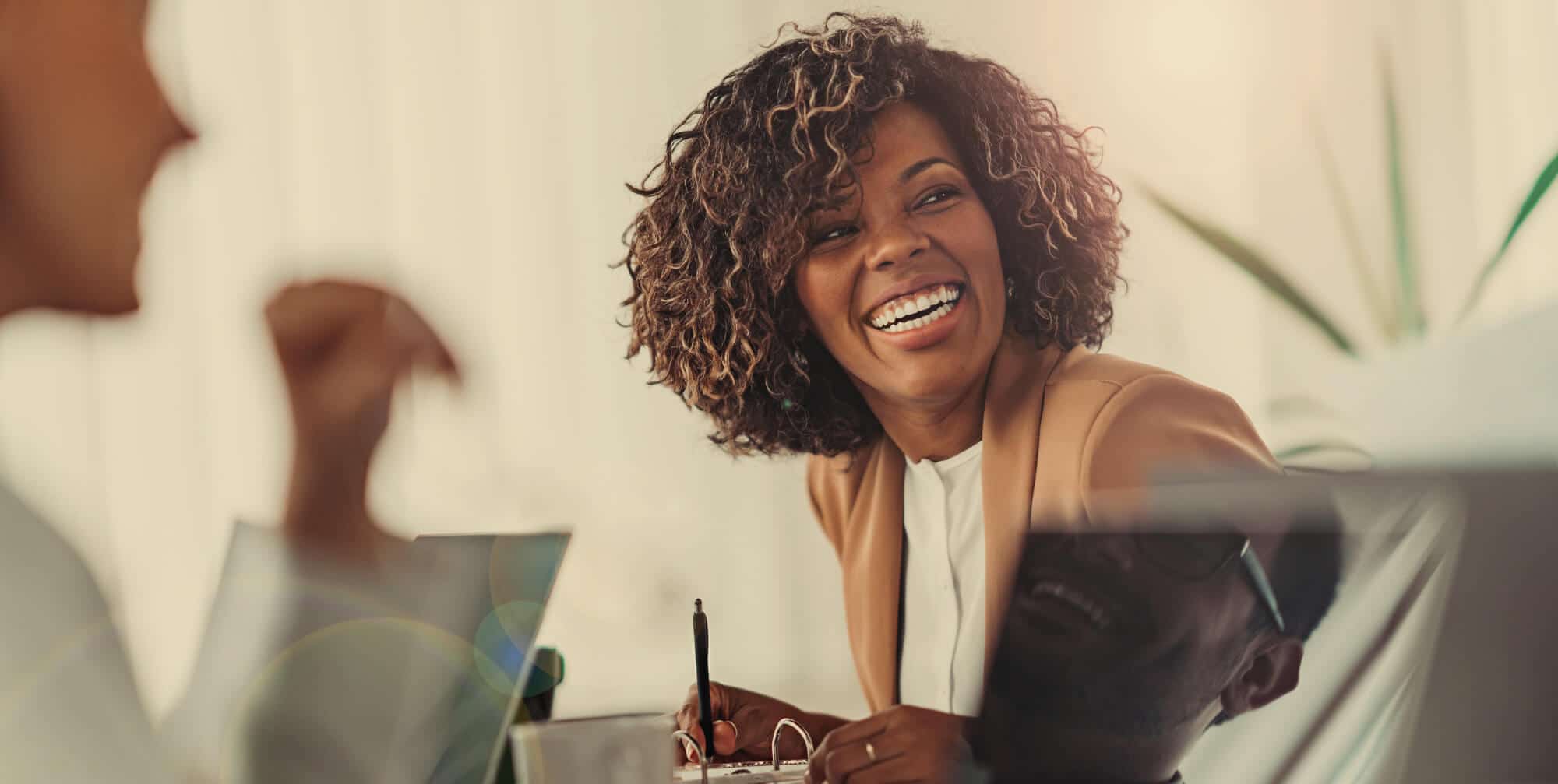 Socially-positive
We give millions of pounds to hundreds of charities every year. We're a top company donor and have given over £100m in over 10,000 donations since 2016. We believe in doing business better because we can create a real impact in the world and the more successful we are, the more we can give to good causes.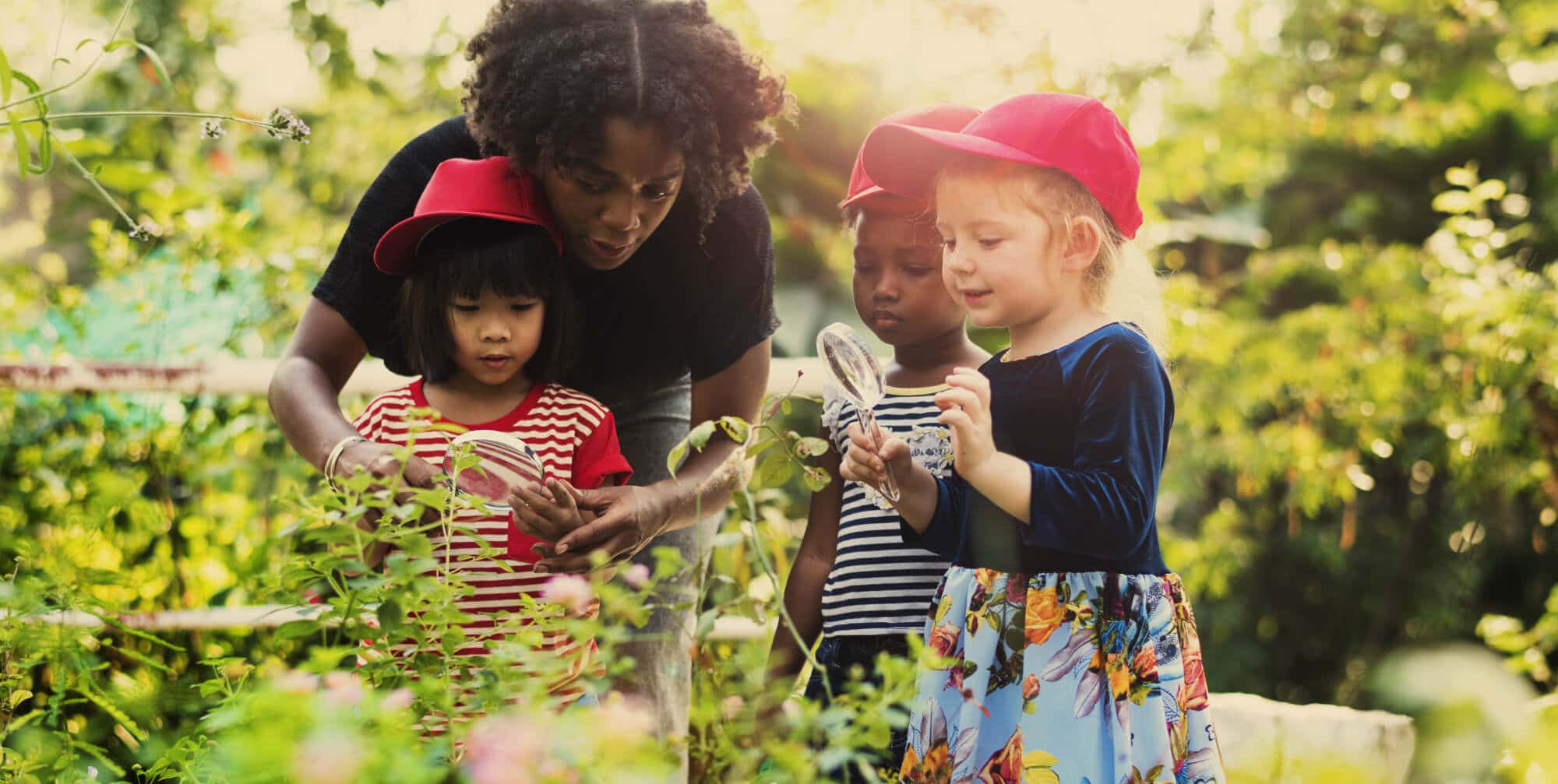 Environmentally-positive
Climate change is one of the biggest challenges facing our colleagues, customers, partners and communities. As a responsible business, the Benefact Group is committed to making a positive environmental impact in the world and supporting customers and communities to tackle their climate challenges too. That's why we continue to be a voluntary member of ClimateWise, a group of organisations ambitious about climate action.
Learn more about our climate commitments
Positive Climate Action Report
Read the Benefact Group's Climate Impact Summary 2022
For regular updates on Group and industry news, funding, fundraising resources and webinar alerts.