Careers
We're changing what it means to work in financial services.
Our ambition to continually innovate and influence the specialist insurance, investment management, broking and advisory sectors, is matched by our ambition to redefine what success in business looks – by giving all available profits back to the communities we serve.
Working with the Benefact Group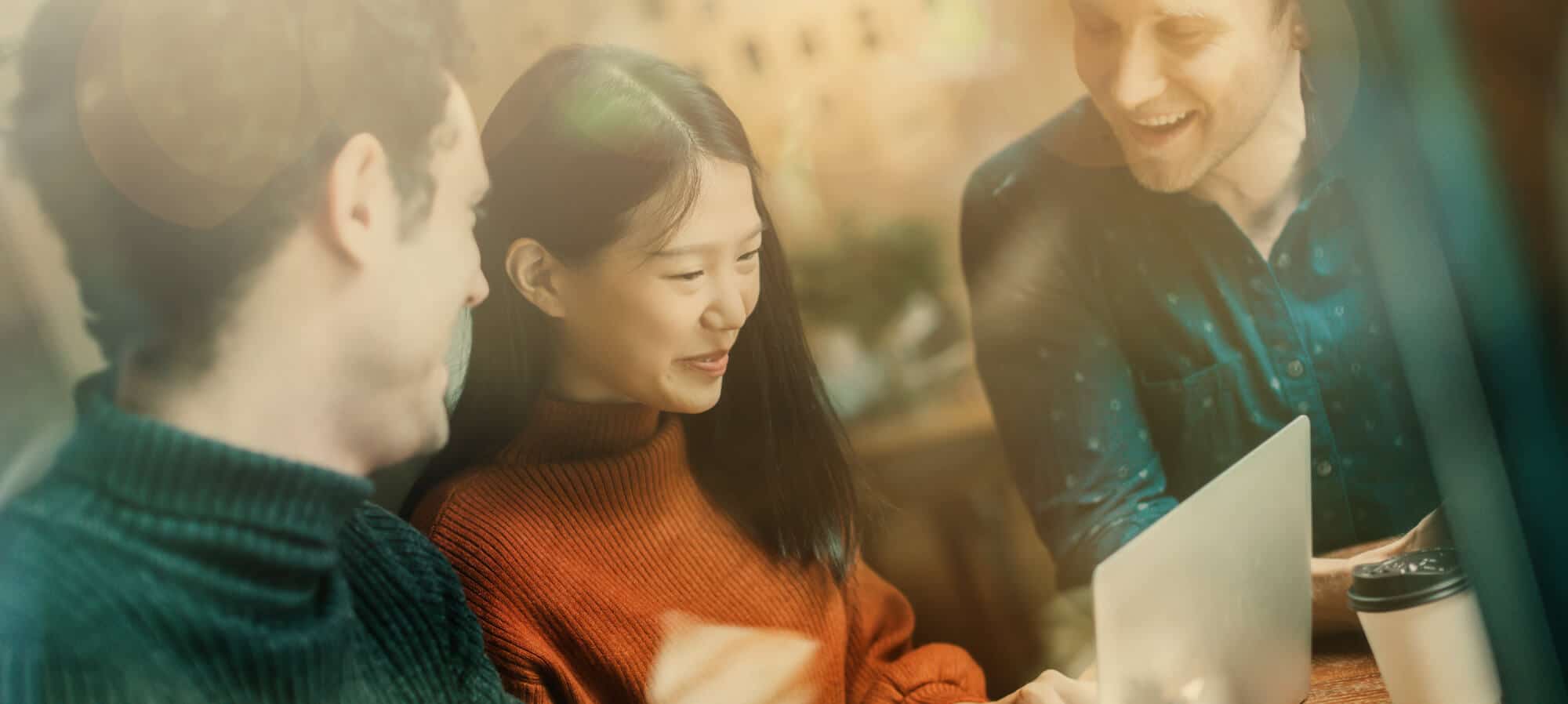 Be in good company
We believe it's essential to attract, empower, grow and reward talented people.
Luckily for us, the nature of who we are – our giving ethos, our 135 year history and the diversity of what do – has built a culture of kindness, of great ambition, of passionate people driven to do better and be better.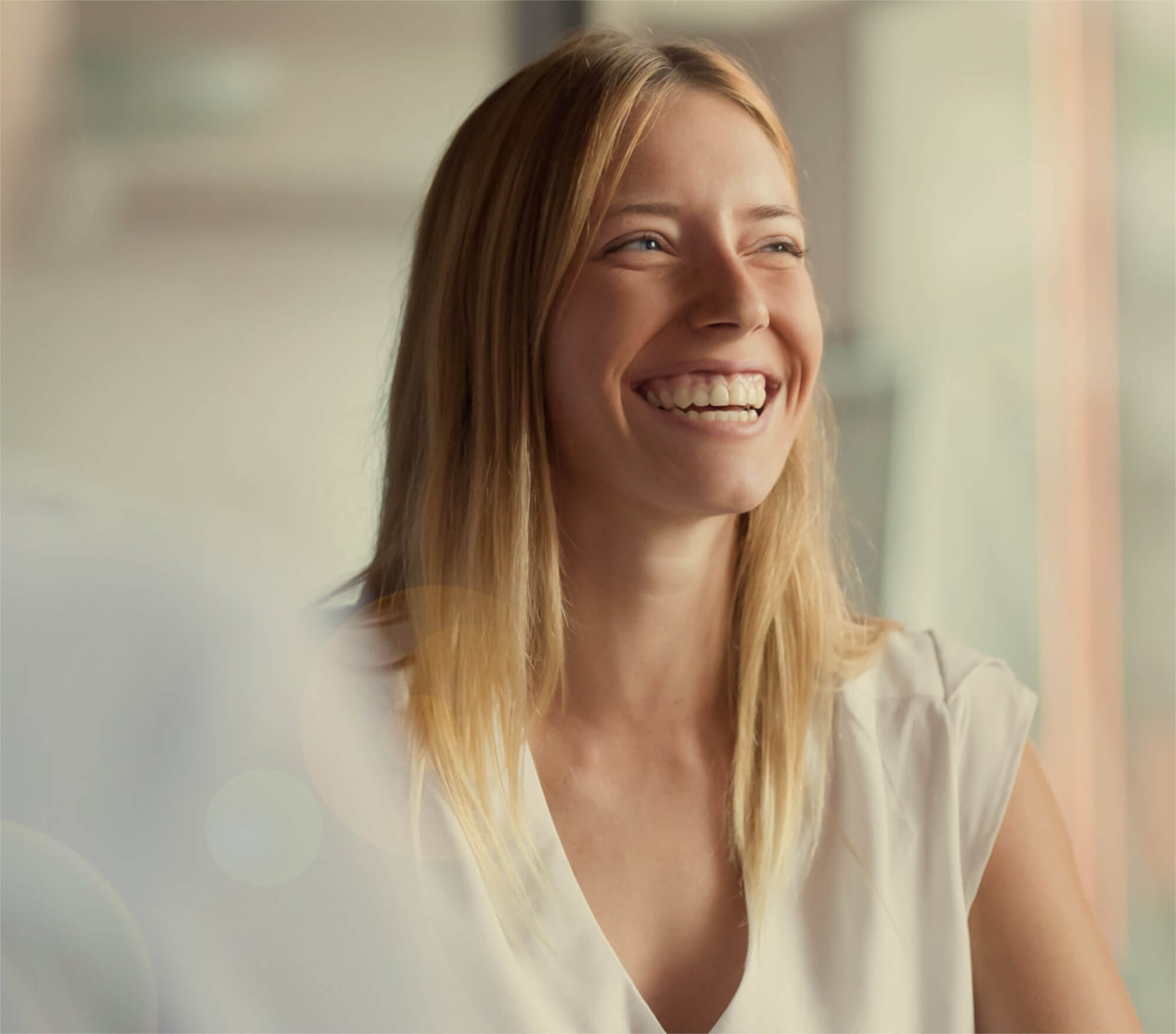 Diversity and inclusion
Benefact Group is a community made up of people with different backgrounds, abilities, perspectives, beliefs and interests. We want everyone across our Group to feel a genuine sense of belonging and to know that we are all valued and included.
Inclusion naturally generates diversity. Businesses that create and nurture inclusive cultures and respect for individual differences are more successful and sustainable.
Our inclusive culture is a source of great strength
It enables us to collaborate and innovate, reflect and connect with our customers and the communities we operate within. It helps us to attract and retain the very best and most diverse range of colleagues. We want to celebrate it and will continue to challenge ourselves to help it grow.
Our approach goes way beyond our Diversity and Inclusion Policy. We've coined the phrase 'we all belong' because it reinforces our belief that inclusion runs through everything we do, all of the time.
In simple terms, it's about making everyone feel respected for who they are and a valued part of the Group family.
What we're made of
Offering products and services that help protect in the present, pre-empt the possible and invest in a healthier financial future, Benefact Group is underpinned by businesses built on genuine insight and ethics.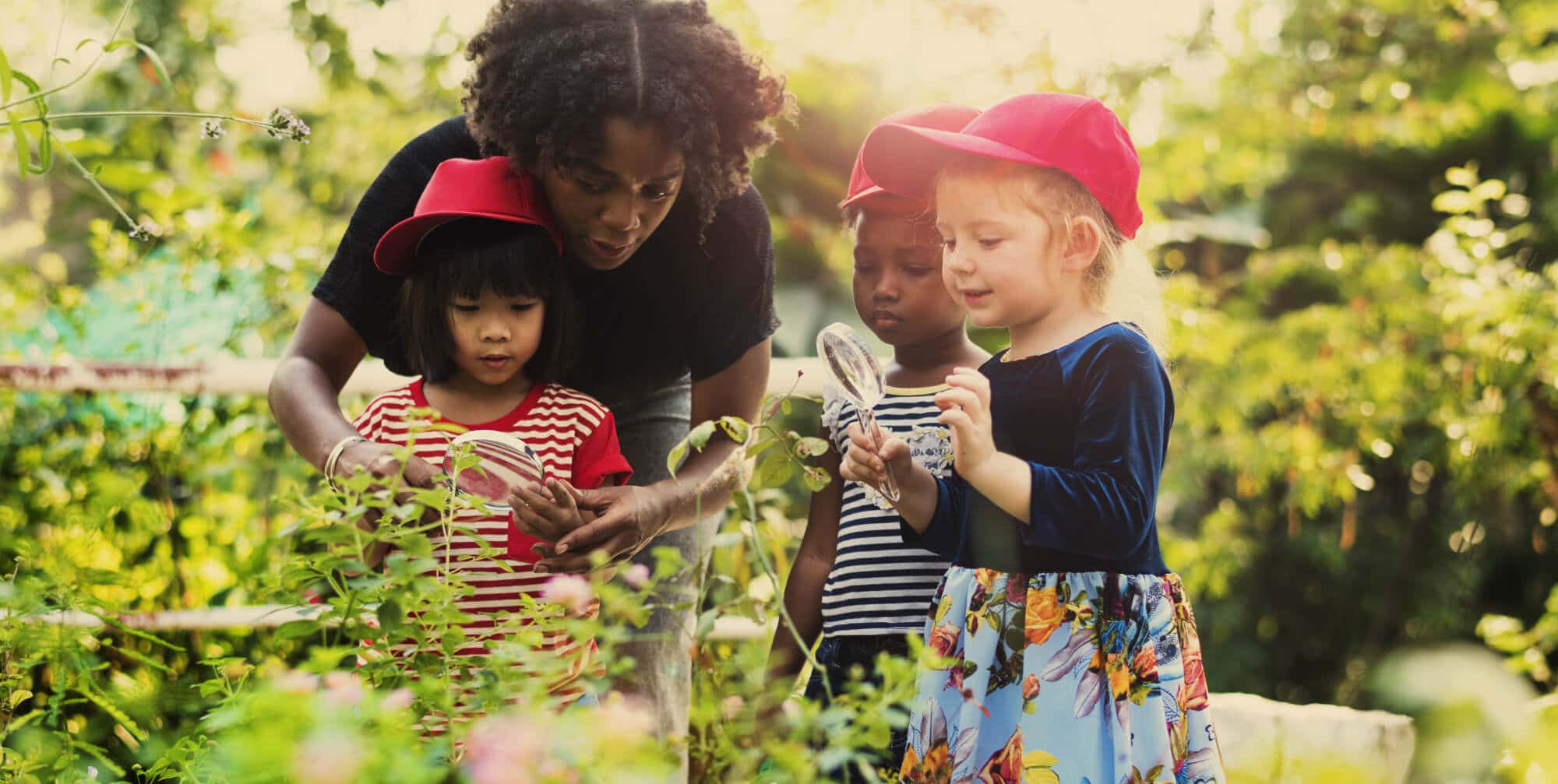 Our impact
Our continued contribution to charitable causes, is in direct correlation with our commercial success. In fact, every business, organisation, or individual supported by a Benefact Group company, has themselves supported the £100m+ donations that make our Group the UK's 3rd largest corporate donor*.
Learn more about the causes we help >
*DSC – The Guide to UK Company Giving 2023-24
For regular updates on Group and industry news, funding, fundraising resources and webinar alerts.