Our climate commitments
As a responsible business, we believe sharing in the responsibility of climate change is the right thing to do. That means addressing our current and historic carbon contributions, and where we can, supporting customers and communities in tackling their climate challenges too.
Together we can build a better future for our planet.
We're proud of our progress so far
As a group, sustainability isn't an issue we're new to. We are long-time members of the ClimateWise initiative – a group of organisations ambitious about climate action. Our climate commitments are built on their framework, in line with the recommendations of the Task Force on Climate-related Financial Disclosures (TFCD).
Through our award-wining investment firm EdenTree, we pioneered ethical investment over 30 years ago and our responsible and sustainable investment strategy remains industry leading. It not only avoids investment in businesses that cause social harm, but also proactively seeks to invest in markets that have positive impacts, as well as considering environmental, social and governance factors in every investment case.
Our new head office is built with the environment in mind – it is constructed to 'very good' BREEAM sustainable standards, has solar panels, electric charging and recycles heat from our server room. Small things make a big difference; for instance, the countertops in our restaurant are made from recycled bottles and continually growing the number of electric cars in our fleet.
Climate support for customers and communities
We believe we have a huge opportunity to help our customers and communities to decarbonise, so we're developing products and services which support them on their journey.
Just some of the things we are already doing to help include insurance cover for woodlands and renewable energies; and the use of cutting-edge sensor technologies in properties and organisations to help reduce energy usage, monitor environmental changes and act as an early warning system for climate related incidents.
On top of that, we continue to support charities and community projects tackling environmental issues through grants and various platforms for giving.
Find out more in our 2021 Responsible Business report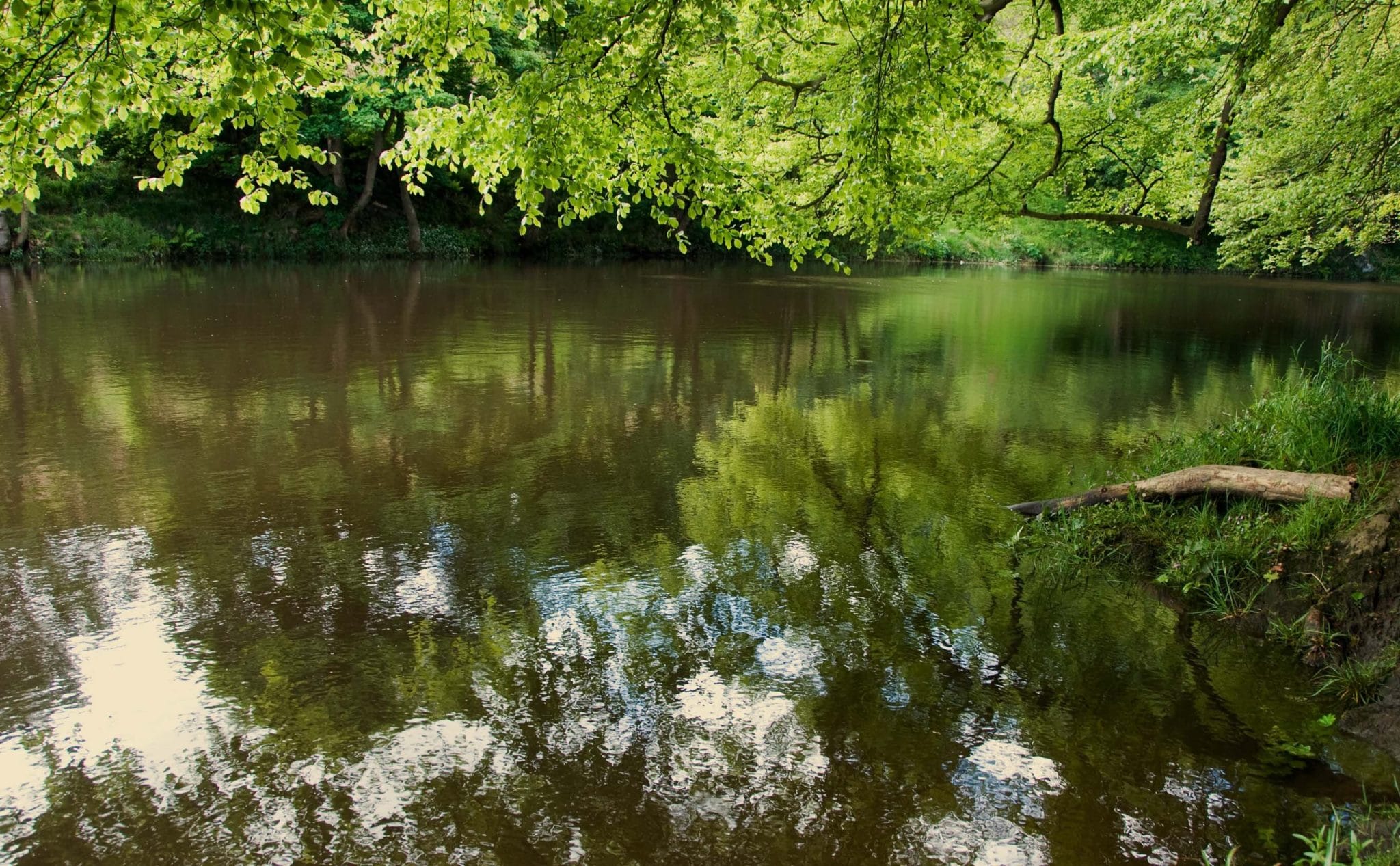 Case study
We awarded a £40k Movement for Good award to Sheffield Wildlife Trust, which works to protect and conserve wildlife and its habitats in South Yorkshire. The grant will fund natural flood management work in the Upper River Don catchment area to mitigate flood risk.
For regular updates on Group and industry news, funding, fundraising resources and webinar alerts.