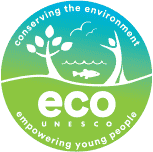 Eco UNESCO
Registered Charity Number: 20015145
---
About the charity
ECO-UNESCO is Ireland's leading national youth environmental education organisation that works to conserve the environment and empower young people.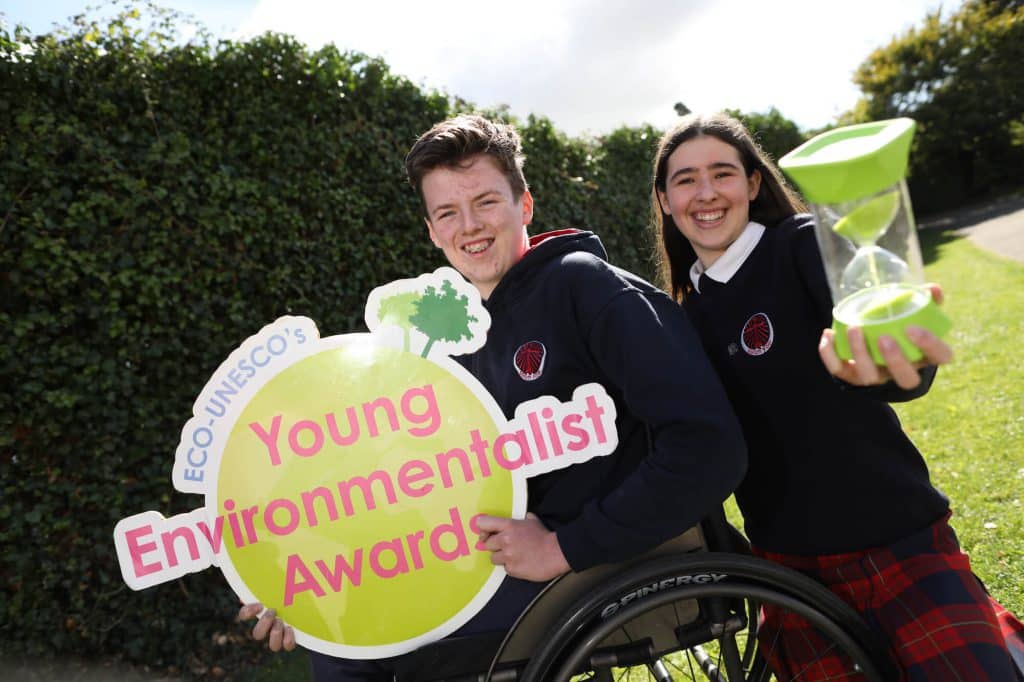 What our grant will help to fund
ECO-UNESCO's Young Environmentalist Awards (YEA) is the only all-Ireland environmental awards programme that recognises and rewards young people who engage in action projects to improve the environment and raise environmental awareness amongst their peers, schools and communities.
Our research shows us that the biggest barriers for young people to take action is not knowing where to start, not having the necessary skill set and not feeling listened to. Receiving the Movement for Good Award enables us to reach more young people in schools, youth organisations and clubs around the island of Ireland and give them the skills to address the ongoing climate and biodiversity emergency. Funding will enable us to provide support and advice to participating groups, increase our regular communications with the groups and engage previous winners to build the Young Environmentalist Community.
The YEA offers young people, 10 to 18-years, practical skills to address environmental concerns, including a training programme for students and teachers, ECO-Dens enabling groups to pitch to a panel of experts and online resources. Every project requires Action, developing projects that takes action to preserve the environment and Awareness of the issue in their school, local community or further afield. To date, over 50,000 young people have participated.
''We are thrilled to be recipients of the Movement for Good Award. This award supports our work to engage, educate and empower more young people to take action, raise awareness and develop creative solutions to protect the environment and raise environmental awareness in communities all over Ireland. The Young Environmentalist Awards is the perfect opportunity for young people to get involved, learn new skills and be a part of the solution to creating a more sustainable planet for their future.''

Elaine Nevin, National Director, ECO-UNESCO
For regular updates on Group and industry news, funding, fundraising resources and webinar alerts.