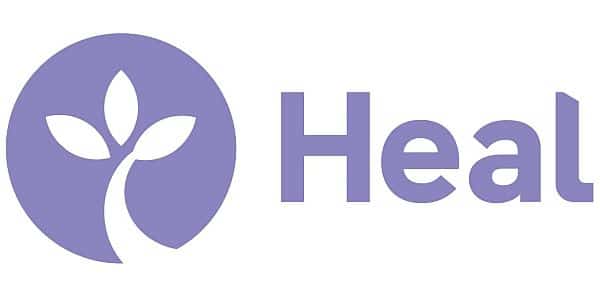 Heal Rewilding
Registered Charity Number: 1187992
---
About the charity
Heal is creating a new place for nature in every English county, to benefit wildlife, climate and people.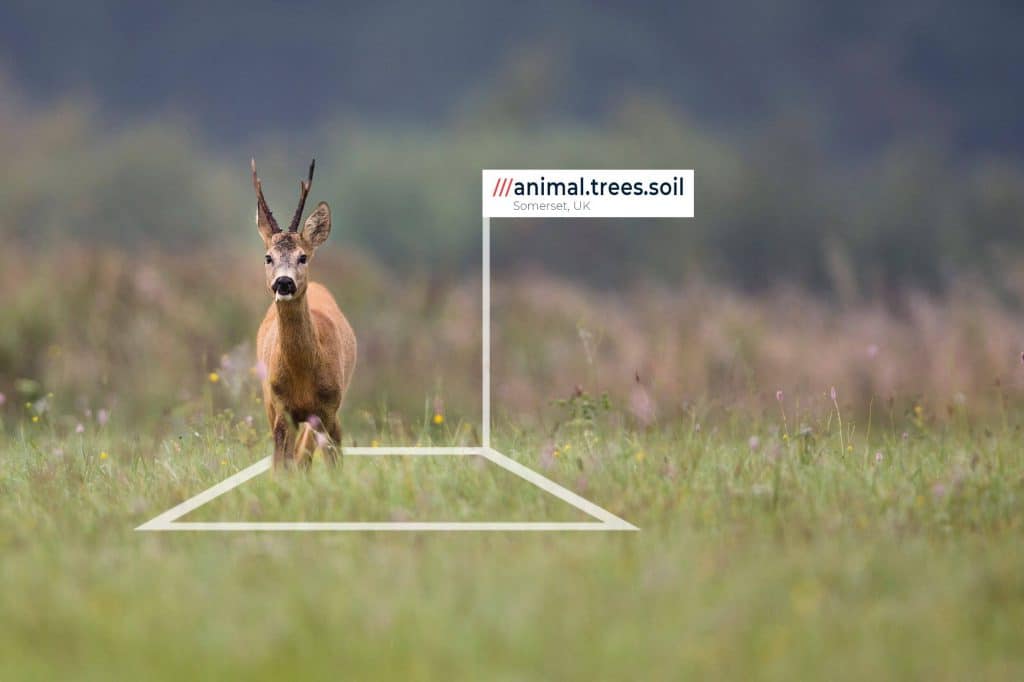 What our grant will help to fund
This project will create The Benefact Acre, an area of land which will capture and store carbon, and support nature recovery in perpetuity. The Benefact Acre will be within our foundation site in the south of England and will provide a unique opportunity for 500 people to each have a direct and inspiring connection with a 3m x 3m piece of land being rewilded within the acre.
Each person will be able to see exactly where their square is, both online and when visiting the site. We will be measuring the positive changes in carbon being sequestered and in the wildlife and plants which will begin to thrive on the site, and we will report on these impacts over time so that all those involved in the Benefact Acre can see how nature is recovering and climate change action is being taken.
We are facing two interconnected crises, climate change and nature loss, and Heal's work addresses both through direct, practical action. Nature-based solutions will help the UK achieve net zero by 2050 and through the rewilding of land, carbon is sequestered and the land protected from carbon-emitting activities. To restore nature in our heavily nature-depleted country, we must give it more space where it can thrive and be protected. The Benefact Acre will help achieve both of those things. We are also supporting people's wellbeing by creating new, accessible places to spend time in nature.
"For the 500 people who are part of the project, they will be rooted into their own piece of land being rewilded. The Movement for Good Award will fund an acre of land within our foundation rewilding site and make a valuable contribution to our work."

Jan Stannard, Founder Trustee & Acting CEO, Heal Rewilding
For regular updates on Group and industry news, funding, fundraising resources and webinar alerts.