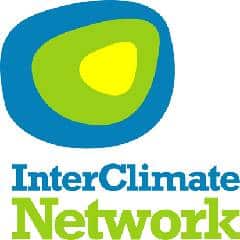 Interclimate Trust
Registered Charity Number: 1100981
---
About the charity
We work collaboratively to deliver climate sustainability programmes to engage young people (primarily age 11-18) across the UK with the complexities of climate change, inspire their climate action, and promote their voices in their own sustainable future.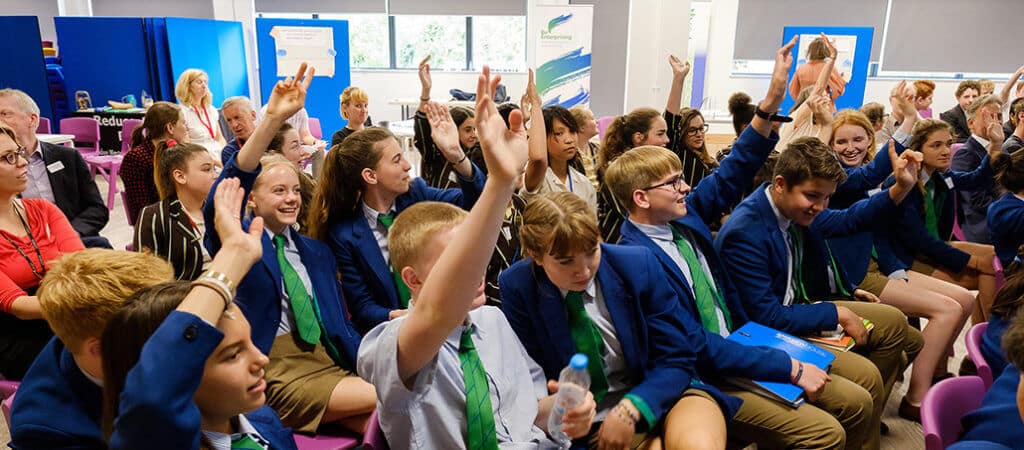 What our grant will help to fund
The 'Climate Catalysts' project supported by Movement for Good is driven by the imperative to act on climate change and young people's frustration about inadequate action by those in power. The main focus of the project involves the delivery of an innovative package of support for climate action in schools which we developed and piloted last year.
At its core is a survey informed by behavioural science which allows teams of students to understand peers' views on climate change and the enablers and barriers to action in school. With the help of our experienced team and expert input, bespoke insights will help students create a tailored plan to motivate 10 – 12 school communities to engage in impactful climate action.
"This support from Movement for Good will make a crucial difference in motivating grassroots climate action led by young people in 12 schools across the UK. Drawing on approaches from behavioural science, the 'Climate Catalysts' programme will provide a channel for these young people to make their voices heard by decision-makers and take real action in their local communities."

Michila Critchley, Programme Director, InterClimate Network
For regular updates on Group and industry news, funding, fundraising resources and webinar alerts.