Irish Museum of Modern Art Company
Registered Charity Number: 20012793
---
About the charity
Home to the National Collection of Modern & Contemporary Art, IMMA is an extraordinary space where contemporary art and life connect, challenge and inspire one another through a world-class exhibition programme and innovative community engagement.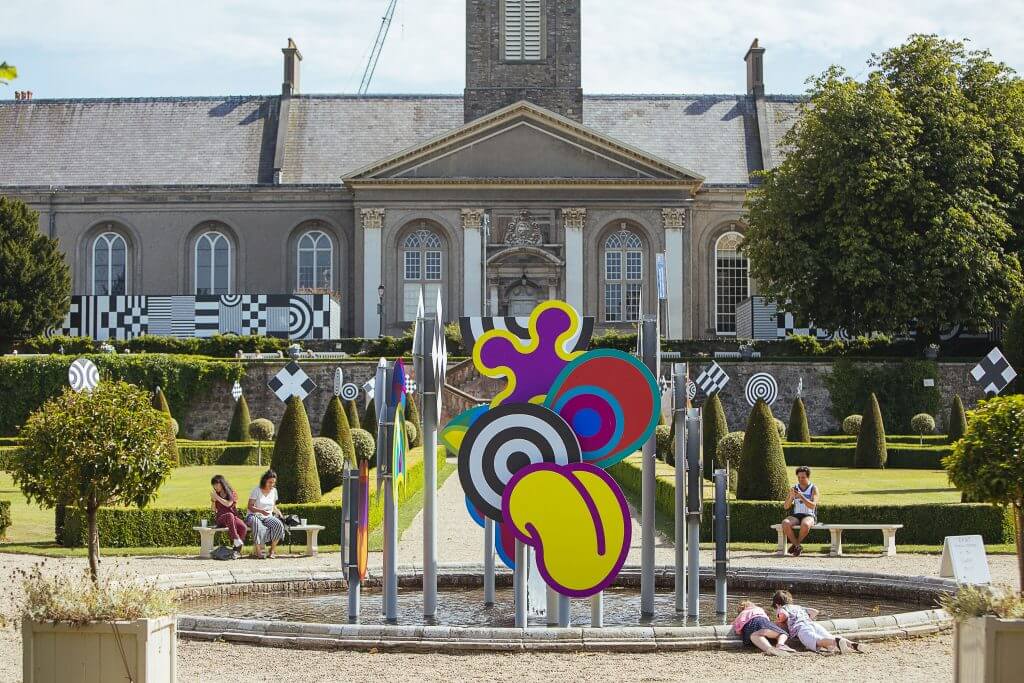 What our grant will help to fund
With the support of Movement for Good, IMMA is delighted to present Unseen Traces, a community outreach project developed in collaboration with New Communities Partnership (NCP), Ireland's largest independent migrant-led national network. Inspired by a unique collection of hundreds of traditional Congolese artefacts inherited by Nasser Aidara, NCP's Community Development Coordinator, these artefacts will be exhibited at IMMA in dialogue with works from the IMMA Collection that rely on activation to uncover their cultural significance.
Exploring displacement, colonialism, race and representation, workshops, tours, and talks will activate the exhibition. Scheduled to take place at IMMA in Spring/Summer 2023, this project will increase the relevancy of the Museum to under-served audiences, engaging with community groups across Ireland.
These will be the core participants of the project workshops alongside NCP's member list of 131 organisations, of which 56 represent African diaspora communities. Unseen Traces seeks to encourage a communality of feeling and emphasise the role cultural institutions can play in reflecting the diversity of Ireland's citizenry in their programming.
"Since its inception in 1991, IMMA has been a centre for creativity and innovation. Now, thirty years on, we seek to be a radically public space that encourages public engagement with the arts in a culturally meaningful way. By connecting with community networks through Unseen Traces, with support from the Movement for Good Awards and in collaboration with New Communities Partnership, we hope to reemphasise this aim and foster a space that is reflective of contemporary Irish society."

Annie Fletcher, Director, IMMA
For regular updates on Group and industry news, funding, fundraising resources and webinar alerts.