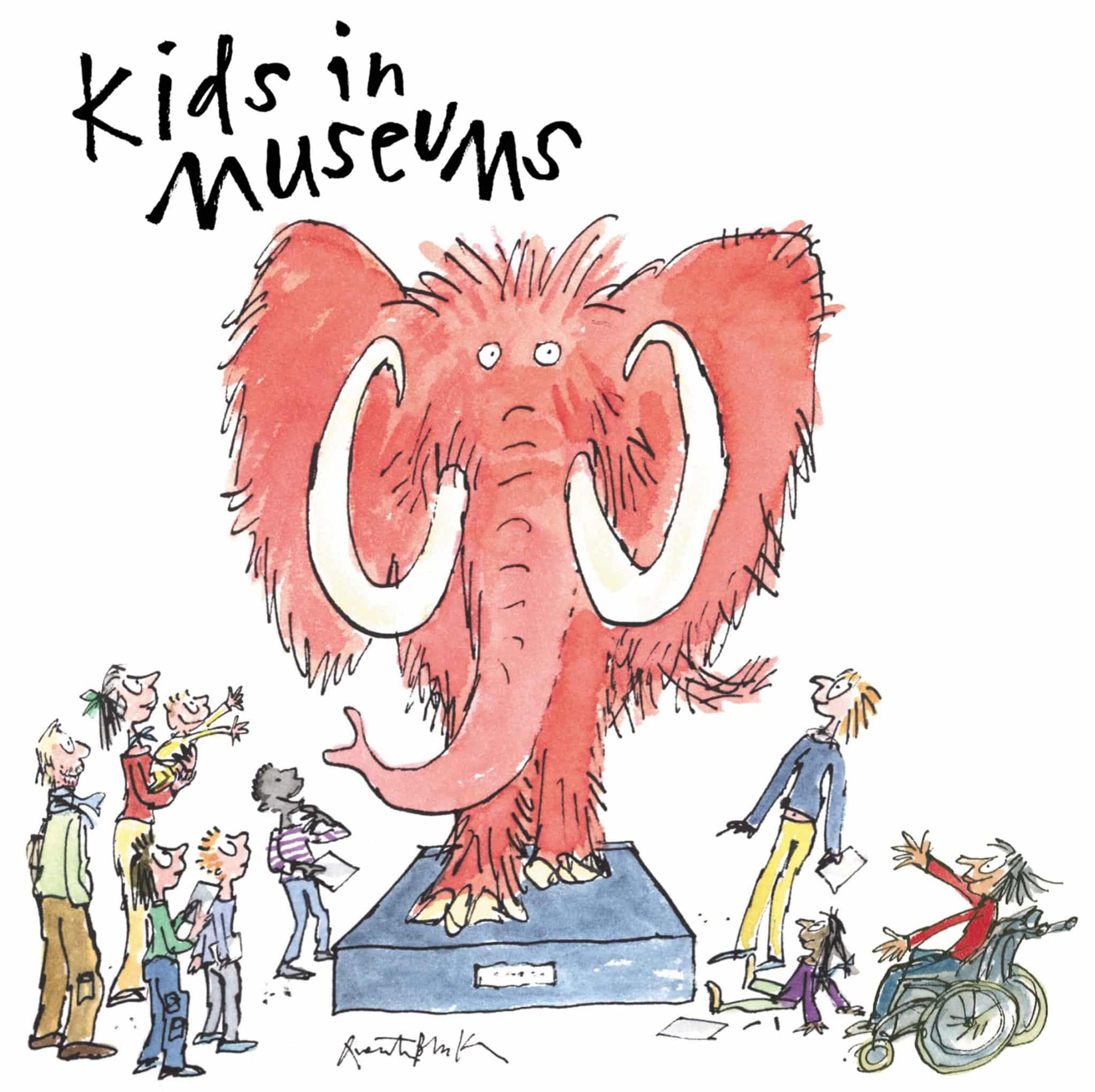 Kids in Museums
Registered Charity Number: 1123658
---
About the charity
We work with museums and heritage sites across the UK to make them more accessible and welcoming for children, young people and families.
What our grant will help to fund
This Movement for Good Award will enable us to hold the first ever Kids in Museums Youth Summit, a unique event about the future of museums and heritage, designed and delivered by young people for young people. Recent research from DCMS and Morris Hargreaves McIntyre shows that only 12% of 16-24 year olds felt London museums told stories that were relevant to them.
There is a huge need to consult young people about what they want from museums in order to change perceptions. Our Summit will be a day-long event for young people to discuss, learn, advocate and build networks with their peers. Their voices will be heard on a national level and generate fresh new ideas for the heritage sector.
The results of their discussions will be fed back to museums by Kids in Museums, forming the core of our advocacy for young people in museums. Our Youth Panel (aged 18-25) will shape, plan and lead the event themselves.
"We are thrilled to have been awarded this Movement for Good Award, which will enable us to hold the first Kids in Museums Youth Summit. Since we were founded in 2003, Kids in Museums has led significant change in the heritage sector, putting families and young people at the heart of museums' work. We are pleased to continue this vital role by empowering our Youth Panel to deliver a national event to inform the way museums work with young people in the future."

Laura Bedford, Head of Programmes at Kids in Museums
For regular updates on Group and industry news, funding, fundraising resources and webinar alerts.