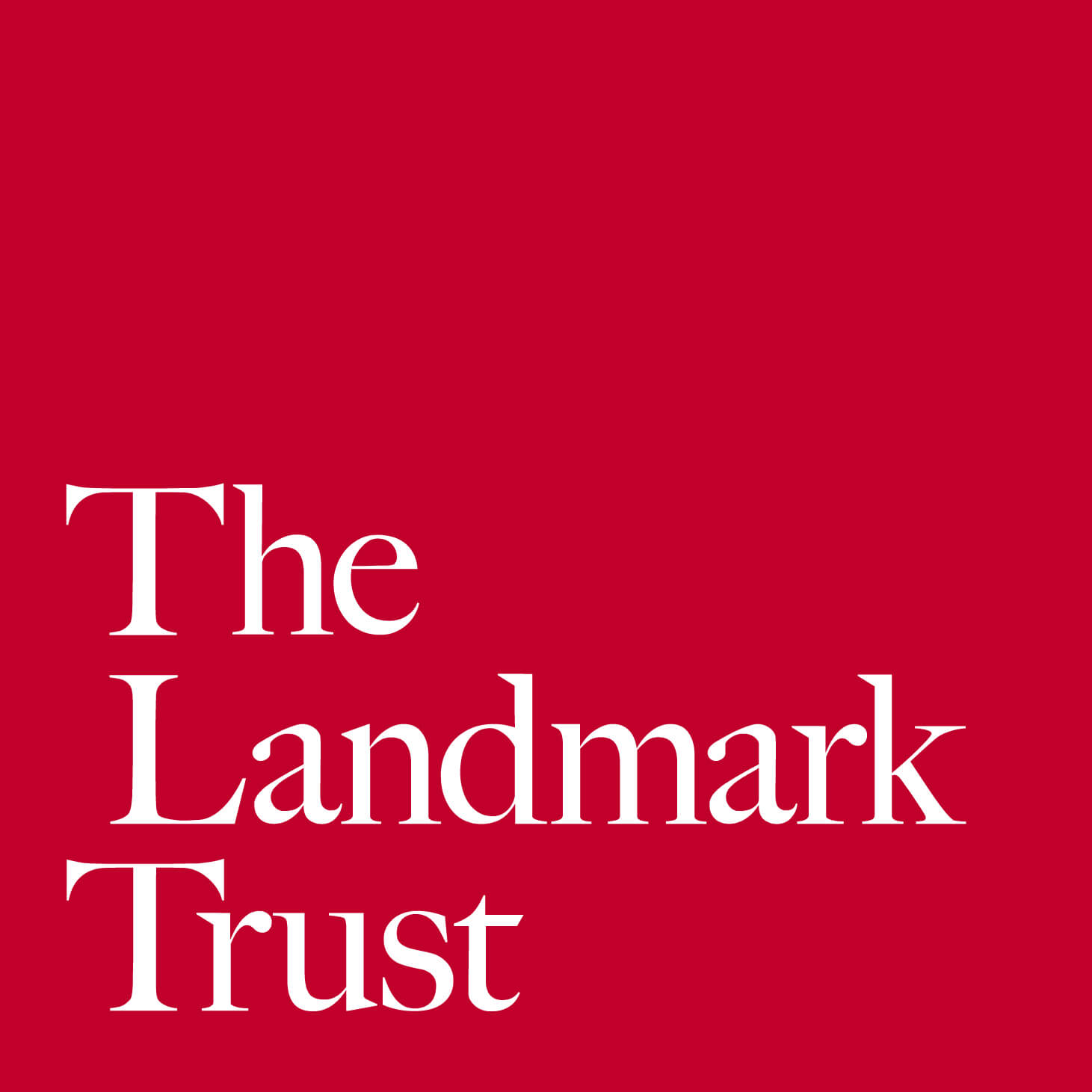 Landmark Trust
Registered Charity Number: 243312
---
About the charity
The Landmark Trust rescues at-risk historic buildings, sensitively restoring them into welcoming holiday accommodation available to everyone.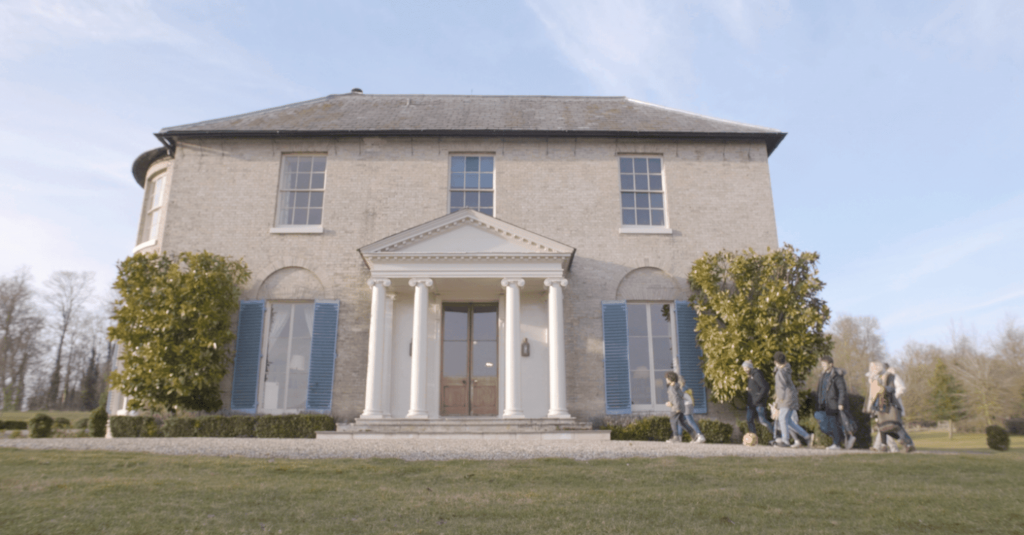 What our grant will help to fund
The Landmark Trust's 50 for Free offers 50 self-catering holidays in historic buildings to the nominees of charities and non-profit organisations, entirely for free. The scheme aims to provide respite for those that need it most, with almost 3,000 individuals benefitting since 2014.
The magnificent Movement for Good Award enables our charity to cover our own costs in giving away these holidays. This year we anticipate welcoming 407 beneficiaries into Landmarks across Britain. Individuals will enjoy time away in treasured places including a lighthouse on the island of Lundy, a pineapple-shaped folly near Stirling, a castle in Northumberland, country house in Suffolk and former railway station in Staffordshire.
"The Landmark Trust is truly thrilled to receive a Movement for Good Award. The support will enable our 50 for Free programme, through which we offer entirely free holidays to the beneficiaries of other charities, for another year. Thanks to the Benefact Group, we will welcome more than 400 individuals into some of our most-treasured historic buildings – including towers, follies and country houses – for self-catering stays during March 2023. In these challenging days, we hope the breaks will offer enjoyment, inspiration and a refreshing change of scene for those most in need of respite."

Dr Anna Keay OBE, Director, Landmark Trust
For regular updates on Group and industry news, funding, fundraising resources and webinar alerts.