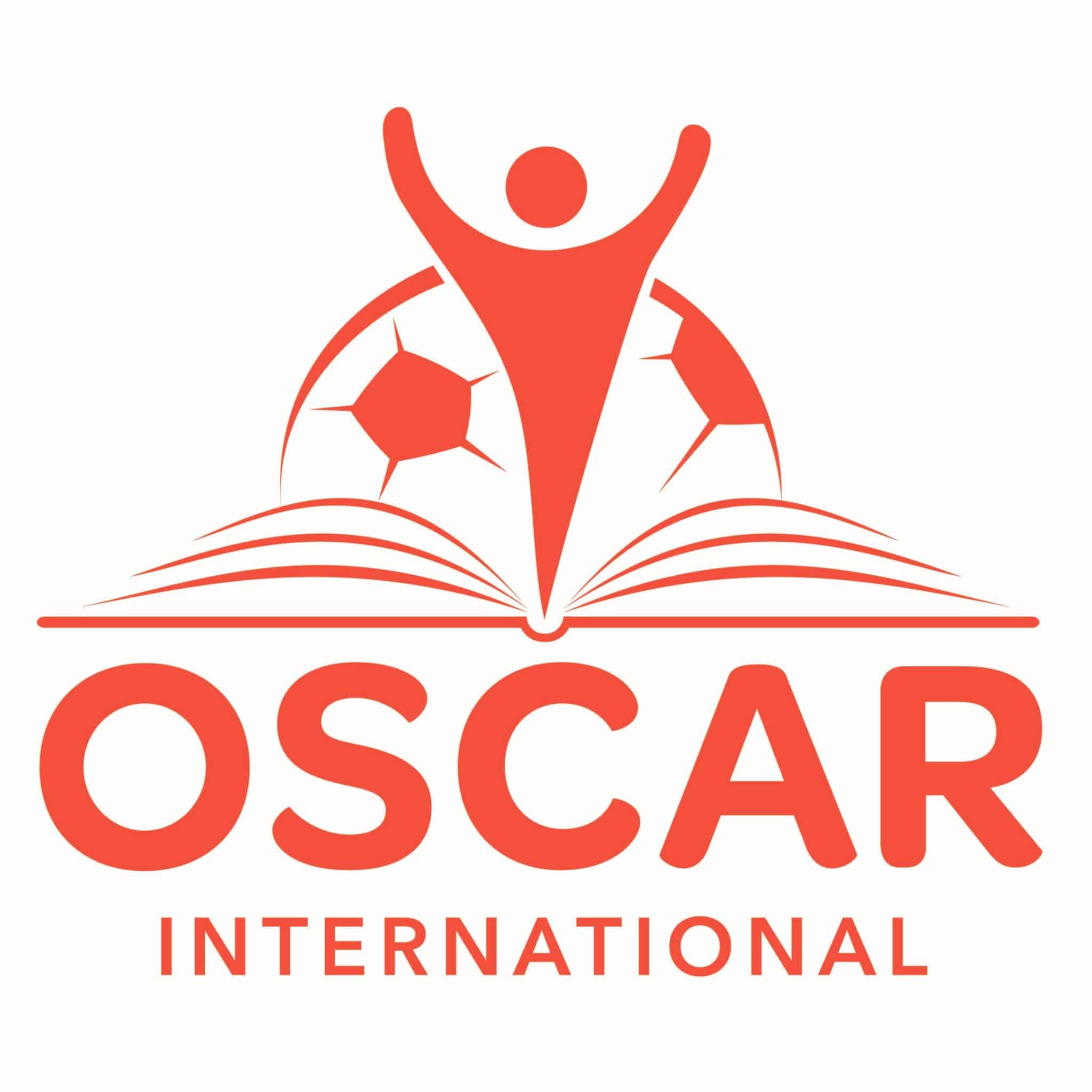 Oscar India
Registered Charity Number: 1149486
---
About the charity
OSCAR uses football to instil the value of education, teamwork and leadership, empowering over 4,000 children from the most deprived communities in India with life skills and inspiring them to take responsibility for the development of their own communities. OSCAR has one rule, No School, No Football.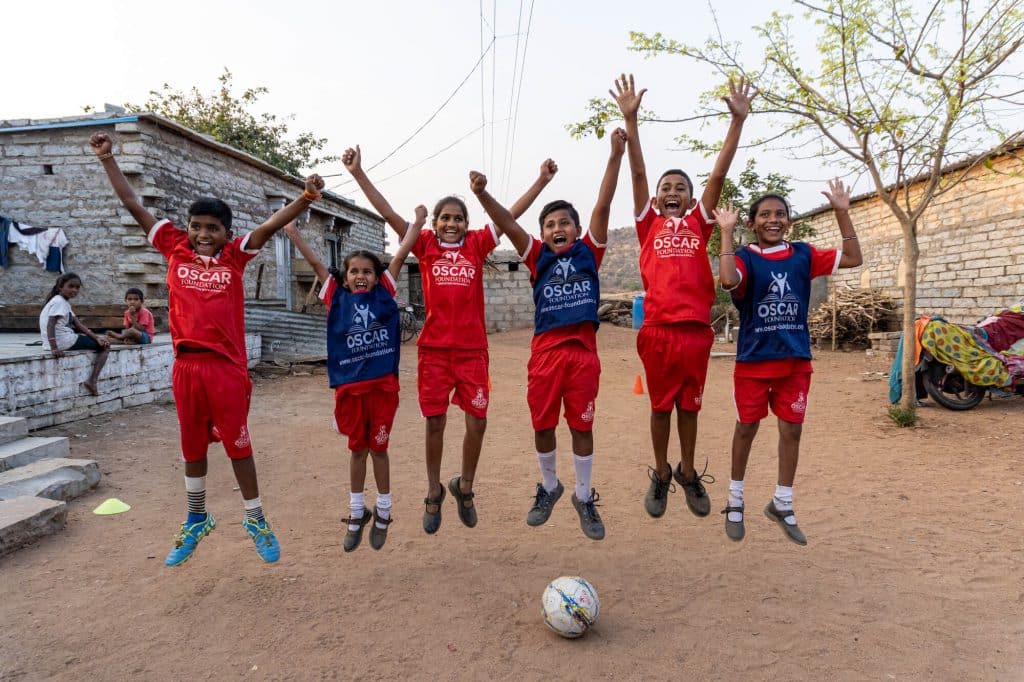 What our grant will help to fund
OSCAR uses the power of football to engage kids from the most deprived communities in India in education. With a vision to inspire young people to become young leaders and mobilise their communities to make positive social changes. OSCAR's football, life skills and educational programmes equip youth with the tools they need to fight poverty.
The Movement for Good Award will make a profound impact on OSCAR girls and boys, providing a once in a lifetime opportunity to be part of the OSCAR Girls and Boys UK School Tour 2023. This event creates a platform for youth from both India and the UK to be part of a global community, to learn from and befriend their peers irrespective of nationality, religion, gender, caste or class. Pupils from the UK host schools engage with disadvantaged OSCAR kids and collaborate in educational and cultural workshops, football training and share in life's challenges and successes.
The tour motivates the girls to stay in education, say NO to early marriage and youth pregnancy. The 18 OSCAR tourists return to their communities as role models, empowered with leadership skills and life experience, which they use to mentor 30 children twice a week. Over 4,000 OSCAR children are direct beneficiaries of Benefact's philanthropy.
"For over a decade OSCAR has been working with low-income families living in the urban slums of Mumbai and villages of rural Karnataka. OSCAR parents work as unskilled labourers and allocating scarce resources to their children's education is a rare privilege. Using the power of football to engage them in school, OSCAR mentors these children and provides them with valuable education and support. The OSCAR Girls & Boys UK School Tour 2023 is integral to OSCAR's growth & sustainability. The UK host schools deliver life-changing experiences, both for the visiting team plus the thousands of girls & boys from the UK that they interact and bond with during their stay. The tour engages youth from all socio economic backgrounds in both countries; educating, inspiring & motivating them to focus on education and global issues. It empowers the marginalised youth, especially the girls, to fight for their right to an education & equality. Together, with the lessons they learn and the friendships they make, they create a happier, more sustainable, kinder and more connected world."

Lucinda Sowerbutts, Head of OSCAR International, OSCAR India
For regular updates on Group and industry news, funding, fundraising resources and webinar alerts.