Read Easy UK
Registered Charity Number: 1151288
---
About the charity
We exist to transform the lives of the 2.4 million adults in England who struggle with reading by harnessing the initiative, energy, skills, and experience of dedicated volunteers to deliver free 1:1 reading coaching in local communities.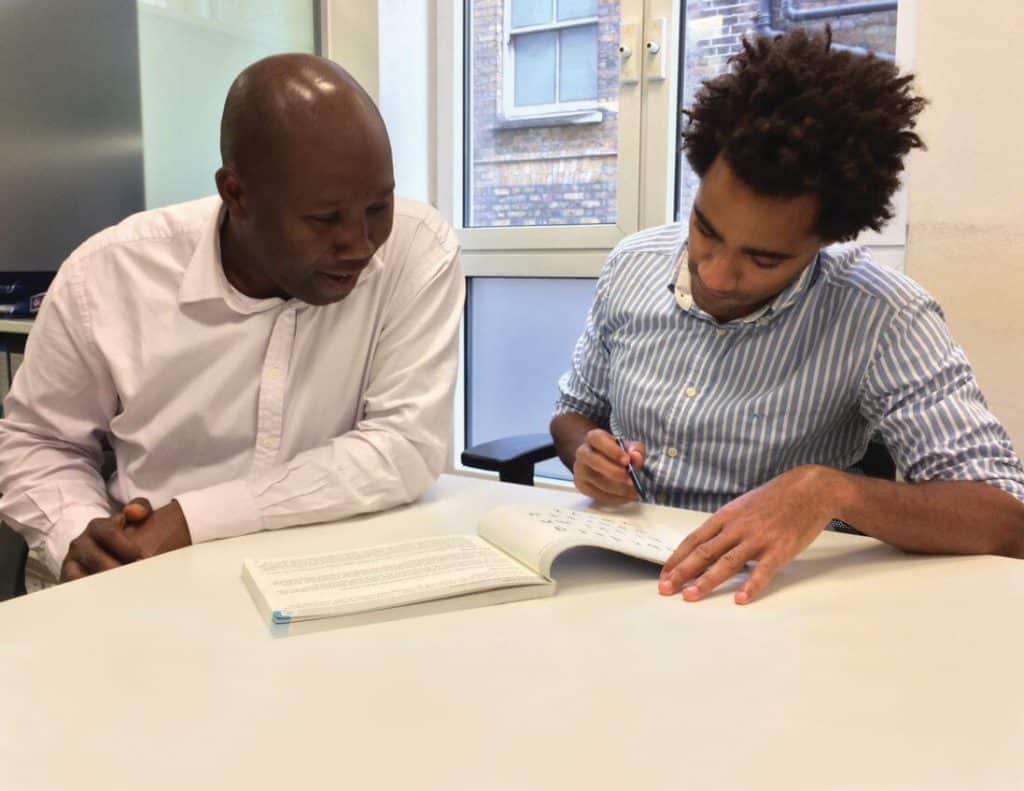 What our grant will help to fund
Our grant from the Movement for Good Awards will be used to help adults learn to read and specifically towards funding our office helpline. This works in two ways to support both adults wanting to learn to read and our invaluable volunteers.
Adults who want to learn to read, or people on their behalf can call us, and get an immediate response regarding their local group and how to take the next steps in their reading journey. These calls are handled sensitively, by a professional team, and if we do not have a local group currently, we make other suggestions of where they may be able to get help and access resources having been brave enough to contact us. This enables us to help over 1,000 people annually.
Our volunteers are the heart and centre of all we do because they run their groups in local communities and directly support Readers. This helpline, alongside their dedicated 'Regional Advisor', enables them to call and have answers straightaway to any queries they may include IT related, safeguarding issues, fundraising help, and recruitment support. No question is too big for us to help with, and with many years' success, including setting up 81 groups so far, we can share best practice and top tips. We have over 1,400 volunteers, so if everyone rang us just once this would impact 1,400 people and anyone else answering their query helped – we estimate thousands annually!
We will also use some of the grant to train volunteer reading coaches and just £56 will train a coach and for each new group we offer eight training sessions. For every £1,000 we spend on this, 18 adults can learn to read as a minimum as many coaches go on to have new Readers when their initial ones have learnt to read. Overall, we will expect over 1,000 adults to be learning to read with us in 22/23 and their lives to be improved.

"We believe that literacy is a fundamental human right for all and that reading is not only a crucial skill for everyday life, but also a matter of dignity and inclusion. An inability to read is an invisible issue and it's about far more than being able to enjoy a good book.

Carla Priddon, CEO, Read Easy UK
For regular updates on Group and industry news, funding, fundraising resources and webinar alerts.