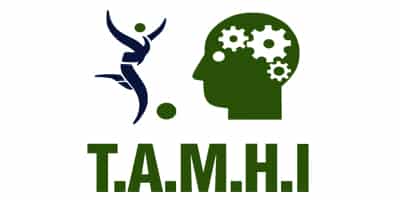 Tackling Awareness of Mental Health Issues
Registered Charity Number: 104363
---
About the charity
TAMHI stands for Tackling Awareness of Mental Health Issues. Based in Northern Ireland the charity was set up in 2011 by Joe Donnelly and Stephen McLaughlin in memory of Thomas "Tammy Tucker" McLaughlin who took his own life. The World Health Organisation (WHO) estimates that one in four of us will experience a mental illness at some point* and TAMHI works with sports clubs, schools and youth groups to raise awareness of how positive mental fitness can have an impact on physical health. They connect with young people through workshops, talks, training, activities and games, using the power of sport to promote positive mental fitness.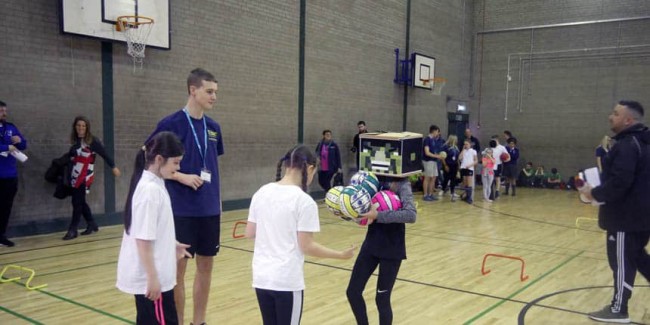 Project name
Resilient active youth
Project overview
TAMHI's Mental Wealth Games, teaches mental health through games and play and the Resilient Active Youth project will support young people to deliver mental health awareness programmes to their peers in school, community and sport settings. Taking place in North Belfast, the project will help young people develop leadership, organisation and communication skills, strengthening their confidence, self-belief and resilience. Armed with these vital skills and a new knowledge about wellbeing they will deliver dedicated mental health programmes in schools, youth groups and sports clubs to 1000s of their peers.
How the £50,000 grant will help
The grant from Ecclesiastical will allow TAMHI to work with four schools, two youth clubs and six sports clubs, benefitting more than 15,000 young people over three years. 180 young people aged 14+ will be trained in Mental Wealth Games, encouraging young people, through sport, to reach out to those with mental health concerns, creating environments where people can ask for help and support when they need it. By raising awareness of the risks of self-harm and supporting coaches and volunteers in spotting the early signs of emotional difficulty and risk in their participants, the programme will help prevent suicide within sport and make mental health a top priority for all sports groups and community groups in Northern Ireland.
Quotation
"The support from Ecclesiastical Movement for Good will make an immense impact on our work in North Belfast promoting mental health and emotional well-being and tackling social issues that negatively impact our young people."
Joe Donnelly, Tackling Awareness of Mental Health Issues
For regular updates on Group and industry news, funding, fundraising resources and webinar alerts.