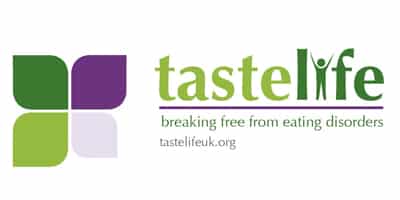 Tastelife UK
Registered Charity Number: 1158516
---
About the charity
The Tastelife charity was formed in 2014 with the aim of getting help for recovery from eating disorders to more people, more of the time. It was founded by Di Archer and Jean Hart, two mums who have both had daughters who had eating disorders. With a growing staff team, Tastelife is committed to changing the story of eating disorders for many sufferers and carers, and providing resources for both recovery and prevention.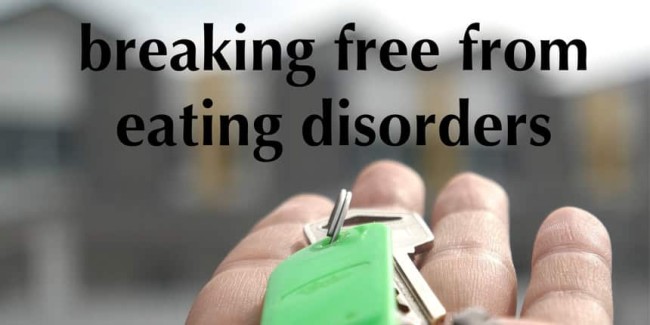 Project name
Youth Track development
Project overview
Eating disorders so often begin in adolescence; young people of this generation are facing unique pressures and are falling victim to what is becoming a hidden epidemic. The Tastelife Youth Track is an innovative way to help teachers and youth leaders tackle this taboo topic, so that young people can be more mentally healthy. A robust, sensitive, high-quality resource for use in secondary schools and youth groups, three interactive sessions have been designed to equip young people with a healthy awareness and understanding of eating disorders: why they develop, how they affect somebody's life, and how those battling them can be helped. Understanding eating disorders is educational, but ultimately preventative too.
How the £50,000 grant will help
The £50,000 grant from Ecclesiastical will enable Youth Track to be taught in a minimum of two schools across 35 UK counties by the end of 2023. Throughout the project, teachers will have continued support to ensure they are confident in their competency to be able to teach Youth Track in the most informative, up-to-date way. In short, over three years 26,000 Key Stage 3 students will now be educated in what eating disorders are, how to recognise them and how to both find help and help others who may be struggling.
Quotation
"The funding is an utter game changer. The news that we won was the best news ever and I think I was completely speechless. We are so aware that eating disorders have actually increased during COVID-19 and will go on increasing with the continuing uncertainly. They are often hidden and our project will give people a safe space to talk about them, which feels more important than ever."
Di Archer, Tastelife UK
For regular updates on Group and industry news, funding, fundraising resources and webinar alerts.