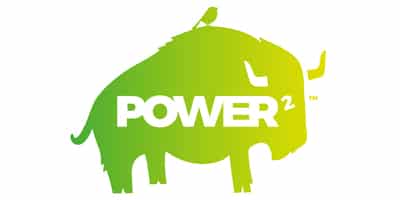 Teens and Toddlers (trading as Power2 Ltd)
Registered Charity Number: 1099782
---
About the charity
Power2 is a charity dedicated to unleashing the power of children and young people to improve their lives and the lives of others through mutually beneficial relationships. The charity runs a number of innovative programmes, all designed to help young people to develop crucial life skills, to improve confidence and boost self-esteem through mentoring and positive psychology. They look beyond the problems facing young people, and towards their potential, nurturing the assets, talents, resources and abilities of each and every one.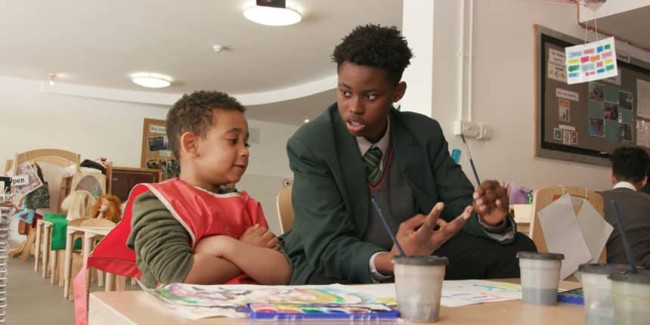 Project name
Power2 Act – Mentoring and Social Action within and by the community
Project overview
Teens and Toddlers is an intergenerational educational programme designed to help teenagers and young people to realise their full potential through the experience of mentoring nursery children. Aimed at young people aged 13-16 who are struggling emotionally and academically, the programme takes place over 16 weeks. The young people are encouraged to become mentors and positive role models to nursery children aged 3-5, supporting their learning and development. They also take part in group learning sessions, which include specialised coaching, to boost their self-confidence and raise aspirations. Having completed the programme, 73% of young people said they felt like a person of worth at the end of it*.
How the £50,000 grant will help
The grant from Ecclesiastical will enable 48 young people in need of additional support to become mentors and role models to 48 toddlers in their local communities. It will also enable them to explore social action projects with Power2 and other community organisations which bring together young people and the communities they live in to affect real and lasting change. Besides helping to cover costs such as staff salaries, travel, materials and accreditation, the £50,000 will help them in raising the voice of young people generally.
Quotation
"I may have had a small excited run round the kitchen when I found out we had won the award. It was absolutely fantastic news to hear. It's tough to be a small charity, especially at the moment and awards like this really do make all the difference."
Julie Randles, Power2 Ltd
For regular updates on Group and industry news, funding, fundraising resources and webinar alerts.