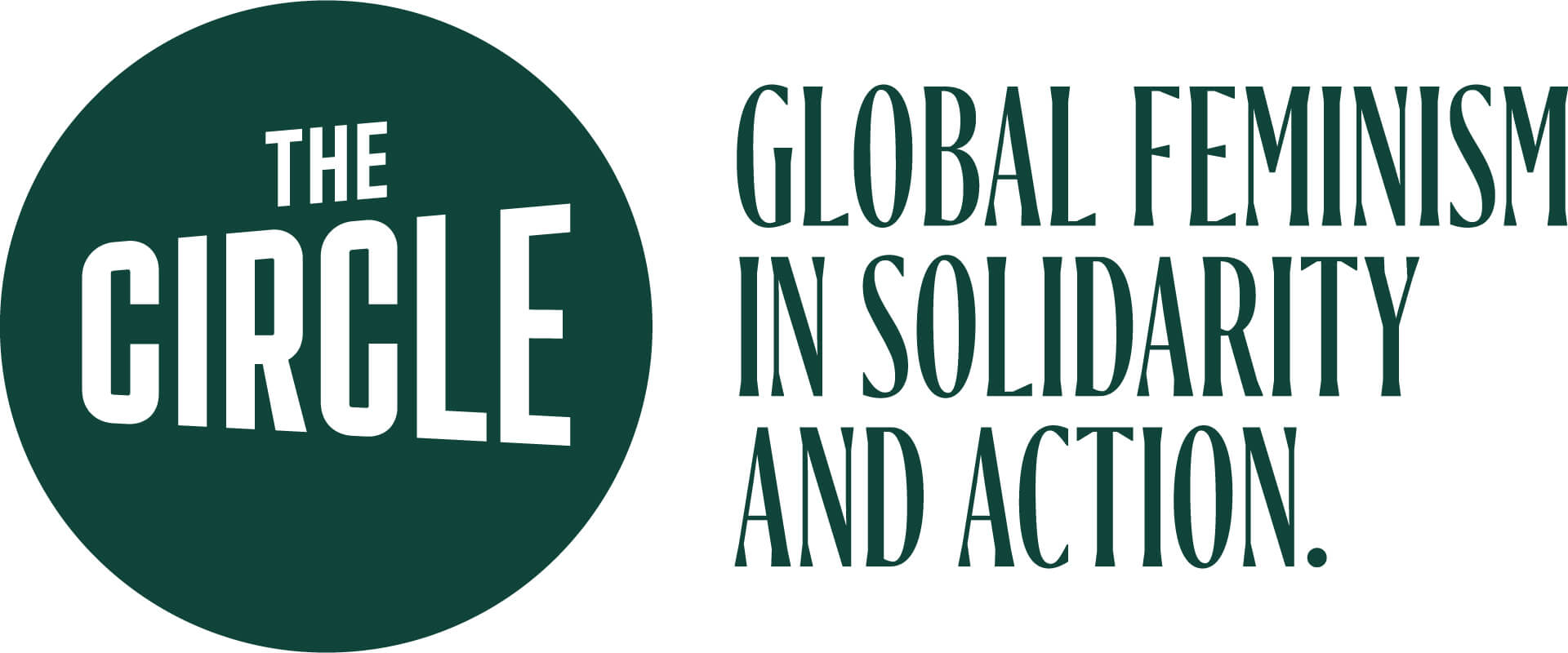 The Circle of Women
Registered Charity Number: 1160293
---
About the charity
The Circle is a Global Feminist organisation on a mission to support the most vulnerable women and girls across the world through funding, advocacy, and amplifying women's voices.
What our grant will help to fund
Poverty wages are endemic in the fashion industry's global supply chains. This issue impacts a global workforce of up to 80 million people, approximately 80% of whom are women, entrenching poverty and preventing development. Since 2015, The Circle has been working to find a legal solution to ensure these women receive a living wage. Movement for Good's grant will fund our Living Wage and help us advocate and lobby for legislative reform, helping to change the lives of millions of women and girls.
"The Circle, a global NGO founded by Annie Lennox, provides support to some of the most vulnerable women and girls across the world. We are committed to creating a fairer world by helping women achieve economic empowerment and ending gender-based violence. To date we have provided fundraising and advocacy for over 160,000 women and girls in more than 16 countries. Our Living Wage project aims to end the scandal of poverty pay that millions of garment workers across the world face. Through a ground-breaking legislative proposal to the EU we are on a mission to ensure garment workers are paid a living wage."

Raakhi Shah, CEO, The Circle
For regular updates on Group and industry news, funding, fundraising resources and webinar alerts.