The Country Trust
Registered Charity Number: 1122103
---
About the charity
The Country Trust connects disadvantaged children with the land that sustains us all through food, farming and countryside experiences.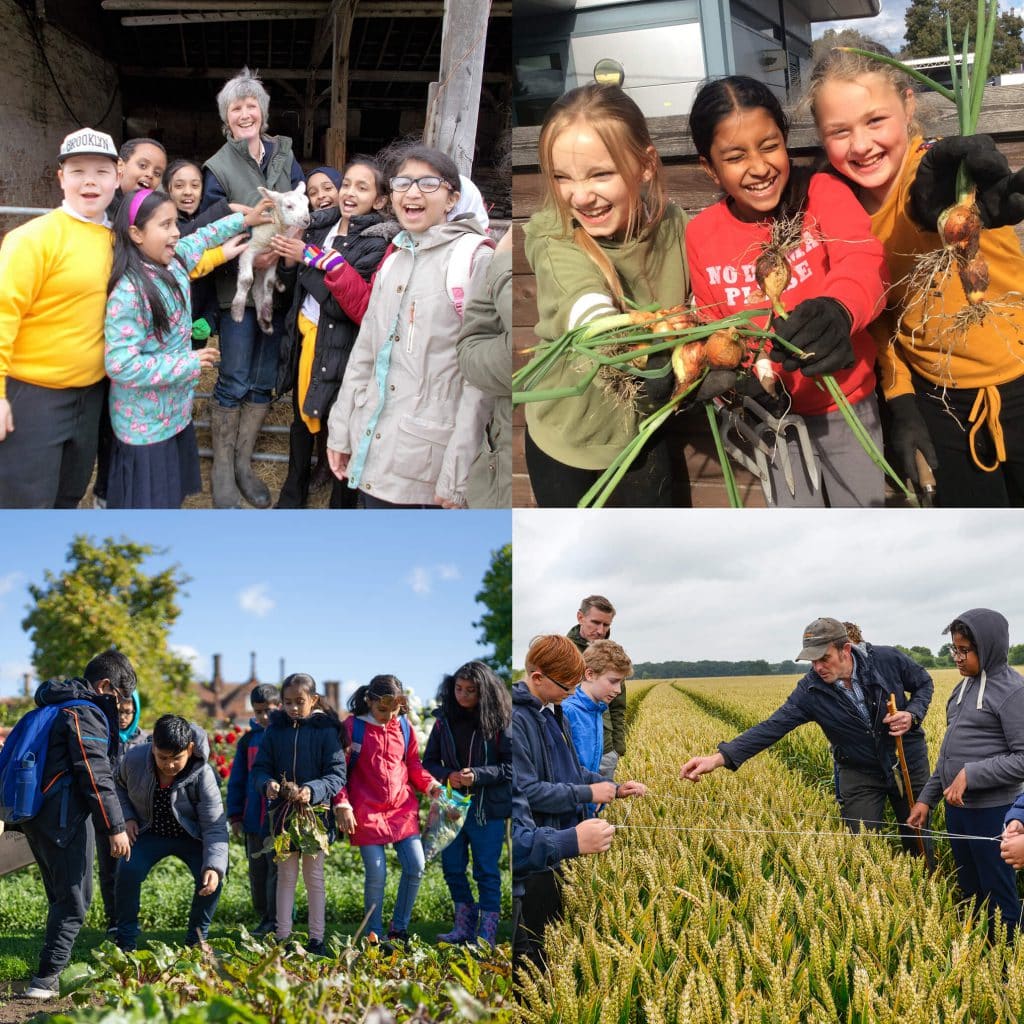 What our grant will help to fund
This grant will enable us to connect 400 disadvantaged primary children with the land that sustains us all through 14 hands-on visits to working farms. Transport grants towards coach costs will enable schools to participate who cannot look to parents to cover the costs.
Visits will be tailored to the needs of the class and guided by the farmer and a Country Trust Coordinator. Children will discover the sights, sounds, and smells of a farm, and the crops and animals that produce our food. They will experience first-hand the importance of the natural world, the weather and technology. They will have the chance to feel the joy of being in the countryside, and begin to understand the connections between the food they eat, their own health and the health of the planet. Our aim is for children to grow in confidence, curiosity and their feeling of connection to the world around them so that they and society can thrive.
"Food is the single most critical issue impacting climate change, children's health and the health of our planet. We have lost our connection with the land that sustains us, but everyday the choices each of us make really matter. Every child should have the chance to discover this connection through a hands on farm visit, with experiential learning which will stay with them for life. We are so grateful to Movement for Good for enabling 400 children to have a transformative visit to a working farm."

Jill Attenborough, CEO, The Country Trust
For regular updates on Group and industry news, funding, fundraising resources and webinar alerts.