The Edinburgh Remakery Ltd
Registered Charity Number: SC043556
---
About the charity
The Edinburgh Remakery is an environmental social enterprise working to create a culture of sustainable waste-free living and to protect the planet for future generations.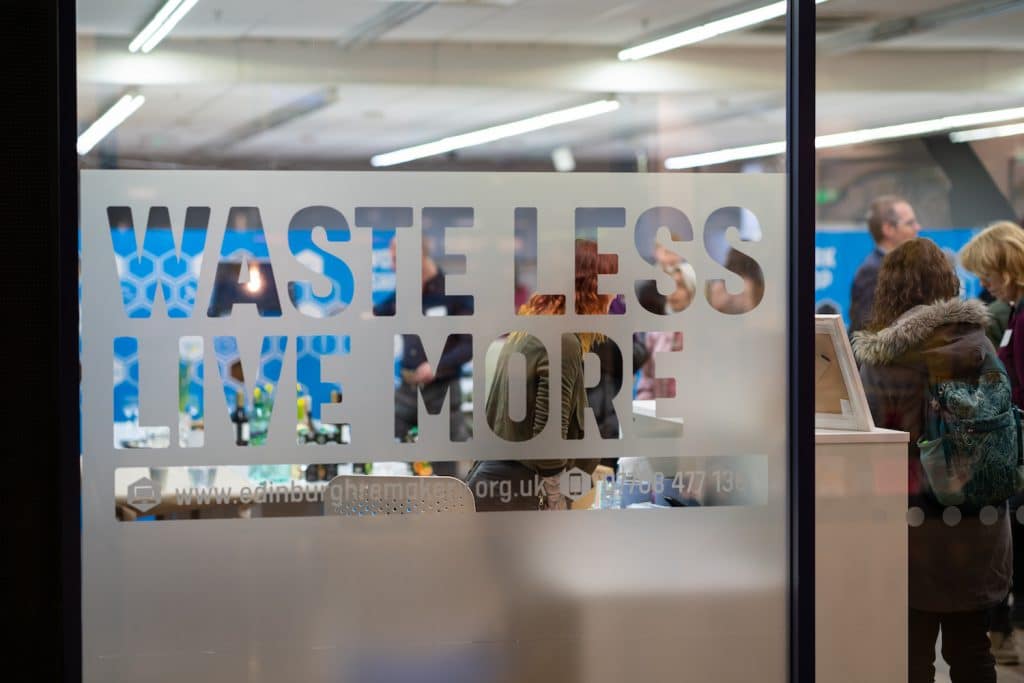 What our grant will help to fund
Our Tech Exchange for Community Hubs project aims to support communities whilst promoting reuse, waste prevention, and responsible recycling. Community Hubs play a vital role in improving the mental health and wellbeing of the individuals and families they support, and having a high quality digital device to allow essential online access can hugely increase their positive impact.
With this grant, we will be able to gift up to 200 refurbished laptops and desktops to 10 Community Hubs, giving their beneficiaries essential access to digital support and services and replacing old devices with newer, higher quality, refurbished ones.
In exchange, each Community Hub will donate their old devices to the Edinburgh Remakery to be repaired and refurbished, ready to be used again, instead of sending them to landfill and causing pollution. Any donated devices that cannot be repaired will be broken down into their component parts and used to refurbish other devices. Materials that cannot be reused in this way will be responsibly recycled to ensure as little as possible goes to waste, ensuring our project has both social and environmental impact.
"We reduce waste by taking in old electronics to be refurbished and reused, we reduce carbon emissions by providing affordable and eco-friendly alternatives to buying new, and we support our communities by providing people in need with gifted tech devices and valuable life skills to improve employability, confidence and wellbeing. Thanks to the Movement for Good funding, we are able to further our mission and help even more people whilst reducing waste and helping our planet at the same time."

Elaine Brown, CEO, The Edinburgh Remakery Ltd  
For regular updates on Group and industry news, funding, fundraising resources and webinar alerts.