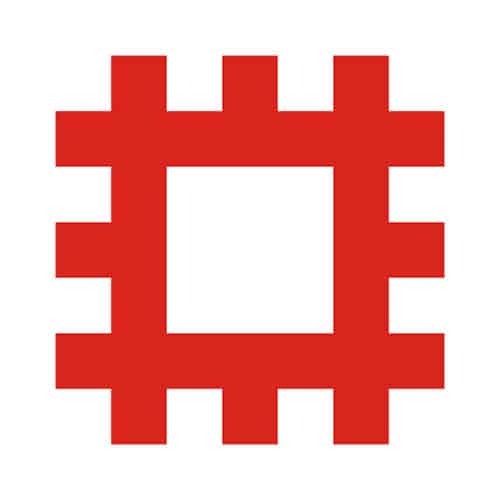 The English Heritage Trust
Registered Charity Number: 1140351
---
About the charity
English Heritage cares for over 400 historic buildings, monuments and sites – from world-famous prehistoric sites to grand medieval castles, from Roman forts on the edges of the empire to a Cold War bunker. Through these, we bring the story of England to life for over 10 million people each year.
What our grant will help to fund
The Impact Pilot is a 1-year deep dive into climate risk at English Heritage's sites. Funding will enable us to recruit a new Climate Resilience Lead based within the developing Sustainability Team. This post will lead the way in enabling better climate informed decision making across the organisation – bringing together and refining available data, identifying and assessing our highest risk sites and developing practical climate adaptation approaches.
The pilot will be highly collaborative, laying the foundations for wider climate resilience work and contributing to shared cross sector knowledge, research and engagement. Most importantly, the work will enable our sites to continue to provide multiple benefits, including wellbeing and a sense of place, to our visitors.
"Climate change is one of the most significant threats to our cultural heritage. We care for over 400 invaluable historic sites across the country and are already seeing the accelerating impact of climate change from coastal erosion through to increasing pests. Through this Movement for Good Award we will, for the first time, be able to holistically assess climate risk at our sites and start to develop practical adaptation, building resilience and ensuring we can continue to bring the story of England's history to life for millions of people."

Ruth Knight, Head of Climate and Sustainability, The English Heritage Trust
For regular updates on Group and industry news, funding, fundraising resources and webinar alerts.