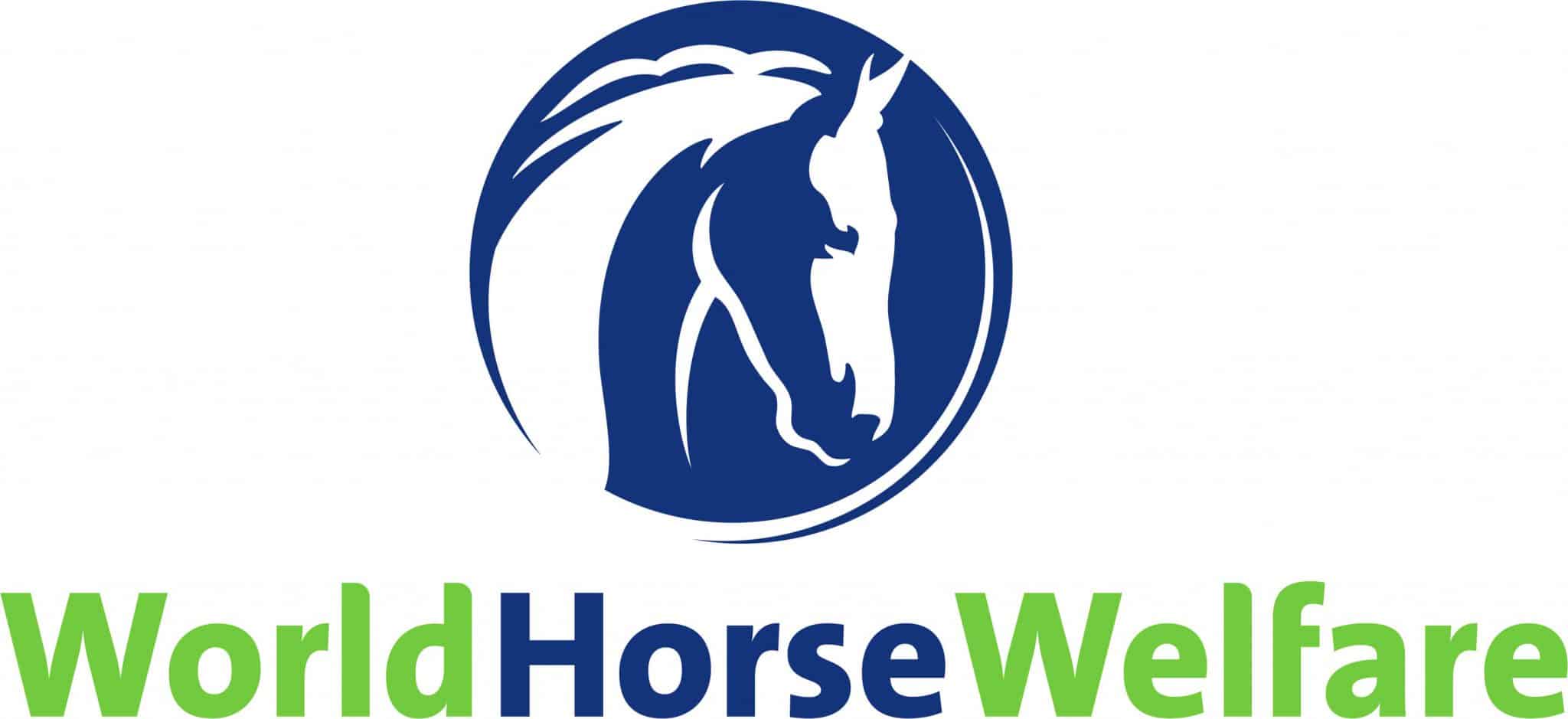 World Horse Welfare
Registered Charity Number: 206658
---
About the charity
We work to improve welfare and the horse-human partnership through care, research, education, and influence; caring for horses and the people that rely on them.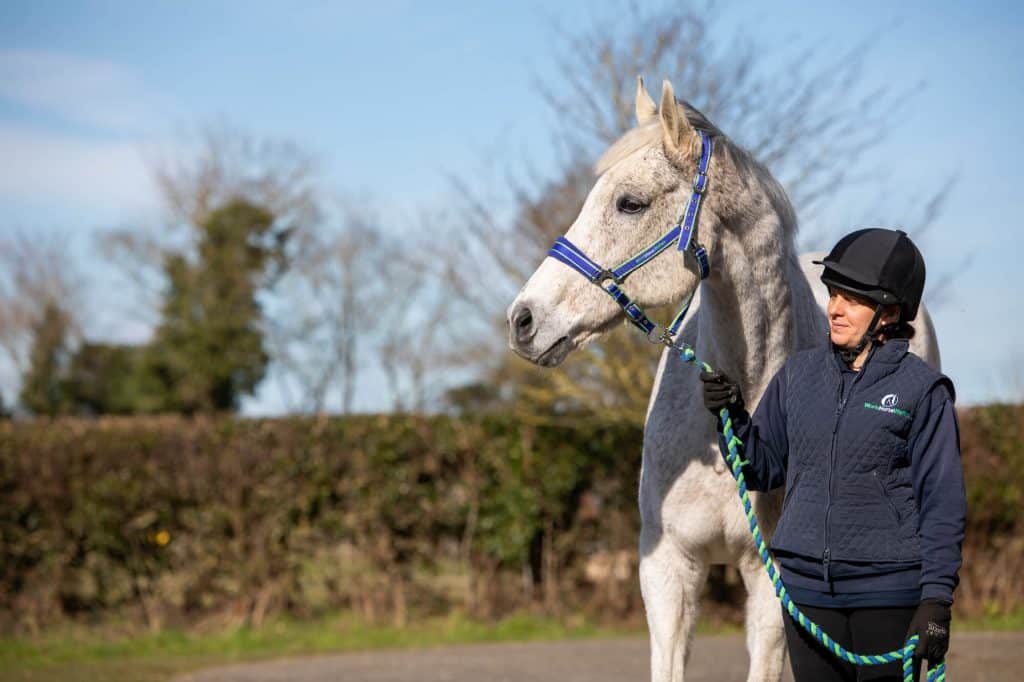 What our grant will help to fund
The Horse Owner Support Project is a piece of work founded on the experiences of our Field Officers who discovered that behind an increasing number of the welfare concerns they investigate are struggling owners who are experiencing their own mental and/or physical ill health, age- or financial related difficulties. They are often isolated, and our Field Officers are sometimes the only outside contact they have. This brings a weight of responsibility to ensure these people also receive the social care support they need.
From the creation of materials spreading the message about help available, through to keeping our highly trained Field Officers on the road responding to requests for assistance, we will be able to keep more people and their horses together for longer, improving the quality of their lives and that of their animals. With over 3,500 welfare reports made to us every year, any one of these could involve someone in desperate need of help. This grant will help us be there for every single one.
''This grant will advance our project to raise awareness that assistance is available and will help us reach vulnerable owners in need of practical support and advice. By offering early intervention, we aim to prevent situations unravelling and reaching crisis point.''

Roly Owers, CEO, World Horse Welfare
For regular updates on Group and industry news, funding, fundraising resources and webinar alerts.