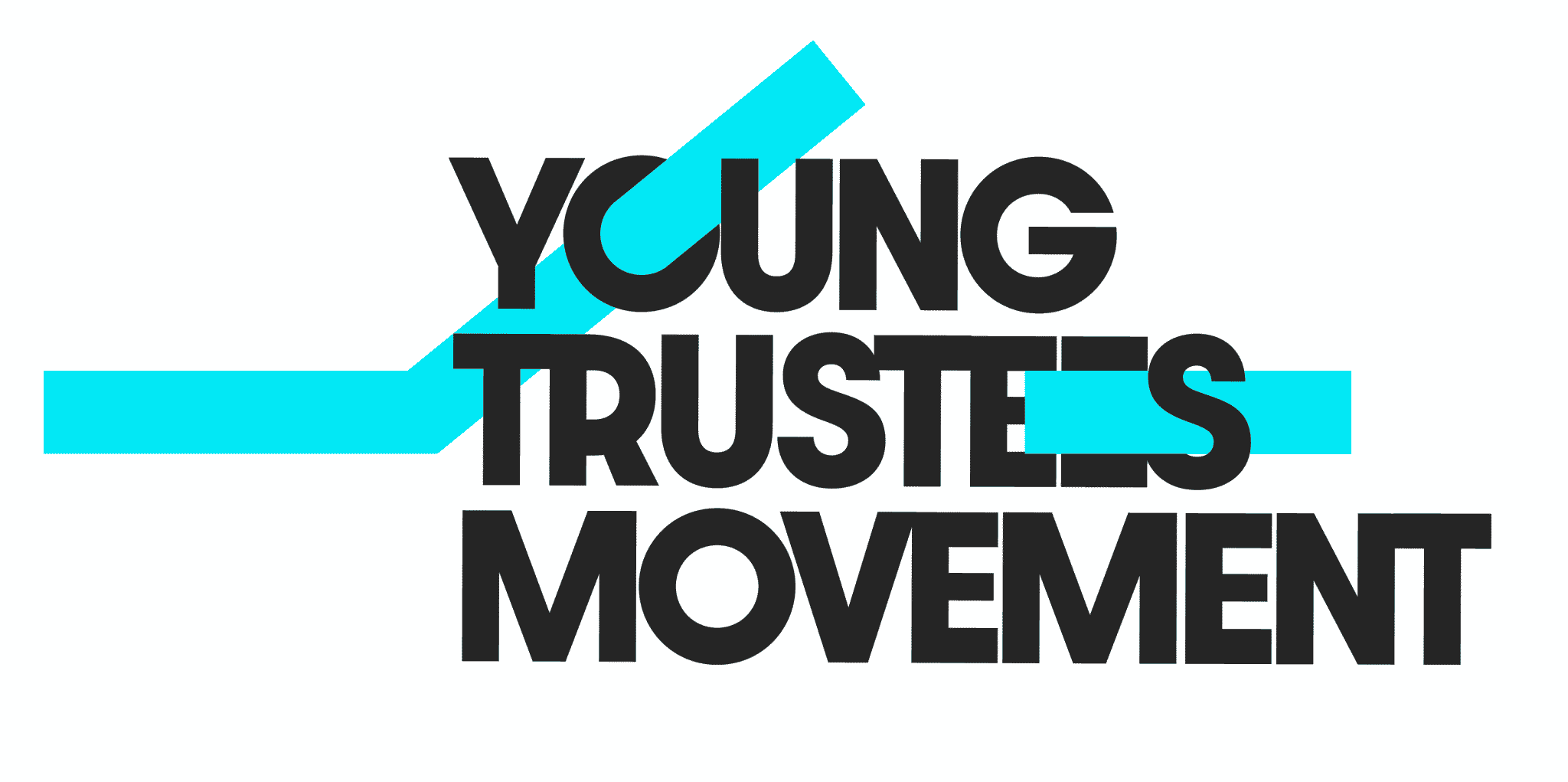 Young Trustees Movement
Registered Charity Number: Exempt
---
About the charity
Less than 3% of charity trustees are under 30, we're changing that, so that boards can better navigate uncertainty, reflect the interests of their communities and future proof decision making.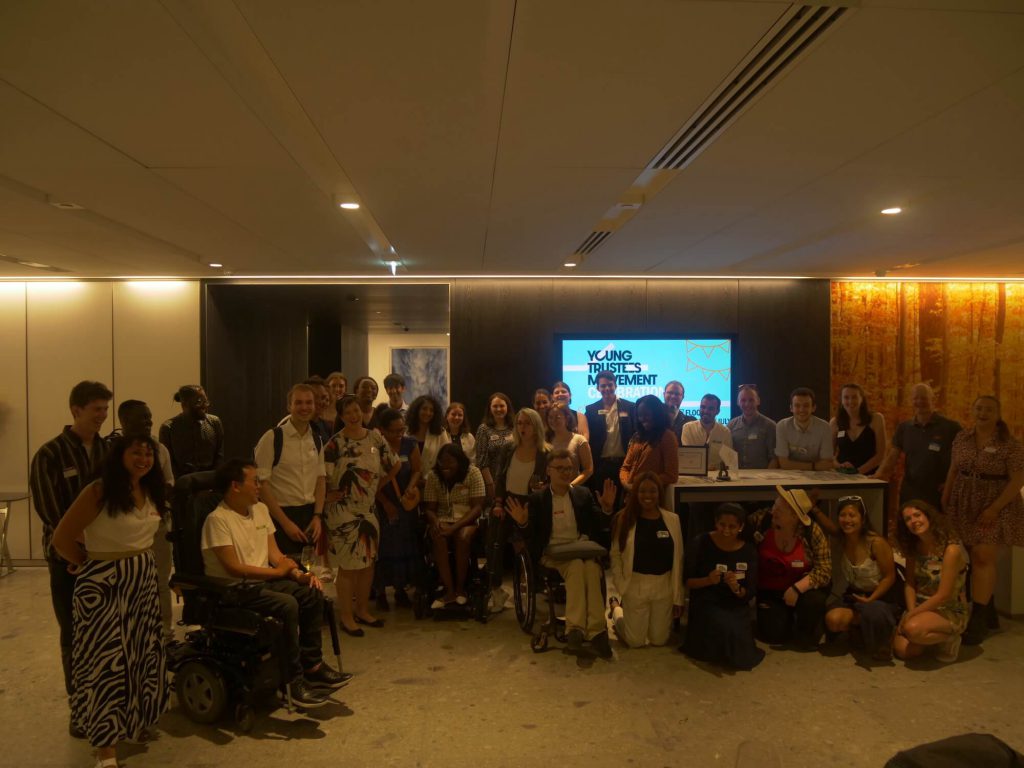 What our grant will help to fund
With this money, we will be launching a podcast that gamifies governance. The podcast will set up a model boardroom situation, where listeners will be able to understand how issues they care about are connected to governance and learn how to think like a trustee and have fun in the process.
The format will act as an accessible free resource that can be used by teaching institutions, youth workers and people who have an interest in learning more about trusteeship. This acts as a creative solution to a practical problem whereby 3% of charity trustees are under 30, and lack wider diversity. We are inundated with requests by institutions wanting support to introduce their young people to governance. Model Boardroom answers that request and builds a more diverse pipeline of future trustees.
"The Young Trustees Movement exists to increase the number of young trustees to improve board diversity and create better governance in the charity sector. To complement the support which already exists for current young trustees, we wanted to create something for the next generation. We're so grateful for this Movement for Good Award, which will enable us to develop a trustee taster programme and encourage a diverse range of young people to see trusteeship as an opportunity which is open to them."

Amelia Ireland, Ambassador, Young Trustees Movement
For regular updates on Group and industry news, funding, fundraising resources and webinar alerts.