Round up of 2022
'2022 was a wonderful year for the Movement for Good. It has been great to meet and help so many charities from such a wide variety of sectors. We've loved seeing the videos they've been sharing with us – it's brilliant to see the people who directly benefit from our giving. We can't do any of this without you. We thank you for your support.'
Chris Pitt, Group Impact Director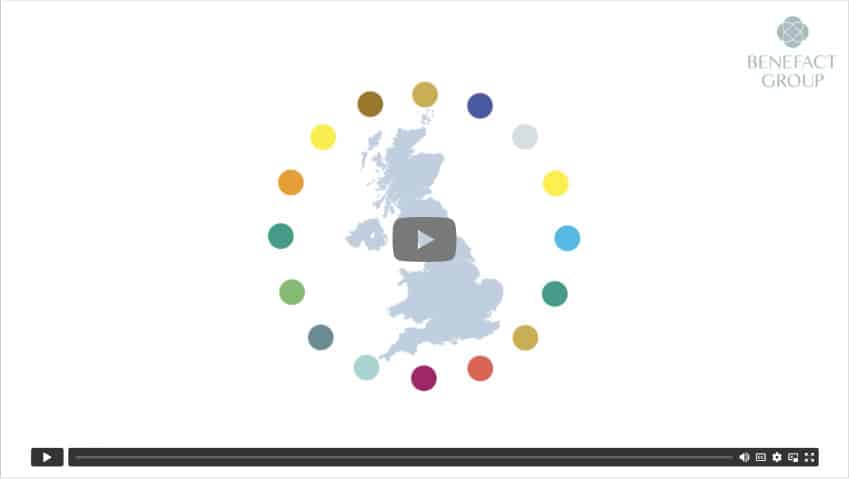 Play Video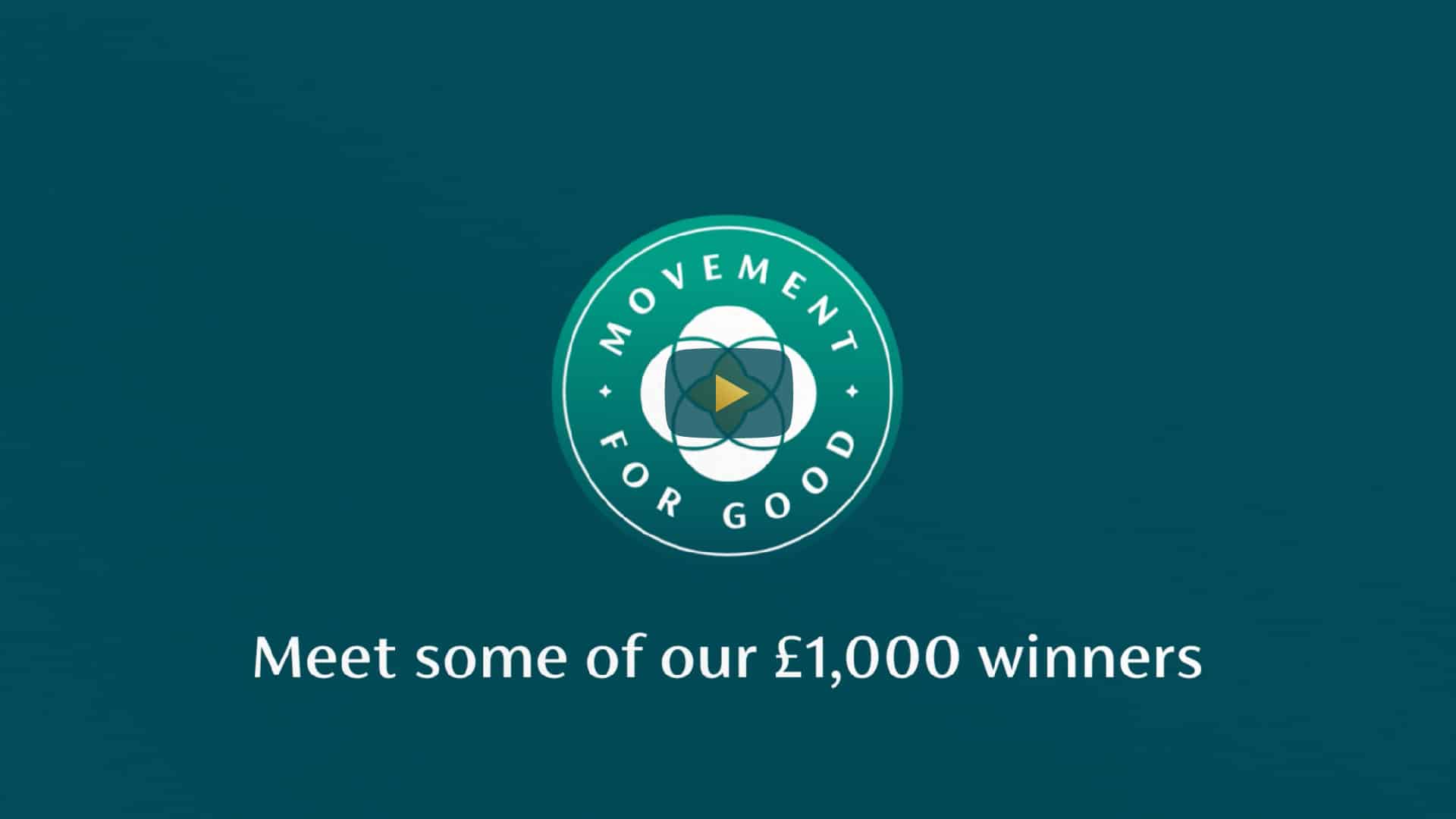 Play Video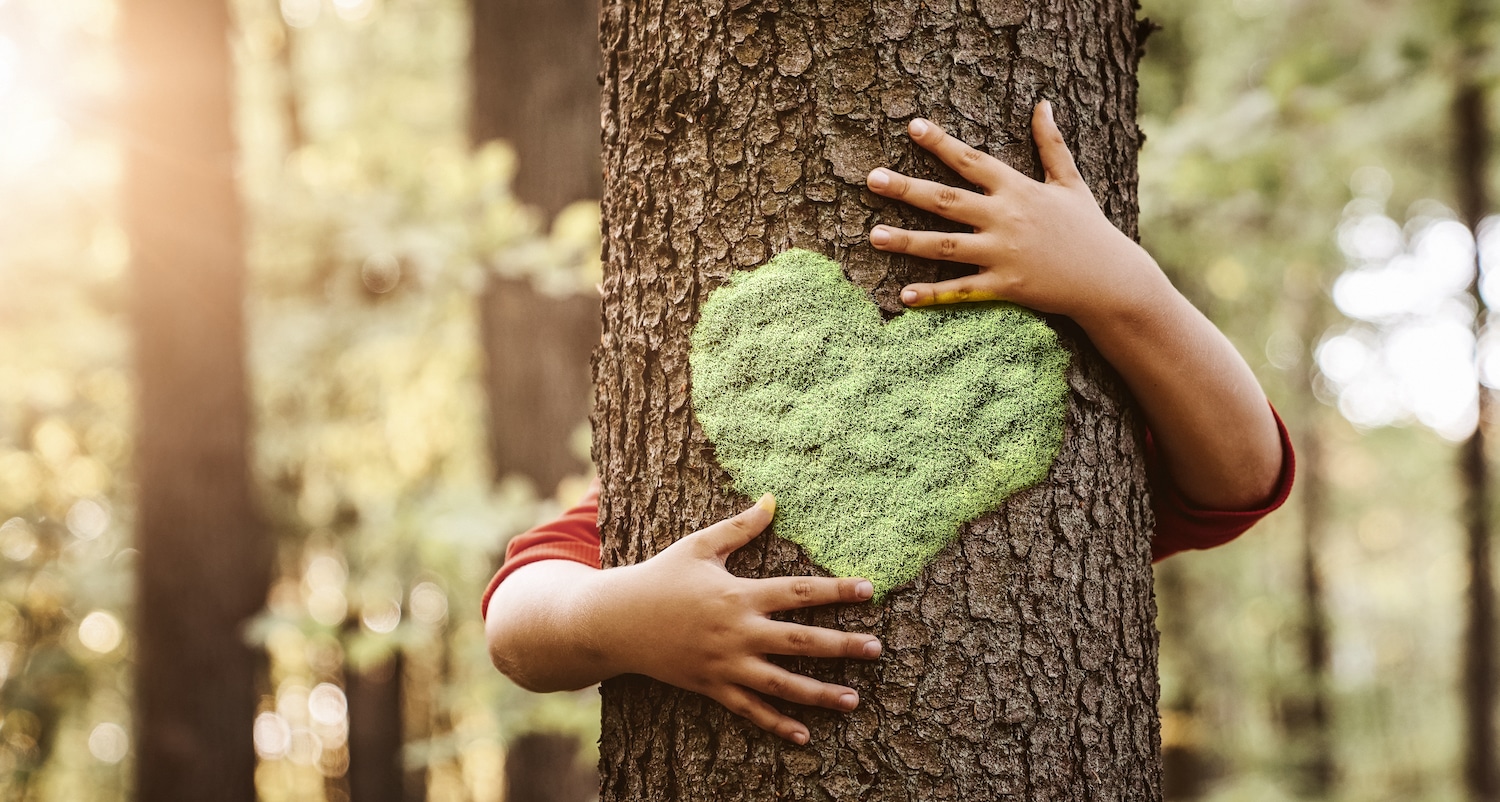 Environment and Climate Special Draw Winners
In recognition of the COP 27 climate conference, we've given five environmental or climate charities £5,000 each.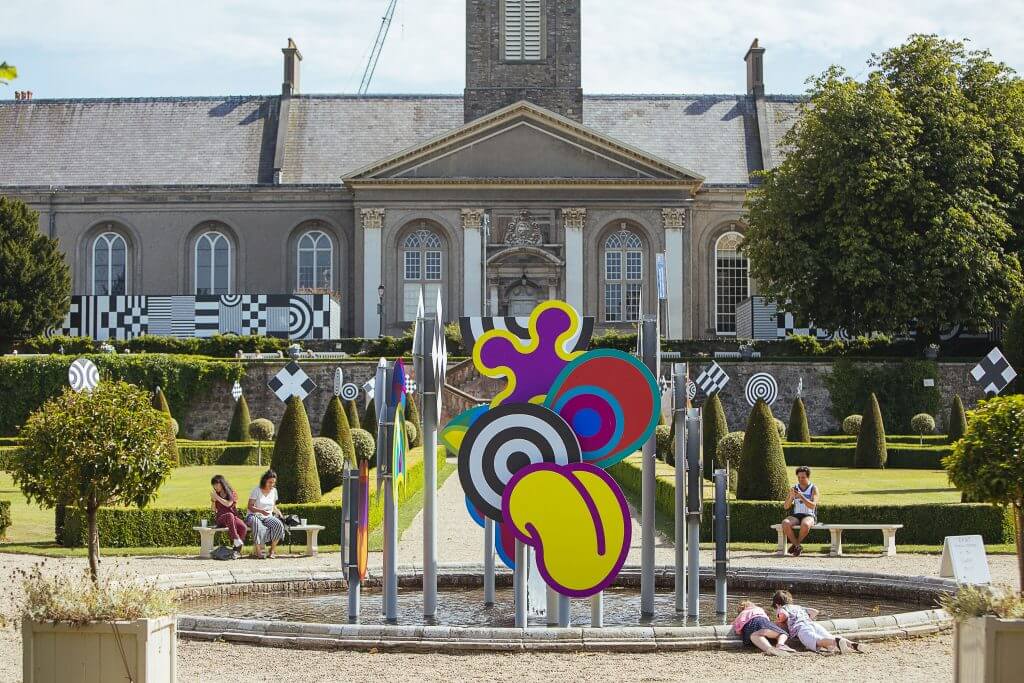 Larger Grant Winners
We understand the importance of longer-term funding for charities, especially when trying to bring ambitious new ideas to life and get larger transformative projects off the ground. That is why we awarded 31 charities with grants of £10,000 or more to Community, Education, Climate and Heritage projects.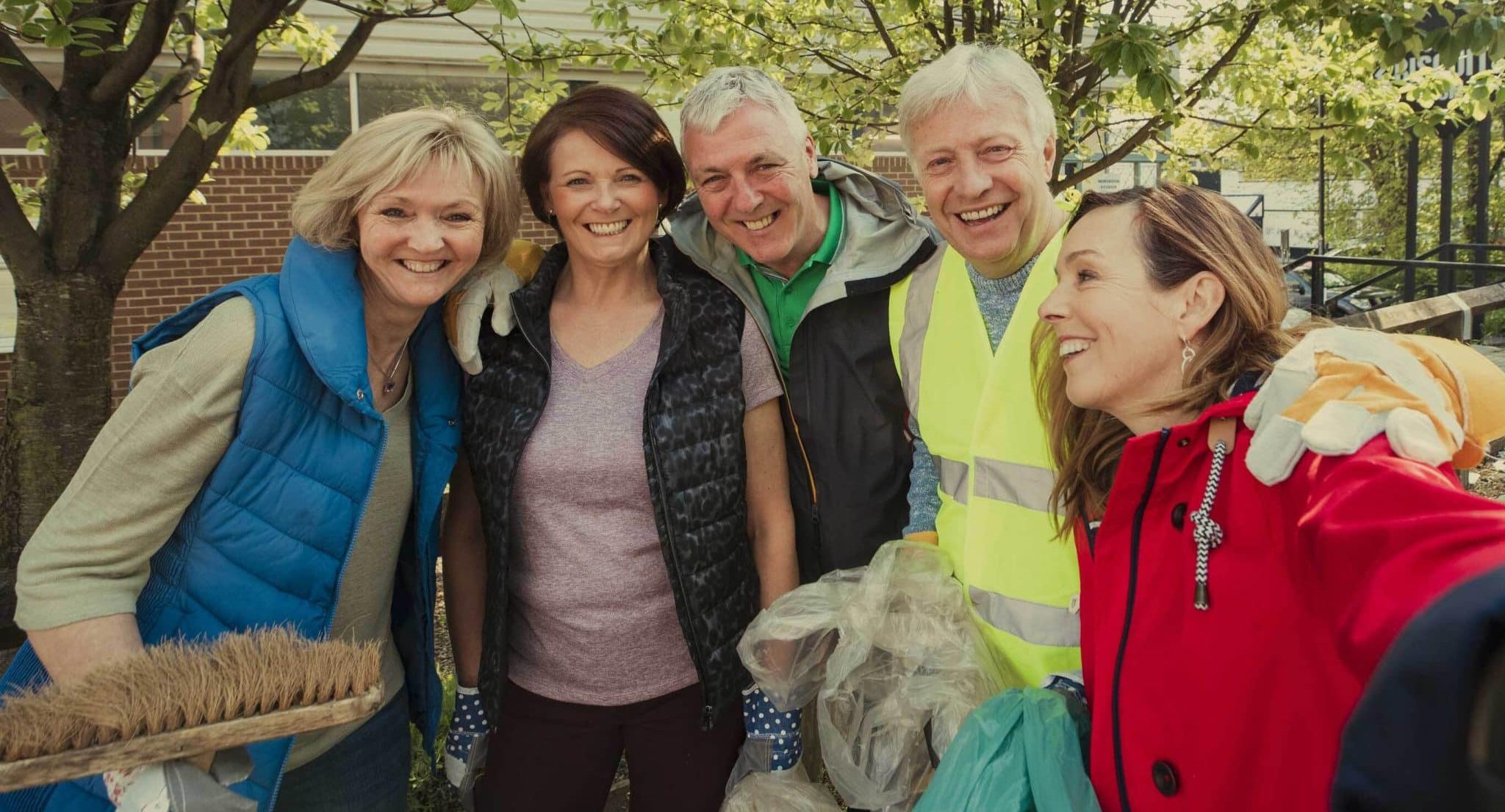 Previous beneficiaries
Since 2019, we have donated over £4.75 million to more than 2,200 charities through our Movement for Good Awards.
Find out more about some of our winners here and check out our full list of winners on our interactive map.
Sign up to make sure you're always up to date with opportunities for your favourite charity in Movement for Good 2023