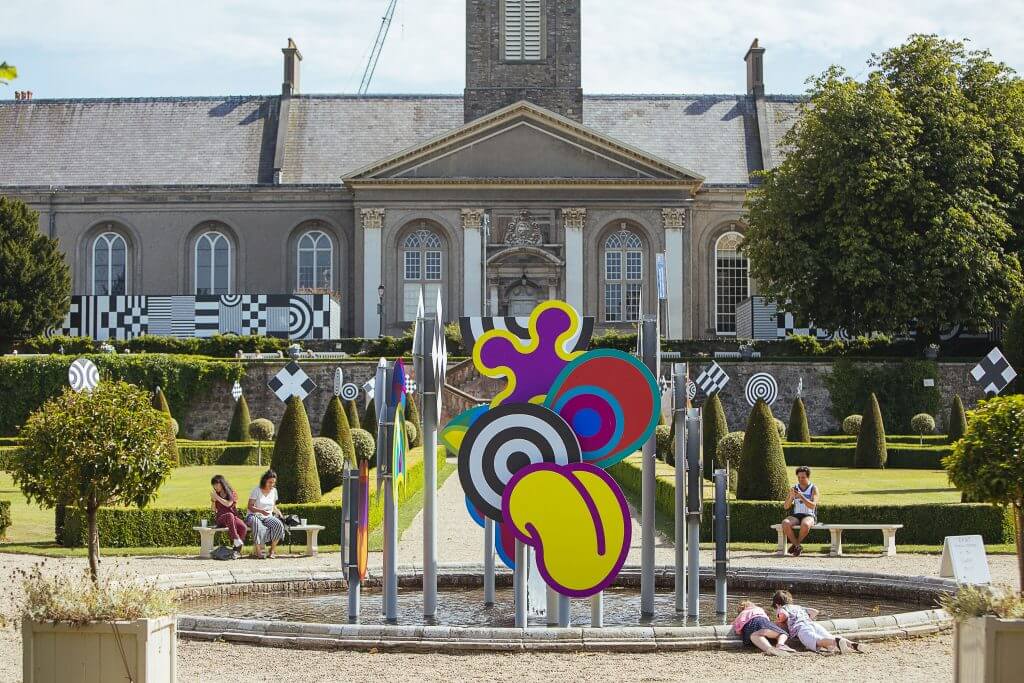 Larger Grant Winners
We understand the importance of longer-term funding for charities, especially when trying to bring ambitious new ideas to life and get larger transformative projects off the ground. That is why we have awarded 31 charities with grants of £10,000 and more.
Draw 1 and 2 Winners
All 500 of our £1,000 winners from the first and second draws in our Movement for Good Awards have now been announced.
To see which charities have won please follow the links below and watch the video to see what difference a £1,000 donation will make.
Click here to view all draw 1 Movement for Good winners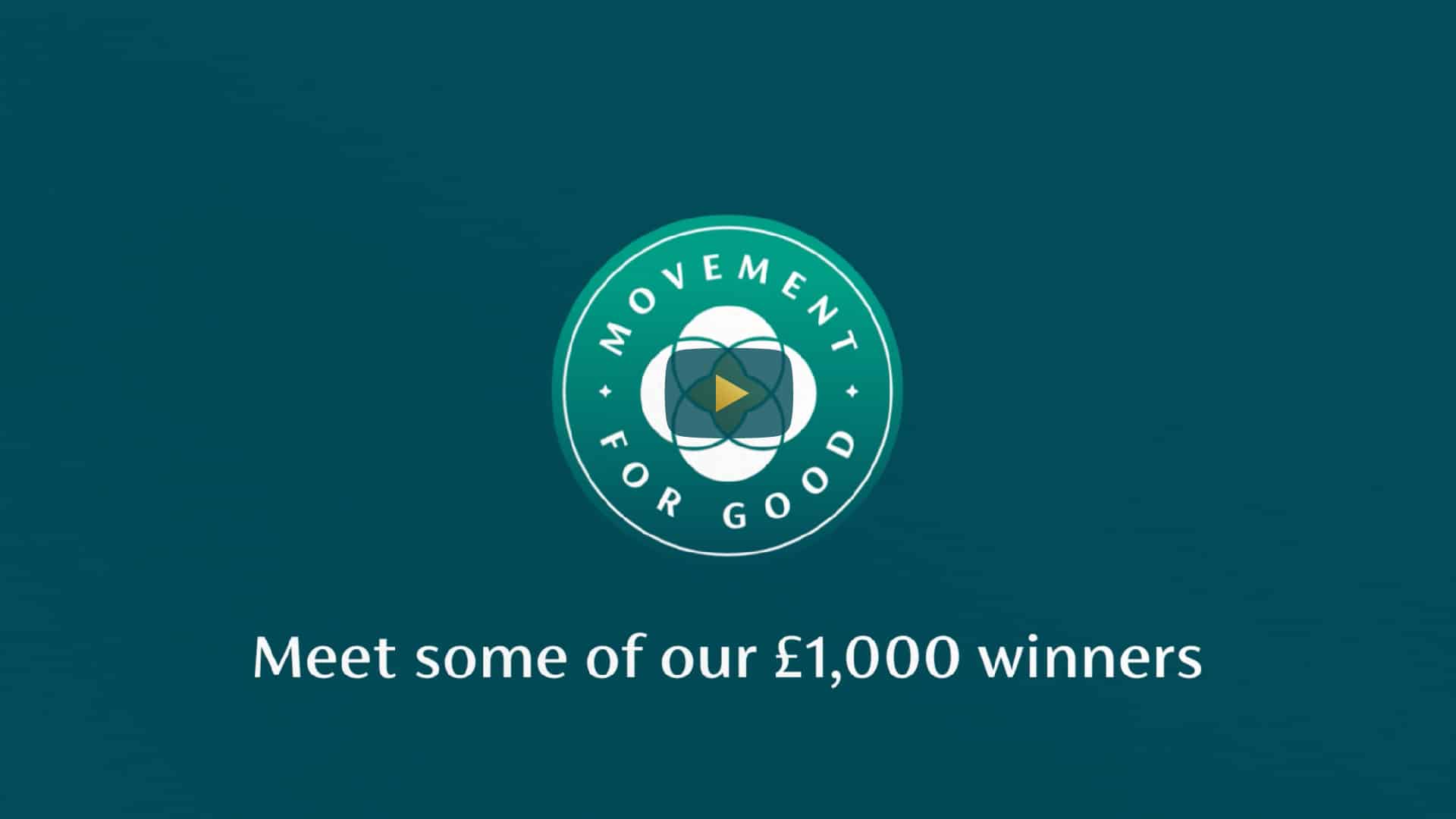 Play Video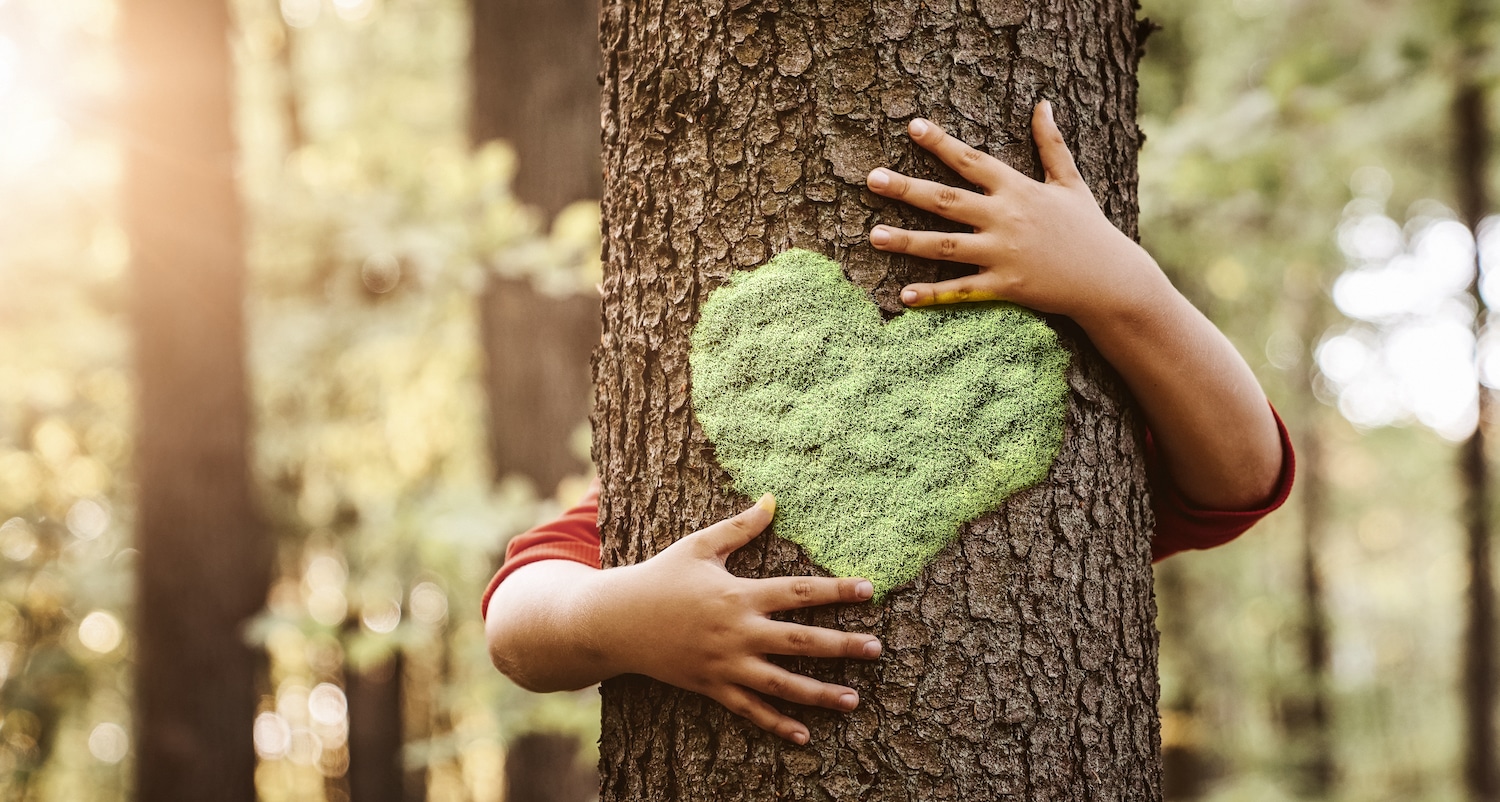 Environment and Climate Special Draw Winners
In recognition of the COP 27 climate conference, we've given five environmental or climate charities £5,000 each.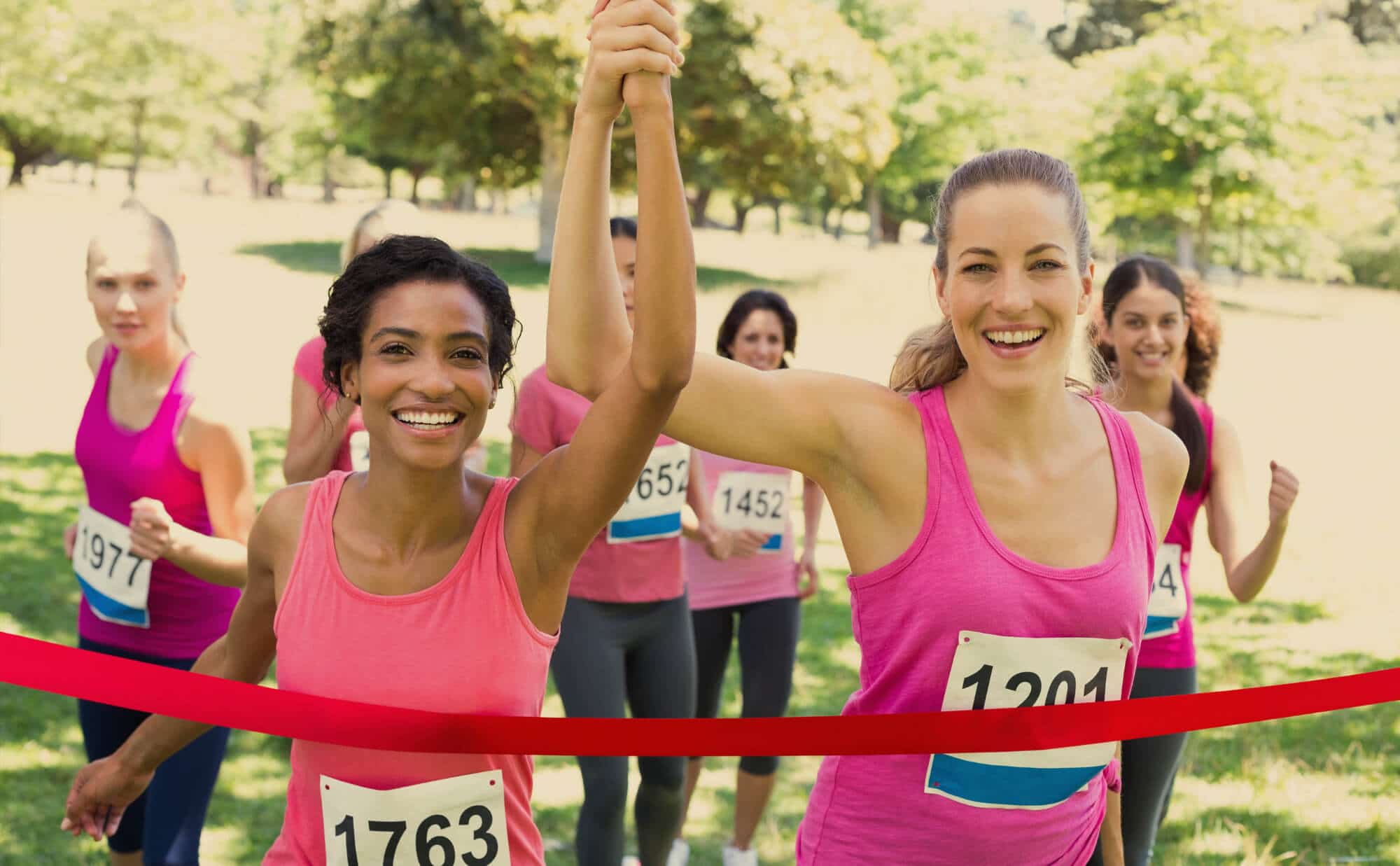 Previous beneficiaries
Breast Cancer UK
Breast Cancer UK's mission is to prevent breast cancer through education, scientific research, collaboration and policy change.