Marking over £100 million given to good causes
Doing good on a grand scale takes hard work, commitment and a shared purpose. Together, we have raised more than £100 million for good causes, helping to support the people and charities who spend their days working for the benefit of others.
We couldn't let this wonderful Movement for Good go unrecognised.
What greater setting to celebrate this great achievement than at Westminster Abbey in the presence of His Majesty, King Charles III. Benefact Group employees past and present came together with guests who've helped contribute to the cause, and many of the beneficiaries who've benefitted from it.
See where in the UK we've given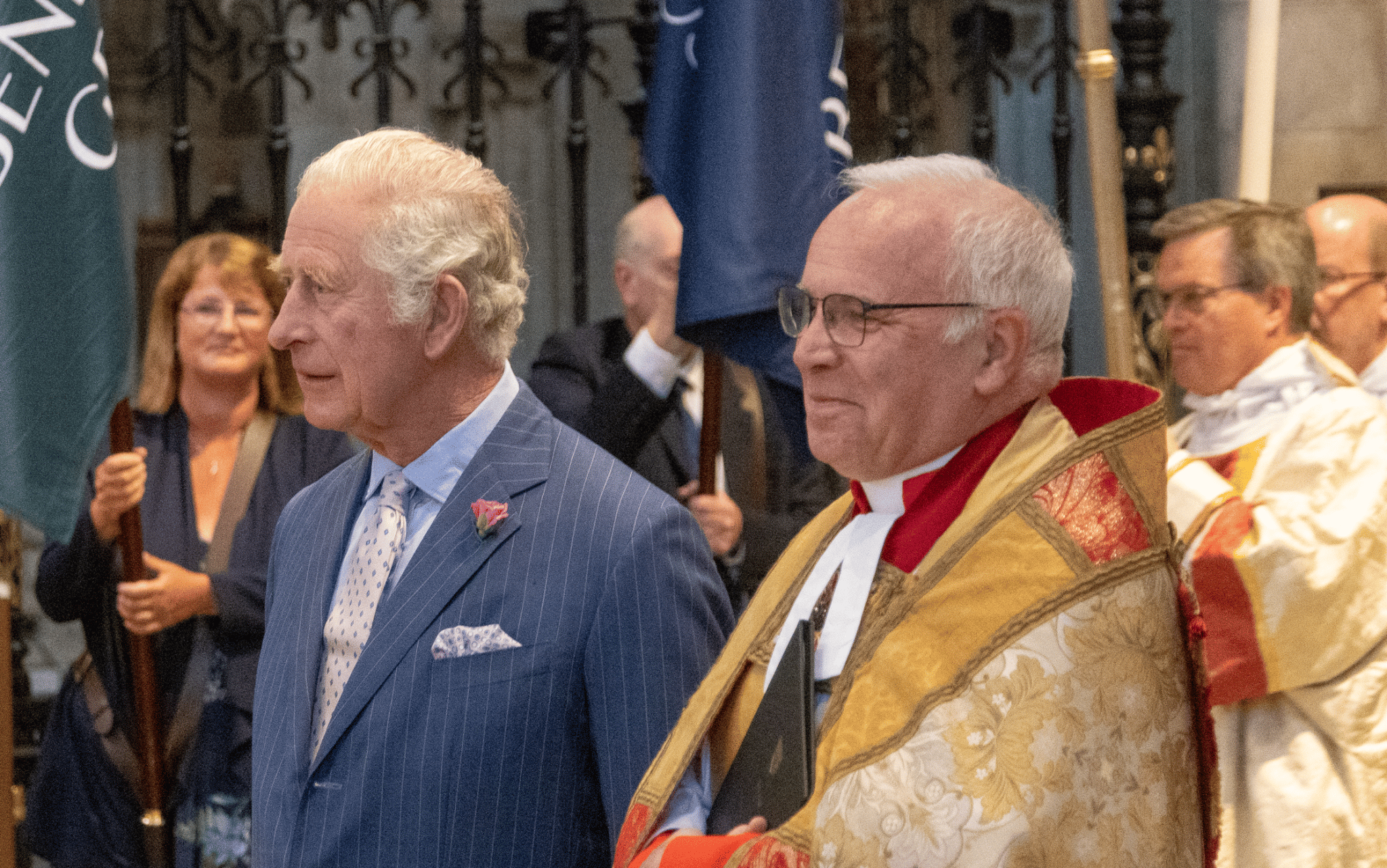 Play Video
How to mark a milestone
Charitable giving is at the heart of what makes our group different, but it's the people that make it happen and that's who we're here to celebrate. Watch how we marked this milestone or view our special memories of the day in our Commemorative Book.
">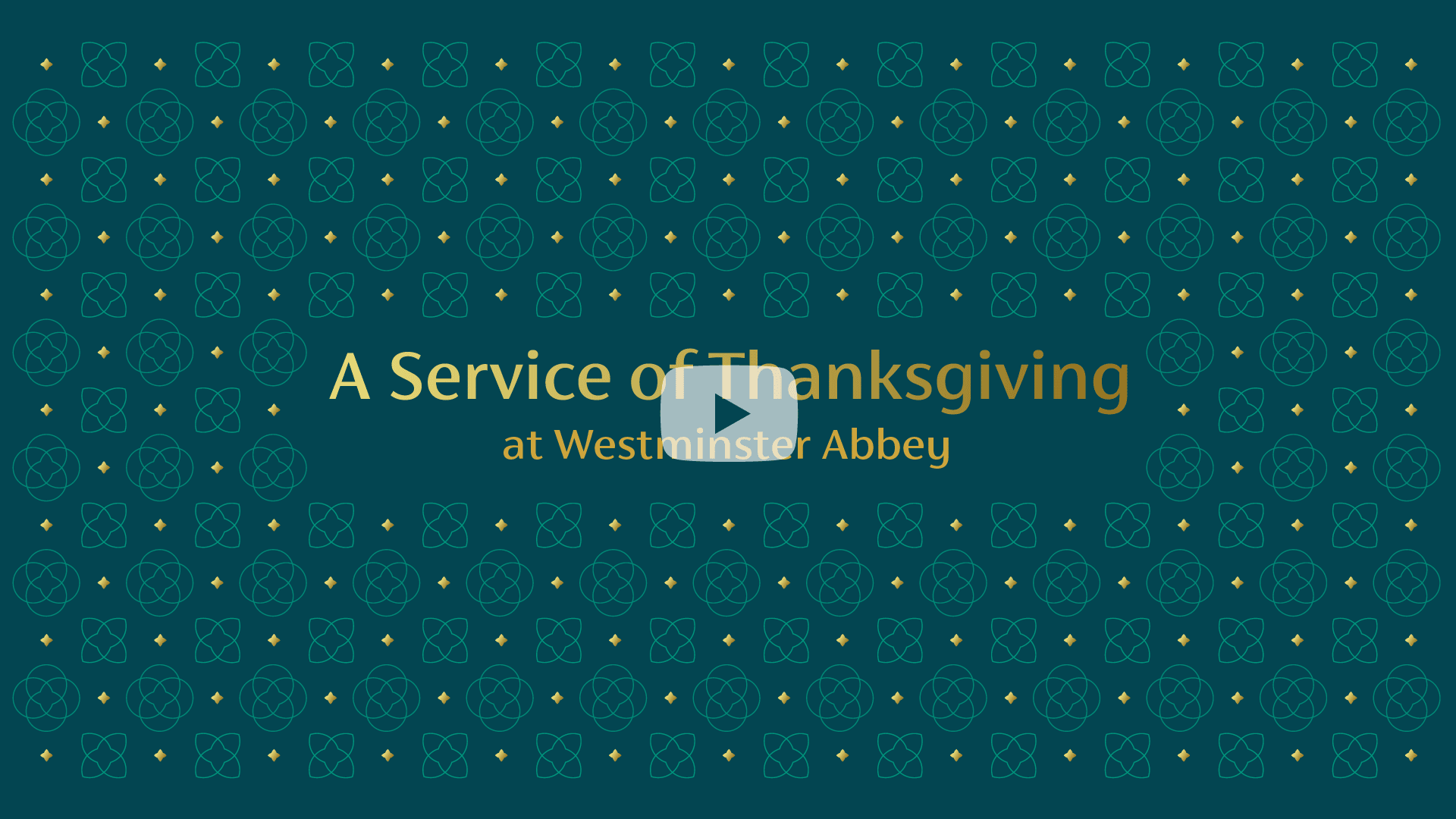 Play Video
Without your support, hard work, patronage of the businesses that make up the Benefact Group and nominations in the Movement for Good Awards, this kind of giving wouldn't be possible.
We sincerely thank you for helping us reach this milestone. It's important that we celebrate these occasions as we have no intention of slowing our giving, with your continued support we hope to do more.