Why make a fundraising plan?
A fundraising plan is a route map, enabling charities to analyse where they are and where they want to be; and in doing so marking the milestones required to get there. It establishes a vision that everyone can rally towards and lays out robust financial plans. Having a fundraising plan in place:
Provides better resilience for short-term turbulence
Provides a scope for sustainable income generation
Provides a united vision for your end goal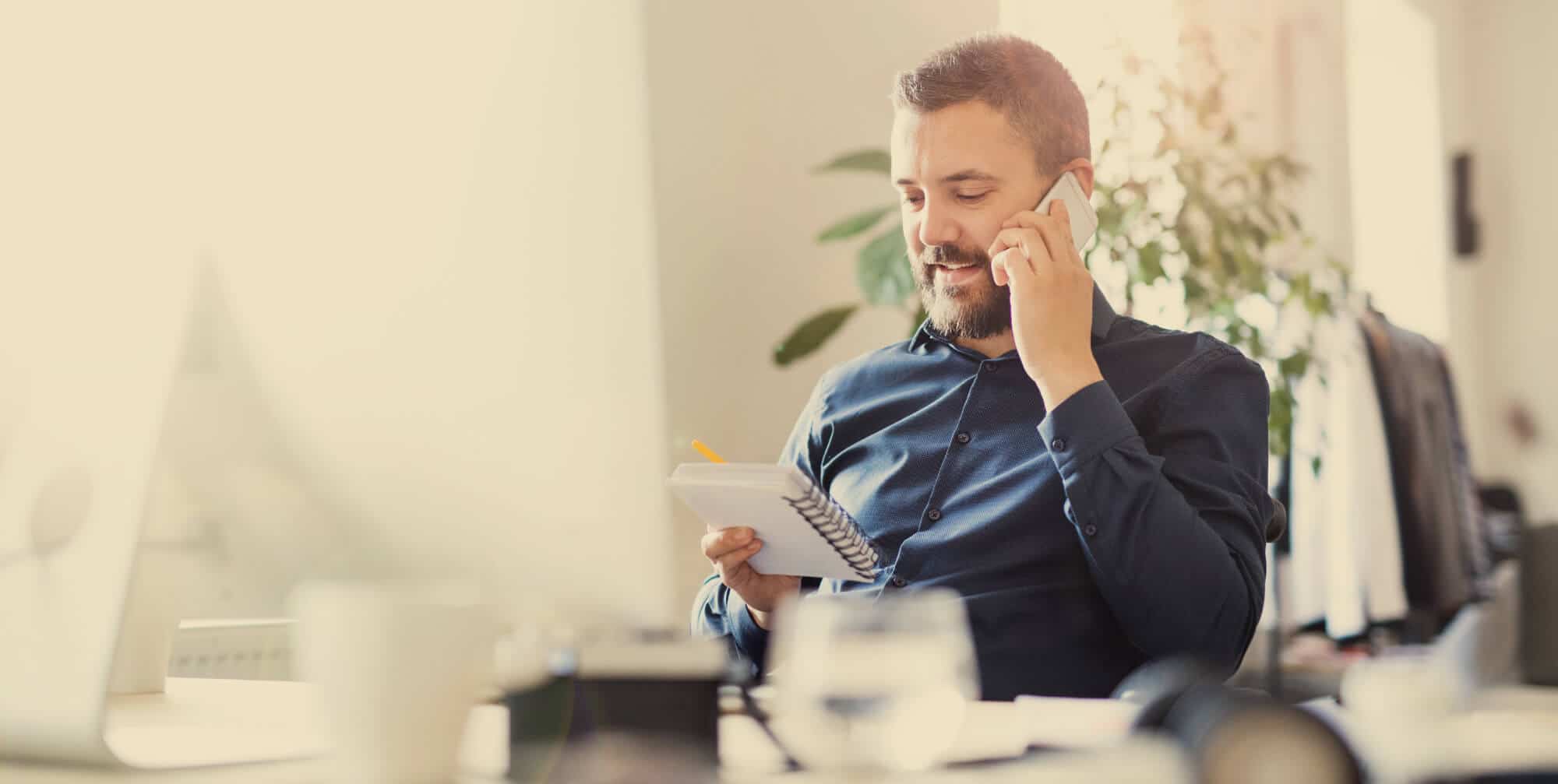 Sign up for the latest group, industry and fundraising news.