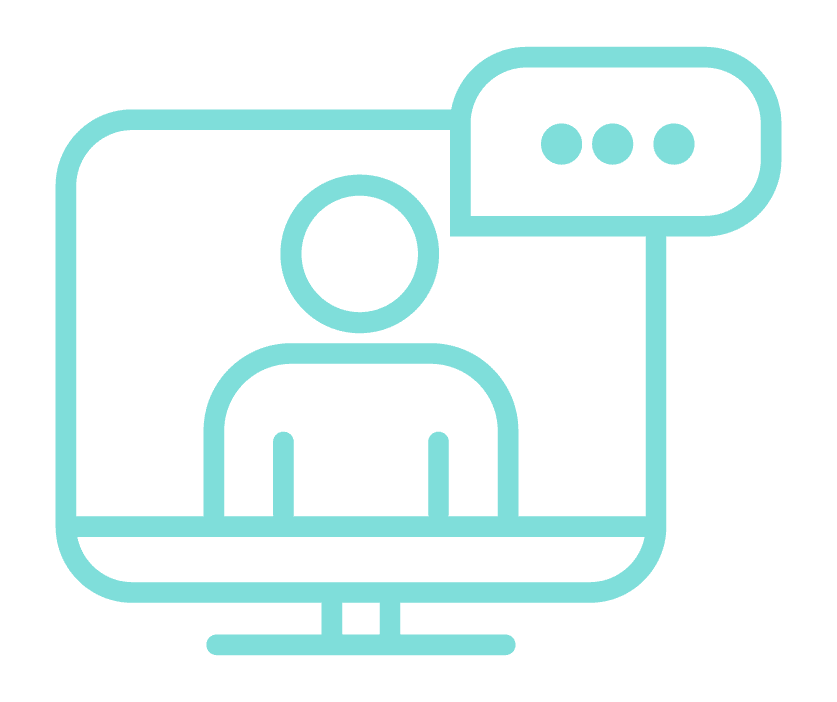 Upcoming webinar – sign up for our FREE webinar
26 June 2023, 10:30am – 12:30pm BST
Pitch-perfect Funding Applications
To maximise your chances of success it's vital that any application for funding covers all the bases and is as close to perfection as you can make it.
Fundraising Resources
We know that raising those all-important funds for your charity isn't always easy – it requires continual effort and investment. That's why we want to offer practical support and guidance to help you fundraise successfully. Whether you are a volunteer, charity CEO, or seasoned professional fundraiser, we hope our resources will help make your charity's strategy simpler and more successful.
Four steps for successful fundraising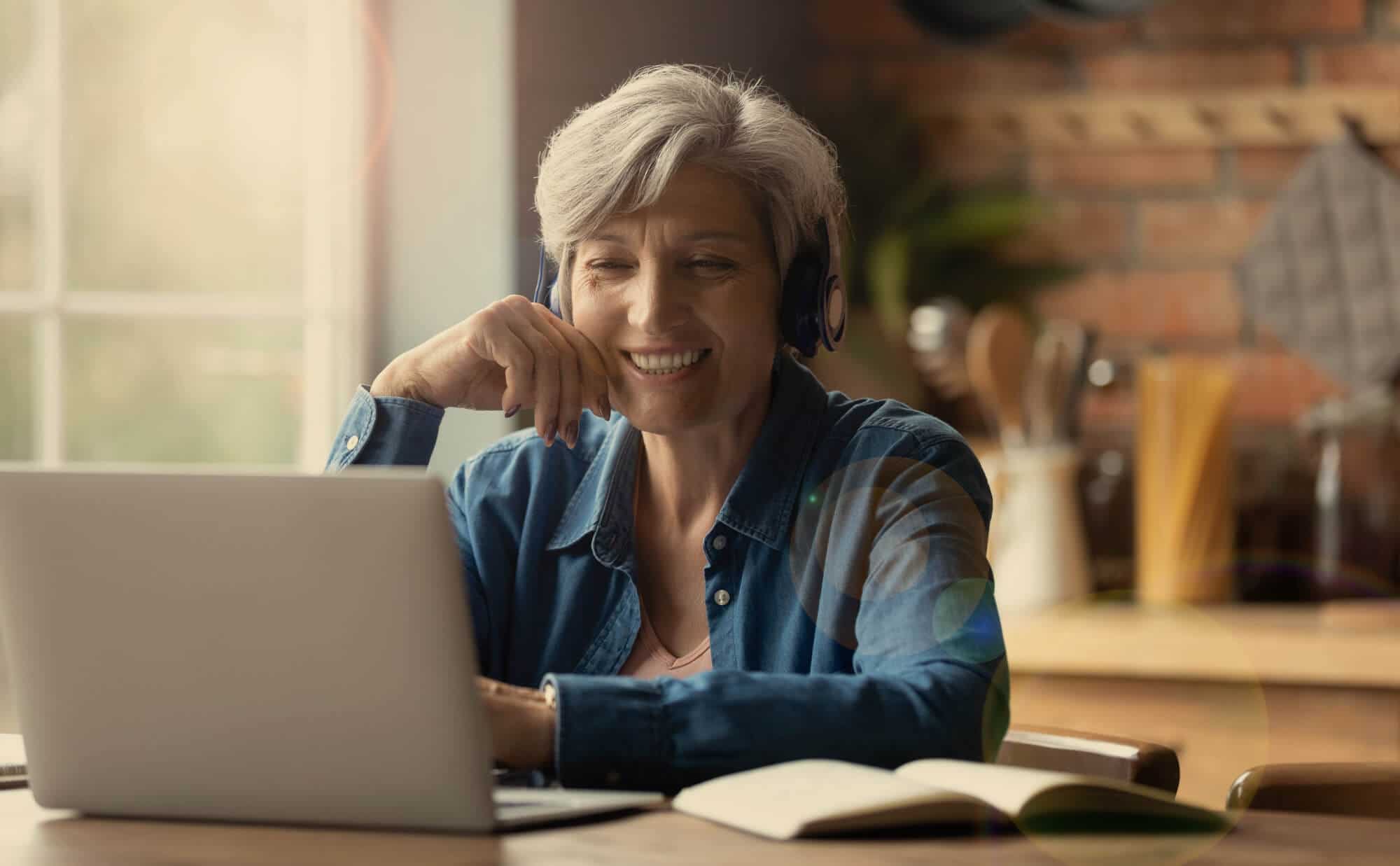 Fundraising webinars
Access free charity fundraising webinars produced in collaboration with the Directory of Social Change, offering expert views to help guide you through the current fundraising environment.
Fundraising articles
Visit our fundraising article library to discover everything from digital fundraising to legacy giving.
Value of Giving report
Our 'Value of Giving' report, assesses the previously unstudied socio-economic value of volunteering, and donating.
Headline results show the combined value of volunteering and donations to be £23 billion in 2022 – bigger than the sports and gambling sector, whilst those who volunteer, donate or both, have a higher average life satisfaction and better mental health.
Fundraising in the cost-of-living crisis
With inflation shocking the economy and putting pressure on our standard of living, charity fundraisers may feel caught between a rock and a hard place.
We explore current data with Jay Kennedy, Director of Policy and Research at the Directory of Social Change, to see what it can tell fundraisers and charities about their donors right now.
Corporate partnership report
Our annual report draws on insight and experiences from beneficiaries of our Movement for Good awards.
The latest report covers the last 12 months in the charity sector, from the end of lockdown, to the Ukraine conflict and cost of living crisis and offers practical advice and tips on how to foster genuine two-way relationships with corporate partners.
For regular updates on Group and industry news, funding, fundraising resources and webinar alerts.
Movement for Good
More than just our annual funding platform, movement for good is an idea, that together, through better business, we can better lives.