Fundraising Resources
We know that raising those all-important funds for your charity isn't always easy – it requires continual effort and investment. That's why we want to offer practical support and guidance to help you fundraise successfully. Whether you are a volunteer, charity CEO, or seasoned professional fundraiser, we hope our resources will help make your charity's strategy simpler and more successful.
Four steps for successful fundraising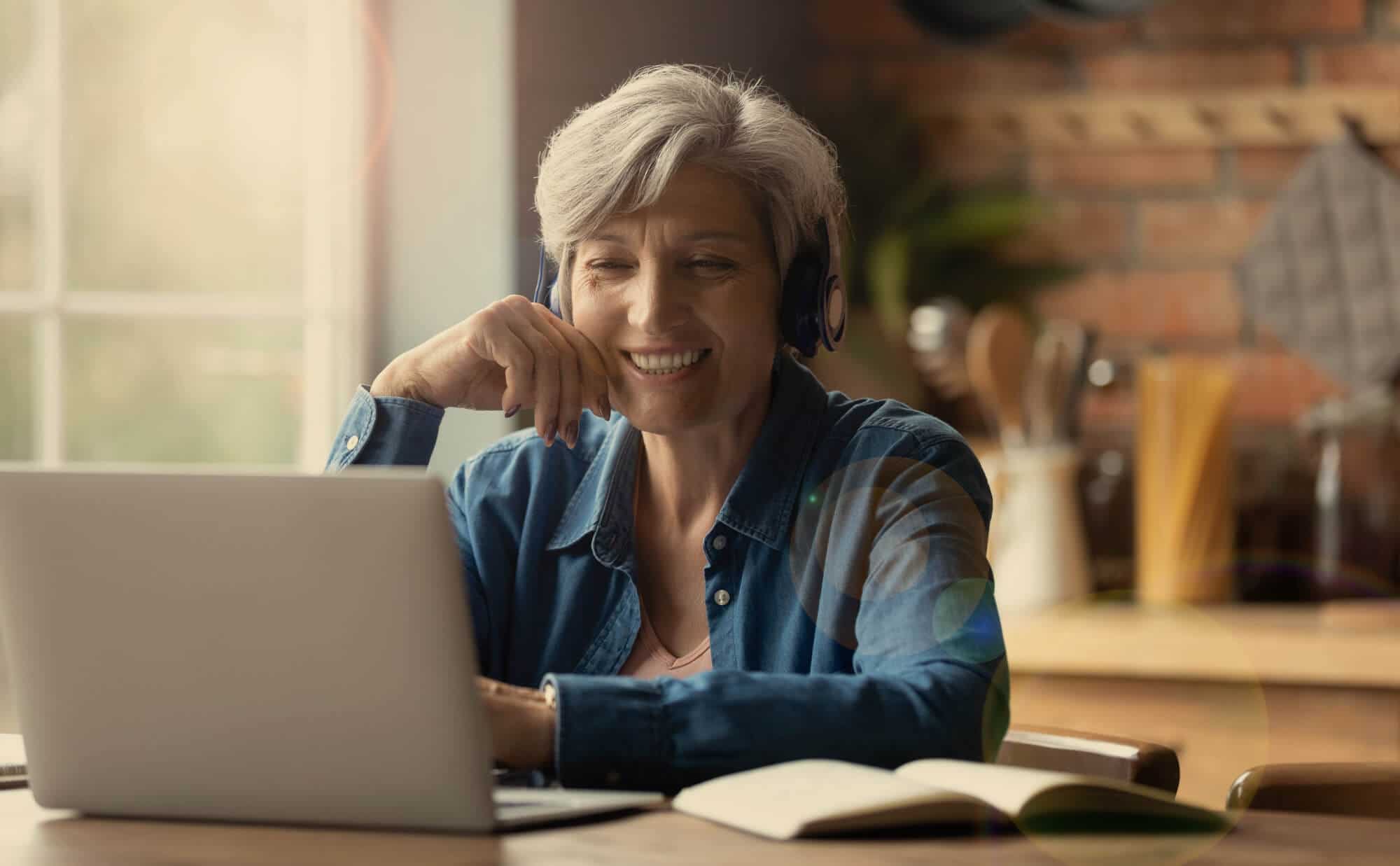 Fundraising webinars
Access free charity fundraising webinars produced in collaboration with the Directory of Social Change, offering expert views to help guide you through the current fundraising environment.
For regular updates on Group and industry news, funding, fundraising resources and webinar alerts.
Movement for Good
More than just our annual funding platform, movement for good is an idea, that together, through better business, we can better lives.